Featured Films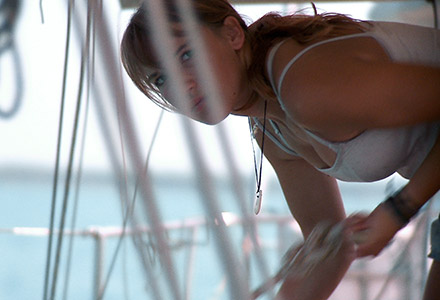 As brave and daring as a real-life Katniss Everdeen, 14-year-old Laura Dekker is the youngest person ever to sail around the world alone.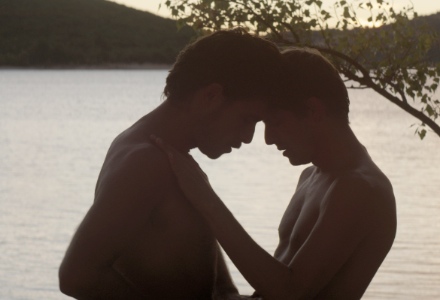 Winner of best director at the Cannes film festival, this tantalizing erotic thriller of love, passion and death recalls the masterworks of Hitchcock. At a lakefront cruising beach in rural France, Franck meets the darkly mysterious Michel and engages in a passionate and potentially lethal relationship.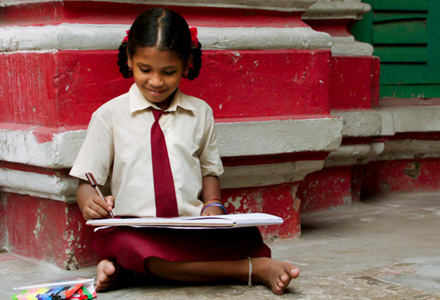 With free mini cupcakes! This unique and inspiring film tells the stories of nine unforgettable girls from around the world, profiling the strength of the human spirit and the power of education to change the world.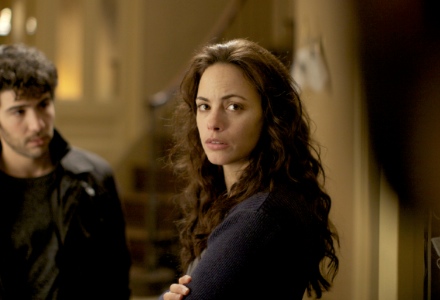 The director of A Separation returns with this Golden Globe nominee for Best Foreign Film. In Paris, an Iranian man reunites with his estranged wife (Bérénice Bejo, winner of Best Actress at the Cannes Film Festival) to finalize their divorce, which is complicated by a shocking revelation by her daughter from a previous marriage.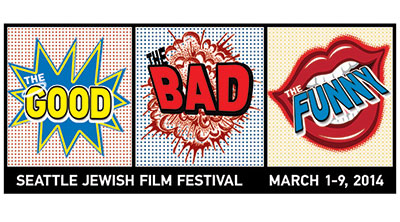 2014 Film Series: "The Good, The Bad, The Funny" features Jewish heroes, hooligans and comedians.
The Seattle Jewish Film Festival (SJFF) is an annual, 10-day and year-round cinematic exploration and celebration of global Jewish and Israeli life, history, complexity, culture and filmmaking for everyone.
March 3–6, SIFF Cinema Uptown
March 5, 8-9, Stroum Jewish Community Center - Mercer Island