Featured Films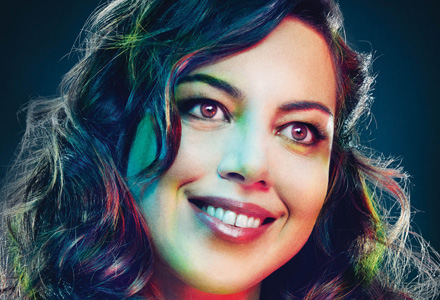 From the writer of I Heart Huckabees comes a romantic comedy for the undead. Zach (Dane DeHaan) is devastated by the unexpected death of his girlfriend, Beth (Aubrey Plaza). Then Beth miraculously comes back to life–though she may not be quite the same girl she used to be.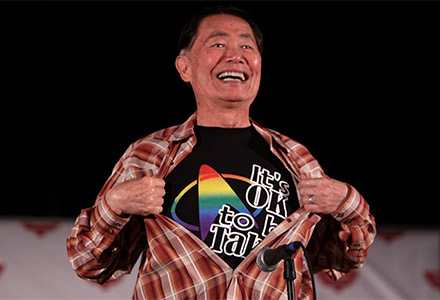 From a World War II internment camp to "Star Trek" to online celebrity, George Takei's journey has been filled with the unexpected. This crowd-pleasing documentary peeks into the public and private lives of the actor turned equal rights activist and gay icon and his lovable husband, Brad.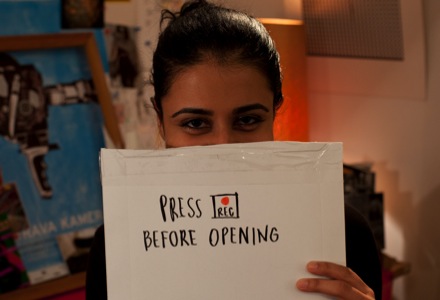 In this charming romantic comedy, an Indian woman studying in Prague and a lonely New Yorker begin an unconventional correspondence through video letters – two strangers searching for human connection in a hyper-connected world.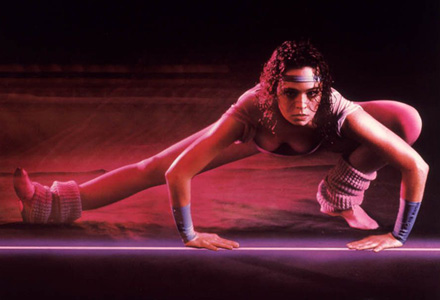 Curated by Seattle filmmakers Megan Griffiths and Lacey Leavitt, VHS Night features craptastic films the way they were meant to be seen: via used VHS tapes played through a shoddy old VCR. This time, we get fit with the ultimate aerobics movie, Heavenly Bodies.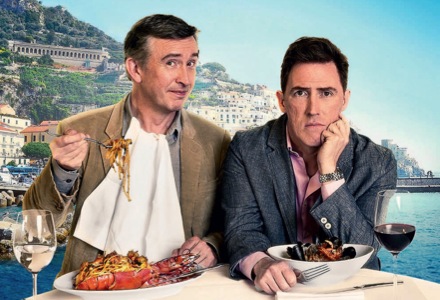 In the follow-up to 2010's The Trip, director Michael Winterbottom follows buddies Steve Coogan and Rob Brydon on a driving tour through the Italian countryside, musing on life while indulging in scenic and gastronomic delights. Enjoy the film with some Lunetta Prosecco on sale at the concession stand, and sign up in the lobby for a chance to win a Pagliacci pizza party for up to 10 people!