Featured Films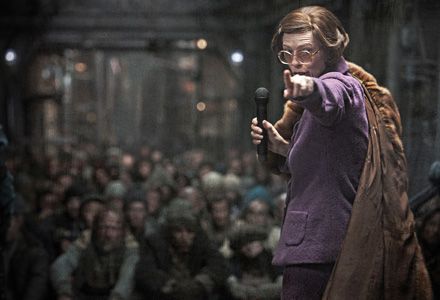 An international cast comes together for director Bong Joon-ho's (The Host) stunning dystopian thriller about humanity's few survivors, who are trapped aboard a high-speed supertrain where the divide between the rich and poor is becoming ever more volatile.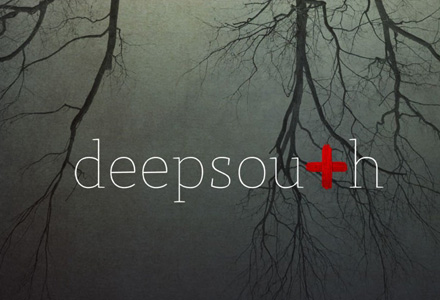 Beneath layers of history, poverty and now soaring HIV infections, four Americans redefine traditional Southern values to create their own solutions to survive. Followed by Skype Q&A with director Lisa Biagiotti. A program of The Angels Project, presented by Intiman Theatre.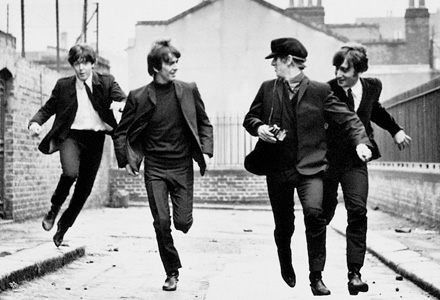 Encore screenings: 50th Anniversary 4K restoration! One of the most deliriously entertaining movies of all time, The Beatles' classic reinvention of the movie musical returns to the big screen in a stunning new restoration with new surround sound mix.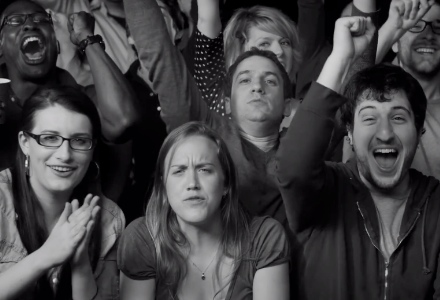 Free for SIFF Members! Koyaanisqatsi director Godfrey Reggio and composer Philip Glass present this wordless portrait of modern life, a stunning black and white meditation comprised of only seventy-four shots that takes viewers on a journey to the moon and back.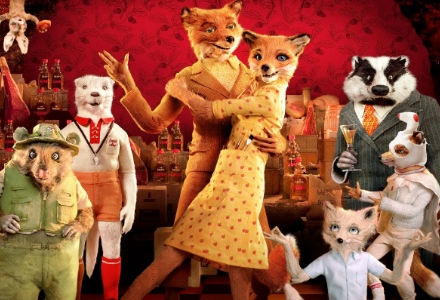 Wes Anderson's delightful adaptation of the Roald Dahl story features an outstanding voice cast (including George Clooney, Meryl Streep, and Bill Murray) to tell the whimsical tale of a cunning fox who, with the help of his friends, must outsmart three feeble-minded farmers.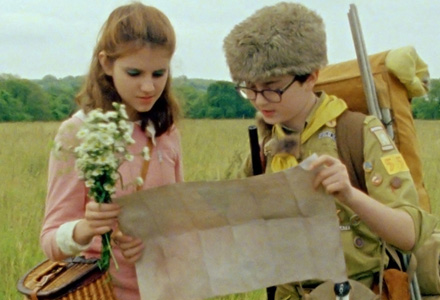 Set on an island off the coast of New England in he summer of 1965, Wes Anderson's wonderfully droll and nostalgic romantic comedy follows 12-year-olds Suzy and Sam, who fall in love, make a secret pact, and run away together into the wilderness.