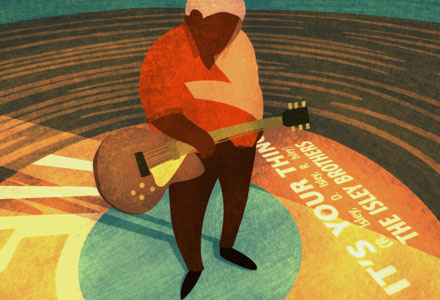 1 Reel Film Festival Sneak Preview
August 29, 2014
86 minutes
Join us for the best in short film from around the world!
7:00pm | SIFF Film Center | Admission is FREE
---
Packaged Films

The Missing Scarf
d. Eoin Duffy | Ireland | 7min.
Albert the squirrel searches for his missing scarf only to explore some of life's most common fears.

The Phone Call
d. Mat Kirkby | United Kingdom | 20min.
During a small amount of time, a shy operator (Sally Hawkins) at a crisis hotline center forms a powerful and emotional bond with a depressed older man (Jim Broadbent).

The Duet
d. Glen Keane | USA | 4min.
The Duet celebrates life through the hand-drawn line. The story of Mia and Tosh and how their individual paths in life weave together, create an inspired duet.

Jump!
d. Jessica Valentine | USA | 18min.
Uma Thurman stars as a young woman in a psychiatric facility with a very unique obsession, but if only she could get everyone else to believe her.

Oranges
d. Iván D. Gaona | Colombia | 15min.
For Rosa, a peasant woman rooted in rural life, learning to drive a car at 55 years old is somewhat complex, but now the hassle is not to start, but where to go.

Skip Pitts - Tribute
d. Loaded Pictures | USA | 2min.
When Skip Pitts passed away at the age of 65, Memphis lost one of its great musical contributors. This colorful animation pays tribute to his colorful life.

Fool's Day
d. Cody Blue Snider | USA | 20min.
A dark comedy about a 4th grade class that pulls an innocent April Fool's prank on their teacher ... with disastrous results.