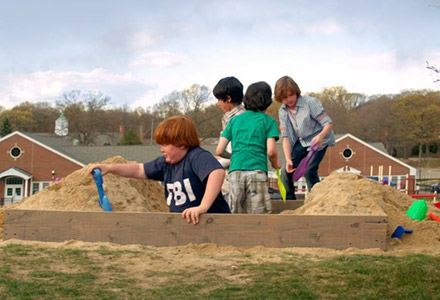 Best of SIFF 2014 Audience Award Winners
August 30 - September 1, 2014
57 minutes
The audience has spoken! Some of the favorites from SIFF 2014.
Packaged Films

Fool's Day
d. Cody Blue Snider | USA | 20min.
A dark comedy about a 4th grade class that pulls an innocent April Fool's prank on their teacher ... with disastrous results.

The Hero Pose
d. Mischa Jakupcak | USA | 13min.
Mia is eight years old and wants to do just about anything but hang out at her dad's house trying to sell a car that doesn't run.

Strings
d. Pedro Solís | Spain | 10min.
Maria's routine at school is altered by the arrival of a very special child. Soon, they become close friends.

Mr. Invisible
d. Greg Ash | United Kingdom | 14min.
A lonely, disregarded old man seems invisible to the world around him. But when he journeys to the heart of London, being invisible proves to be his greatest weapon.