Browse All Films
Browse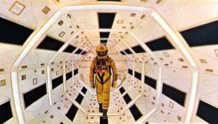 November 1
United Kingdom | 1968 | 160 minutes | Stanley Kubrick
One of the most exquisite examples of the power of cinema to explore the nature of intelligence and humanity, Stanley Kubrick's visionary space travel film, based on the story by Arthur C. Clarke, is still relevant after all these years–and not to be missed on the big screen.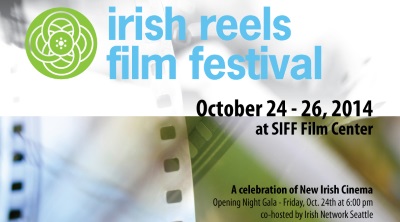 Now Playing
The Irish Reels Film Festival is dedicated to bringing the best of contemporary Irish film to US audiences, providing a platform for Irish filmmakers to showcase their independently-produced work. Our 3-day festival in October at SIFF Film Center features 10-20 contemporary Irish films (features, shorts and documentaries) and provides opportunities for Northwest audiences to explore new works in Irish cinema and connect with visiting filmmakers. For more information visit irishreels.org.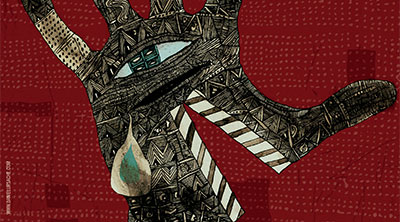 November 7 - 9, 2014
Organized by the local non-profit American Romanian Cultural Society (ARCS) with generous support from 4Culture, Seattle Office of Arts and Culture, and the Romanian Cultural Institute, the first Romanian film festival in the Pacific Northwest is a celebration of the critically acclaimed "New Romanian Cinema" and an invitation to Seattle cinephiles to discover the dark humor and esthetic minimalism of a national cinematography that rarely gets any North American exposure.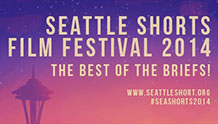 November 15
The Best of the Briefs
Seattle Shorts strives to bring Seattle film lovers the very best of short films from around the globe. At the Seattle Shorts we have just one criteria in mind—finding brilliant short films and bringing them to Seattle audiences. Filmmakers will be in attendance for all three screening blocks. Please visit www.seattleshort.org/schedule for film and program descriptions.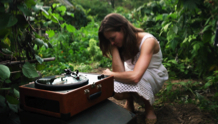 November 10
USA | 2014 | 95 Minutes | Alex Steyermark
Music archivists Lavinia Jones Wright and Alex Steyermark journey across America with the mission to make one-of-a-kind 78rpm records with musicians in their hometowns, using just one microphone, a 1930′s Presto direct-to-acetate disk recorder, and one blank lacquer disc.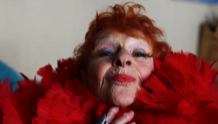 October 3 - 22, 2014
USA | 2014 | 72 Minutes | Lina Plioplyte
In this warm-hearted documentary, based on the popular blog of the same name, we meet seven unique New York women, aged 62 to 95, whose eclectic personal style and vital spirit are challenging conventional ideas about beauty and our culture's increasing obsession with youth.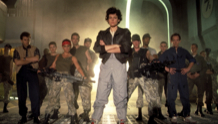 October 31
USA | 1986 | 137 minutes | James Cameron
James Cameron continues the story begun in Alien with an action-packed second installment that not only earned seven Oscar nominations, but turned Sigourney Weaver's Ellen Ripley into a feminist icon with an applause-inducing catch phrase.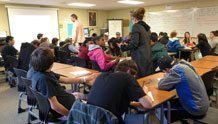 Filmmaking workshops with schools and community-based organizations throughout Seattle.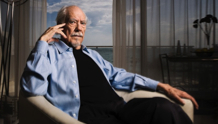 October 17 - 23, 2014
Canada | 2014 | 95 Minutes | Ron Mann
The new documentary from Ron Mann (Grass) is an in-depth look at the life and times of filmmaker Robert Altman. With the late director himself acting as guide, Altman takes the audience on an expansive and revelatory road trip through the highs and lows of this uncompromising visionary in his life and career.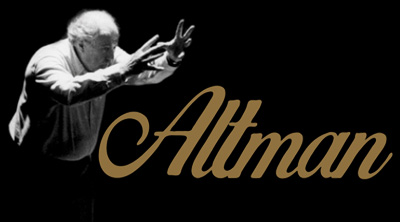 October 17 - 23, 2014
SIFF Cinema Egyptian | Exclusive presentation
Robert Alman is one of the most influential filmmakers in the history of cinema. SIFF Cinema Egyptian celebrates his legacy with the new documentary Altman, a selection of never-before-seen short films, a lobby poster exhibit, and special $5 shows of seven of the director's career-defining films: M*A*S*H, Nashville, McCabe & Mrs Miller, Popeye, The Player, Short Cuts, and Gosford Park.