Browse All Films
Browse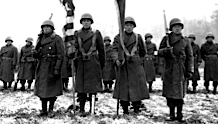 June 27
Japan | 2010 | 97 Minutes | Junichi Suzuki
Director Junichi Suzuki in person. During WWII, soldiers of the 442nd Infantry Regiment, composed mainly of Japanese Americans, fought not only the enemy, but fought prejudice, facing severe racial discrimination in their homeland. The 442nd was in an ironic predicament, fighting for a country that had branded them as enemies. However, these young men volunteered to fight and prove their loyalty as patriotic Americans, which defined their identity as they risked their lives for the cause.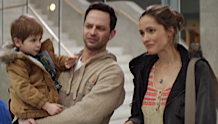 April 27, 2015
USA | 2015 | 90 Minutes | Ross Katz
Sneak Preview with star in person! – Apr 27
Nick Kroll in person! Actor/comedian Nick Kroll ("Kroll Show", "The League") stars in this heart-felt indie comedy about a New Yorker who loses everything and is forced to move in with his sister's family in the suburbs – where he becomes their unlikely "manny." Co-starring Rose Byrne and Bobby Cannavale.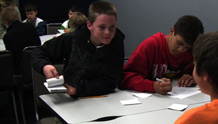 June 22 - August 14, 2015
You can bring anything to life using animation! SIFF is delighted to host two Animation Summer Camps. Each week-long camp will see 8-10-year-old students creating a variety of styles of animation and developing their own stories in short films. Enrollment is limited to 20 students.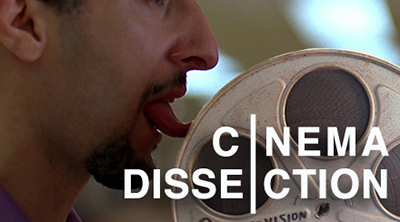 Cinema Dissection affords film lovers an exciting opportunity to dig deeper into the films that they love. Over six hours, an expert facilitator will share the stage with audience observations as they work scene-by-scene through a great film.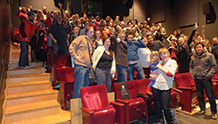 May 9
Crash Cinema is a bi-monthly filmmaking challenge. Can you create a compelling, cohesive film in just eight hours? Find out at SIFF's Crash Cinema. Next Crash will be occuring in Renton on May 9!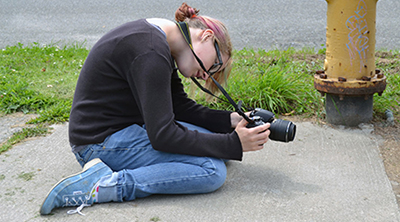 Crash Kids is a non-competitive movie production challenge that takes participants from movie concept to movie screening over the course of a day. Attending children (aged 9 - 12) work with a professional media educator to create a short film in collaboration with other children in just eight hours.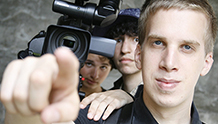 July 11 - December 5, 2015
Crash Student is based on the Crash Cinema filmmaking challenge fine tuned for high school and college students. Can you create a compelling, cohesive film in just eight hours? Find out at SIFF and NFFTY's Crash Student.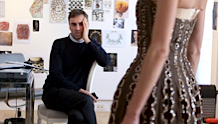 Now Playing
France | 2014 | 89 minutes | Frédéric Tcheng
This très chic documentary goes behind-the-scenes of the iconic Christian Dior fashion house to witness the creation of artistic director Raf Simons' first haute couture collection. While the work days are pressure-filled, the work is a true labor of love brought to life by a dedicated group of collaborators and seamstresses.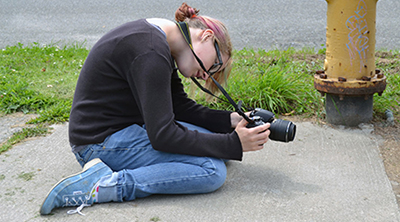 July 6 - August 21, 2015
Make a movie in a week, meet some new friends, have a lot of fun! SIFF's Filmmaking Summer Camp for 10 - 13 year-old filmmakers is a great primer for students who are interested in experiencing the process of making a short film. Taught by a professional media educators and experienced mentors, SIFF's week-long exploration of the art form is the perfect way to make a lasting impact on summertime.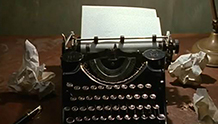 110 minutes |
The First Draft screenplay series offers local screenwriters the opportunity to stage readings of their work using professional actors in front of a live audience, followed by feedback from industry insiders and audience members, alike.