Browse All Films
Browse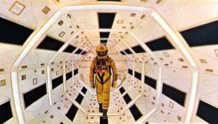 November 1, 2014
United Kingdom | 1968 | 160 minutes | Stanley Kubrick
One of the most exquisite examples of the power of cinema to explore the nature of intelligence and humanity, Stanley Kubrick's visionary space travel film, based on the story by Arthur C. Clarke, is still relevant after all these years–and not to be missed on the big screen.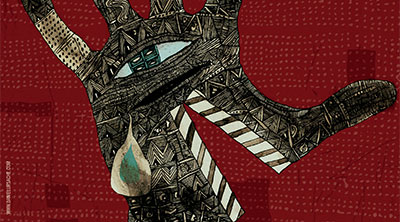 November 7 - 9, 2014
Organized by the local non-profit American Romanian Cultural Society (ARCS) in partnership with the Romanian Cultural Institute in New York and with the generous support from 4Culture, Seattle Office of Arts and Culture, the first Romanian film festival in the Pacific Northwest is a celebration of the critically acclaimed "New Romanian Cinema" and an invitation to Seattle cinephiles to discover the dark humor and esthetic minimalism of a national cinematography that rarely gets any North American exposure.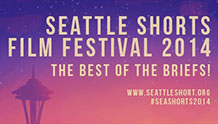 November 15
The Best of the Briefs
Seattle Shorts strives to bring Seattle film lovers the very best of short films from around the globe. At the Seattle Shorts we have just one criteria in mind—finding brilliant short films and bringing them to Seattle audiences. Filmmakers will be in attendance for all three screening blocks. Please visit www.seattleshort.org/schedule for film and program descriptions.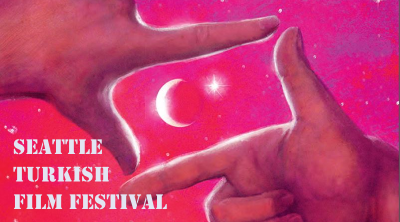 November 20 - 23, 2014
Inaugurated in 2012 by TACAWA Film Committee, Seattle Turkish Film Festival has become one of the most admired and venerated events of Turkish American Cultural Association of Washington.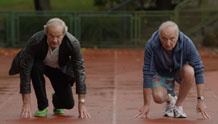 October 26, 2014
France | 2013 | 89 minutes | Frédéric Proust
Charles and Pierrot are inseparable. When Charles takes early retirement, it seems the world is their oyster. They can spend even more time together, and fill their days with abundant imagination, under the tender and sometimes worried gaze of the women in their lives…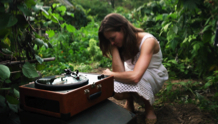 November 10
USA | 2014 | 95 Minutes | Alex Steyermark
Music archivists Lavinia Jones Wright and Alex Steyermark journey across America with the mission to make one-of-a-kind 78rpm records with musicians in their hometowns, using just one microphone, a 1930′s Presto direct-to-acetate disk recorder, and one blank lacquer disc.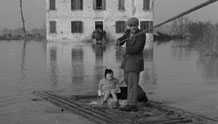 November 14 - 18, 2014
Italy | 2014 | 94 minutes | Marco Bonfanti, Sara Fgaier, Branko , Alina Marazzi, Pietro Marcello, Giovanni Piperno, Constance Quatriglio, Livia Paola Randi, Alice Rohrwacher, Roland Sejko
The Istituto Luce turned ninety in 2014, the home of the amazing images of the Luce Archives. To celebrate, they invited nine rising Italian filmmakers to make a short film, each using ten minutes of footage from the thousands of hours in the archives, resulting in a spectacular, diverse vision of Italy.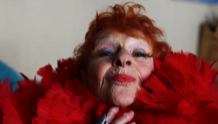 October 3 - 22, 2014
USA | 2014 | 72 Minutes | Lina Plioplyte
In this warm-hearted documentary, based on the popular blog of the same name, we meet seven unique New York women, aged 62 to 95, whose eclectic personal style and vital spirit are challenging conventional ideas about beauty and our culture's increasing obsession with youth.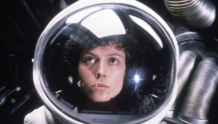 October 31, 2014
USA | 1979 | 117 minutes | Ridley Scott
In space, no one can hear you scream. Ridley Scott directs the scariest space-travel film ever created, about a group of space workers (including Sigourney Weaver, Tom Skerritt, Ian Holm, and John Hurt) who answer a distress call only to discover that they are about to be the ones needing help.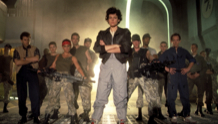 October 31, 2014
USA | 1986 | 137 minutes | James Cameron
James Cameron continues the story begun in Alien with an action-packed second installment that not only earned seven Oscar nominations, but turned Sigourney Weaver's Ellen Ripley into a feminist icon with an applause-inducing catch phrase.