Browse All Films
Browse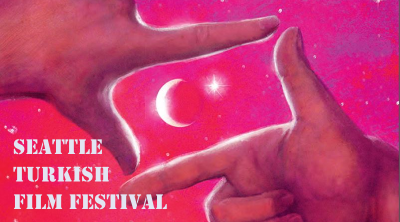 Now Playing
Inaugurated in 2012 by TACAWA Film Committee, Seattle Turkish Film Festival has become one of the most admired and venerated events of Turkish American Cultural Association of Washington.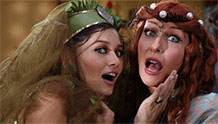 November 22, 2014
149 minutes |
Seattle Turkish Film Festival
Remake of a well-known musical comedy, the film is about the adventures of flirtatious Hurmuz in late 1800s Istanbul: She has six husbands in a plot to make ends meet and then she falls in with the seventh. One night all six husbands come home at the same time, it becomes awkward... very awkward.