Browse All Films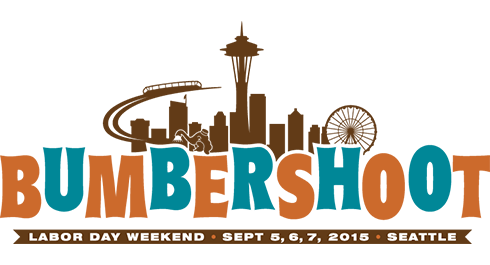 September 5 - 7, 2015
SIFF Cinema will once again take part in Bumbershoot: Seattle's extraordinary music and arts festival. The 1 Reel Film Festival will present more than 100 US and international short films at the SIFF Film Center over Labor Day weekend, September 5-7, 2015.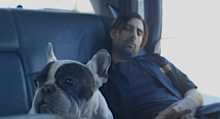 Now Playing
USA | 2015 | 76 minutes | Bob Byington
SIFF Cinema Uptown | Exclusive Presentation
Jason Schwartzman–and his dog!–star in Bob Byington's off-beat comedy about a misanthropic slacker who struggles to stay employed.
Fri, Aug 28 | 7:00PM show: Skype Q&A with star Jason Schwartzman. Plus: B.Y.O.D. Night! Bring your own dog and we'll have free treats for four legged patrons.