Browse All Films
Browse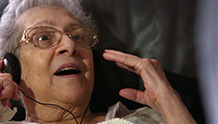 Now Playing
USA | 2014 | 74 minutes | Michael Rossato-Bennett
This emotional and inspiring documentary explores the powerful effect that music can have on Alzheimer's and dementia patients, as shown when social worker Dan Cohen brings iPods filled with meaningful songs to nursing home residents.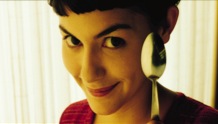 October 3
France | 2001 | 122 Minutes | Jean-Pierre Jeunet
One of the longest running film in the Egyptian's history (19 weeks!), Jean-Pierre Jeunet's delightful romance centers around the eccentric and lovable Amélie Poulain, a character who stole hearts around the world and made actress Audrey Tautou a star.