Browse All Films
Browse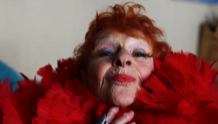 October 3 - 22, 2014
USA | 2014 | 72 Minutes | Lina Plioplyte
In this warm-hearted documentary, based on the popular blog of the same name, we meet seven unique New York women, aged 62 to 95, whose eclectic personal style and vital spirit are challenging conventional ideas about beauty and our culture's increasing obsession with youth.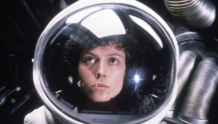 October 31, 2014
USA | 1979 | 117 minutes | Ridley Scott
In space, no one can hear you scream. Ridley Scott directs the scariest space-travel film ever created, about a group of space workers (including Sigourney Weaver, Tom Skerritt, Ian Holm, and John Hurt) who answer a distress call only to discover that they are about to be the ones needing help.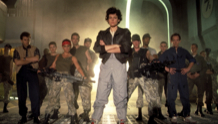 October 31, 2014
USA | 1986 | 137 minutes | James Cameron
James Cameron continues the story begun in Alien with an action-packed second installment that not only earned seven Oscar nominations, but turned Sigourney Weaver's Ellen Ripley into a feminist icon with an applause-inducing catch phrase.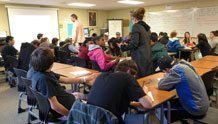 Filmmaking workshops with schools and community-based organizations throughout Seattle.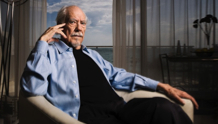 October 17 - 23, 2014
Canada | 2014 | 95 Minutes | Ron Mann
The new documentary from Ron Mann (Grass) is an in-depth look at the life and times of filmmaker Robert Altman. With the late director himself acting as guide, Altman takes the audience on an expansive and revelatory road trip through the highs and lows of this uncompromising visionary in his life and career.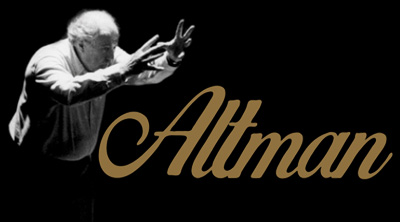 October 17 - 23, 2014
SIFF Cinema Egyptian | Exclusive presentation
Robert Alman is one of the most influential filmmakers in the history of cinema. SIFF Cinema Egyptian celebrates his legacy with the new documentary Altman, a selection of never-before-seen short films, a lobby poster exhibit, and special $5 shows of seven of the director's career-defining films: M*A*S*H, Nashville, McCabe & Mrs Miller, Popeye, The Player, Short Cuts, and Gosford Park.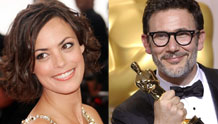 October 29, 2014
180 minutes |
Join us for a spectacular evening with French cinema and Academy Award® Winning luminaries Michel Hazanavicius and Bérénice Bejo.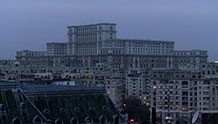 November 8
Germany | 2012 | 75 Minutes |
Romanian Film Festival
Director Oliver Tataru's autobiographical documentary will resonate with everyone whose family dynamics have been affected by loss and major change. Director present at screening.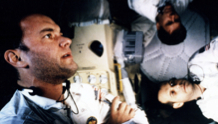 November 2
USA | 1995 | 140 minutes | Ron Howard
Houston, we have a problem. Director Ron Howard's Best Picture Oscar® nominee grippingly recreates the events of the Apollo 13 lunar mission crisis, in which a crew of courageous astronauts (Tom Hanks, Kevin Bacon, and Bill Paxton) face certain death unless a Mission Control officer (Ed Harris) can find a way to bring them back home.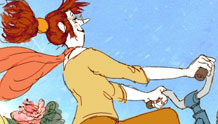 October 25 - 26, 2014
France | 2013 | 89 minutes | Jacques-Remy Girerd, Benoît Chieux
Aunt Hilda, a nature lover, preserves thousands of plants, many of them endangered species, from all over the world in her vegetation museum.