Browse All Films
Browse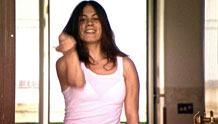 November 19 - 20, 2014
Italy | 2013 | 88 minutes | Agostino Ferrente, Giovanni Piperno
Director Agostino Ferrente scheduled to attend
In Naples, time doesn't exist. This is a popular belief, a superstition, a good luck charm, a trick, a song. You spend your time waiting, and then, all of a sudden, you spend it just remembering. So will the beautiful things arrive? Or have they already happened? A stunning comparison of four lives in 1999, full of hope, and then today, in a totally paralyzed Naples.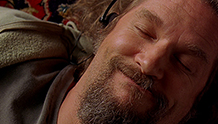 September 20, 2014
USA | 1998 | 360 minutes | Joel Coen
The Big Lebowski goes under the analytical knife with a six-hour audience-fueled examination of what makes this film extraordinary. Join guest facilitator and film critic Jim Emerson as we work together scene-by-scene and often shot-by-shot through the symbolism, homage, and genius of the Coen Brothers cult masterpiece.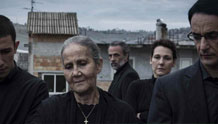 November 18
Italy | 2014 | 103 minutes | Francesco Munzi
Director Francesco Munzi scheduled to attend
A former narcotics trafficker now living peaceably in the rugged, dry hills of a small Calabrian village is drawn back into his family's drug-trade dynasty by his impetuous teenage son, in this darkly elegant Godfather-like drama.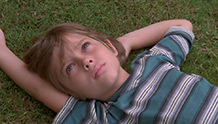 October 24 - 30, 2014
USA | 2014 | 164 minutes | Richard Linklater
Back by popular demand, one week only! | Richard Linklater's triumphant and original coming-of-age epic is one of the highest praised films of the year and winner of SIFF's 2014 Golden Space Needle Awards for Best Film, Best Director, and Best Actress (Patricia Arquette).