Browse All Films
Browse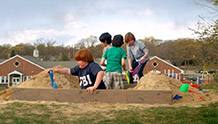 August 30 - September 1, 2014
57 minutes |
The audience has spoken! Some of the favorites from SIFF 2014.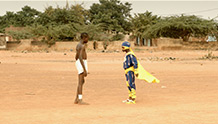 August 30 - September 1, 2014
52 minutes |
Some of the films judged as the Best in SIFF 2014.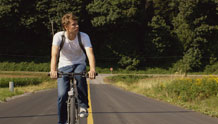 August 31, 2014
47 minutes |
See the strength of the filmmakers living in your own backyard.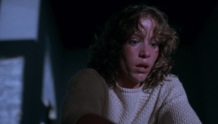 October 4
USA | 1984 | 99 Minutes | Joel Coen, Ethan Coen
Joel and Ethan Coen burst onto cinema screens with this critically acclaimed blend of chilling suspense and offbeat humor inspired by classic film noir. A word-of-mouth hit, Blood Simple premiered at SIFF in 1984 and became one of the Egyptian's all-time biggest hit films.