Browse All Films
Browse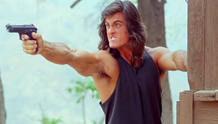 August 16
USA | 120 Minutes |
Comedy + Action + Bingo! – Aug 16
Cross out the squares as the insanity unfolds onscreen! This unique, interactive cinema experience combines terrible action movies with live comedy and BINGO! Win prizes while calling out the most awesome B-movie clichés, like "Bar Fight," "Suspended From the Force," and "Three Mustaches on Screen At the Same Time." Hosted by Portland comedy team Wolf Choir.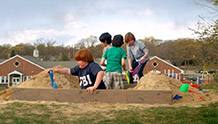 August 30 - September 1, 2014
57 minutes |
The audience has spoken! Some of the favorites from SIFF 2014.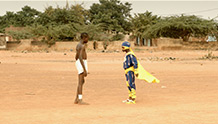 August 30 - September 1, 2014
52 minutes |
Some of the films judged as the Best in SIFF 2014.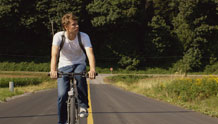 August 31
47 minutes |
See the strength of the filmmakers living in your own backyard.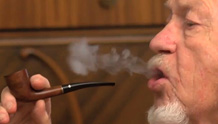 Opens: August 8
USA | 2014 | 81 minutes | Taylor Guterson
This quirky, life-affirming, low-key comedy reunites the stars of Old Goats to tell the story of a crotchety tenant (Bob Burkholder), and his long-time landlord and friend (Britton Crosley), as they seek assistance from a couples counselor to patch their rocky bromance. Director Taylor Guterson in person for select shows August 8 & 9.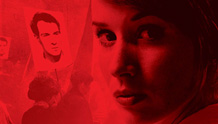 July 25 - 31, 2014
Czech Republic | 2013 | 230 minutes | Agnieszka Holland
Exclusive Engagement! This riveting thriller from Agnieszka Holland (Europa Europa) examines the fallout from Prague student Jan Palach's 1969 self-immolation in protest of the Soviet occupation of Czechoslovakia. Winner of seven Czech Lion awards including Best Film, this epic production demands to be seen on the big screen, and is screened in it's original version as three 80 minute chapters with intermission.