Browse All Films
Browse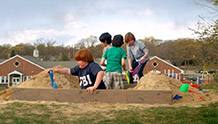 August 30 - September 1, 2014
57 minutes |
The audience has spoken! Some of the favorites from SIFF 2014.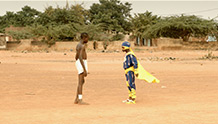 August 30 - September 1, 2014
52 minutes |
Some of the films judged as the Best in SIFF 2014.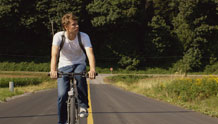 August 31
47 minutes |
See the strength of the filmmakers living in your own backyard.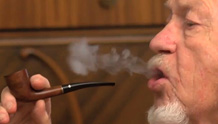 Now Playing
USA | 2014 | 81 minutes | Taylor Guterson
This quirky, life-affirming, low-key comedy reunites the stars of Old Goats to tell the story of a crotchety tenant (Bob Burkholder), and his long-time landlord and friend (Britton Crosley), as they seek assistance from a couples counselor to patch their rocky bromance. Director Taylor Guterson in person for select shows August 8 & 9.