Browse All Films
Browse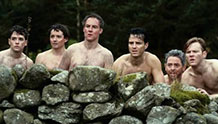 October 25, 2014
94 Minutes |
Irish Reels Film Festival
Award-winning writer/director John Butler (Your Bad Self) makes his feature directing debut with this hilarious and touching comedy about male friendship.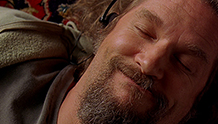 September 20, 2014
USA | 1998 | 360 minutes | Joel Coen
The Big Lebowski goes under the analytical knife with a six-hour audience-fueled examination of what makes this film extraordinary. Join guest facilitator and film critic Jim Emerson as we work together scene-by-scene and often shot-by-shot through the symbolism, homage, and genius of the Coen Brothers cult masterpiece.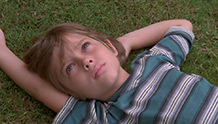 Now Playing
USA | 2014 | 164 minutes | Richard Linklater
Back by popular demand, one week only! | Richard Linklater's triumphant and original coming-of-age epic is one of the highest praised films of the year and winner of SIFF's 2014 Golden Space Needle Awards for Best Film, Best Director, and Best Actress (Patricia Arquette).