Browse All Films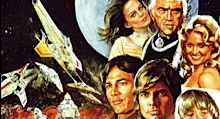 July 31, 2015
USA | 1978 | 125 min | Richard A. Colla
Apollo lives! Guest Richard Hatch confirmed - will be in attendance for introduction and autograph signing!
The beginning of a sci-fi legend returns to the big screen with the original 1978 movie version of Battlestar Galactica.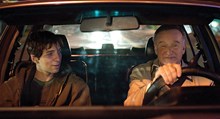 Now Playing
USA | 2014 | 93 minutes | Dito Montiel
SIFF Film Center | One Week Only, Exclusive Presentation
Robin Williams' final performance is also one of his finest in this drama from director Dito Montiel (A Guide to Recognizing Your Saints) about a closeted man who neglects his marriage of convenience to spend time with a young hustler.