Browse All Films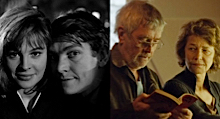 December 14
188 mins
SIFF Cinema Uptown
Legendary British actor Tom Courtenay's iconic depiction of Billy Liar returns to the big screen on 35mm. Plus, ticket holders receive priority seating for a special advance screening immediately following of the new film 45 Years, with Courtenay and Charlotte Rampling in award winning performances.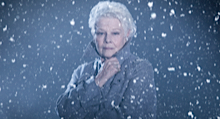 January 4 - 6, 2016
United Kingdom | 2015 | 210 minutes | Rob Ashford, Kenneth Branagh
SIFF Film Center
Shakespeare's timeless tragicomedy of obsession and redemption is reimagined in a new production co-directed by Rob Ashford and Kenneth Branagh, with the great Dame Judi Dench as Paulina and Branagh as Leontes.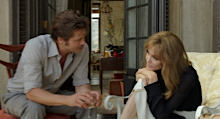 Now Playing
USA | 2015 | 122 Minutes | Angelina Jolie-Pitt
SIFF Cinema Egyptian | Exclusive Presentation
Angelina Jolie directs, writes, and co-stars with husband Brad Pitt in this heart-rending relationship drama, inspired by European cinema of the 60's and 70's, about a couple who are drifting apart and attempt to save their marriage by taking a vacation to a French seaside resort.