Browse All Films
Browse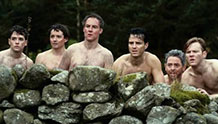 October 25
94 Minutes |
Irish Reels Film Festival
Award-winning writer/director John Butler (Your Bad Self) makes his feature directing debut with this hilarious and touching comedy about male friendship.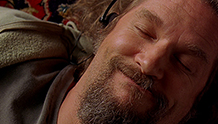 September 20, 2014
USA | 1998 | 360 minutes | Joel Coen
The Big Lebowski goes under the analytical knife with a six-hour audience-fueled examination of what makes this film extraordinary. Join guest facilitator and film critic Jim Emerson as we work together scene-by-scene and often shot-by-shot through the symbolism, homage, and genius of the Coen Brothers cult masterpiece.