Browse All Films
Browse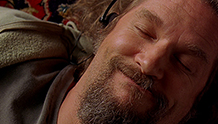 September 20, 2014
USA | 1998 | 360 minutes | Joel Coen
The Big Lebowski goes under the analytical knife with a six-hour audience-fueled examination of what makes this film extraordinary. Join guest facilitator and film critic Jim Emerson as we work together scene-by-scene and often shot-by-shot through the symbolism, homage, and genius of the Coen Brothers cult masterpiece.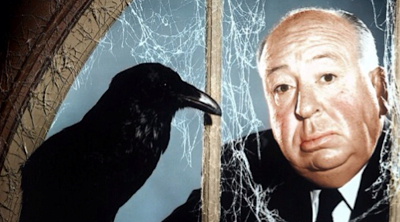 March 13 - 15, 2015
Alfred Hitchcock, the Master of Suspense, returns to the giant screen with a weekend featuring five classic films.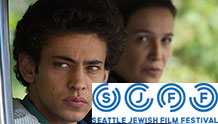 March 15
105 minutes |
Eran Riklis | Drama | 2014 | France, Germany, Israel | Arabic, Hebrew w/subtitles
An Arab teen struggles to find his identity in the complicated political climate of 1980s Israel.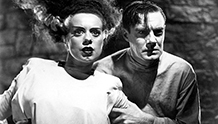 January 24, 2015
USA | 1935 | 360 minutes | James Whale
Dig deeper into James Whale's Bride of Frankenstein with a scene-by-scene dissection that takes place over the course of six hours. Renown Seattle film critic Robert Horton, author of the Cultographies book "Frankenstein" from Columbia University Press, reveals the art, nuance, and subtext behind the horror.