Browse All Films
Browse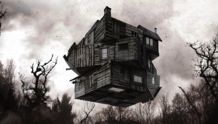 October 25
USA | 2012 | 95 Minutes | Drew Goddard
Five friends go to a remote cabin in the woods. Bad things happen. If you think you know this story, think again. From the minds of producer Joss Whedon and Cloverfield writer Drew Goddard comes this twisted and inspired update of the classic horror trope that turns the genre inside out.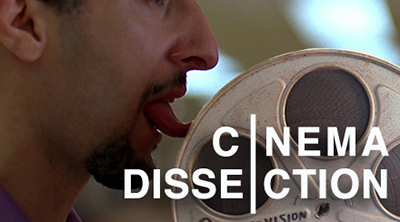 Cinema Dissection affords film lovers an exciting opportunity to dig deeper into the films that they love. Over six hours, an expert facilitator will share the stage with audience observations as they work scene-by-scene through a great film.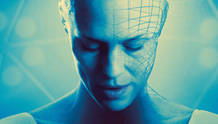 Now Playing
Israel | 2013 | 122 minutes | Ari Folman
Ari Folman follows up the Oscar®-nominated Waltz With Bashir with a surreal, vivacious, live action-animation hybrid about an aging actress (Robin Wright playing a version of herself) who sells her image to a movie studio-turned-cinematic dream world.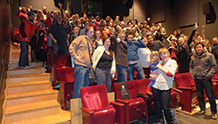 Crash Cinema is a bi-monthly filmmaking challenge. Can you create a compelling, cohesive film in just eight hours? Find out at SIFF's Crash Cinema.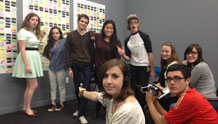 Crash Kids is a non-competitive movie production challenge that takes participants (ages 9 - 19) from movie concept to movie screening over the course of a day.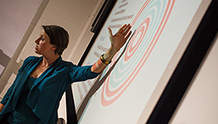 October 6
Emily Best (Seed & Spark) returns to the SIFF Film Center for an illuminating FREE workshop around the evolving world of crowd-sourced funding.