Browse All Films
Browse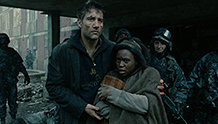 October 25, 2014
USA | 2006 | 360 minutes | Alfonso Cuarón
Cinema Dissection
Alfonso Cuarón's Children of Men is well known as a contemporary intersection between emotional investment and technical precision. With guest facilitator and Seattle University film faculty member Georg Koszulinski leading this six hour session, the audience will work scene-by-scene through the film to unlock the creative choices that make the film a masterpiece.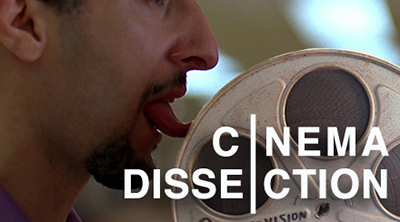 Cinema Dissection affords film lovers an exciting opportunity to dig deeper into the films that they love. Over six hours, an expert facilitator will share the stage with audience observations as they work scene-by-scene through a great film.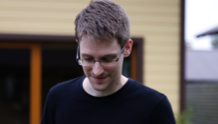 Now Playing
USA | 2014 | 120 Minutes | Laura Poitras
In January 2013, filmmaker Laura Poitras received encrypted e-mails from someone identified only as "citizen four" who claimed to have information about covert surveillance programs run by US government agencies. This informant became one of the most divisive figures in modern political history: Edward Snowden.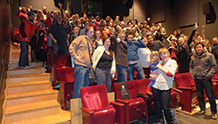 November 16, 2014
Crash Cinema is a bi-monthly filmmaking challenge. Can you create a compelling, cohesive film in just eight hours? Find out at SIFF's Crash Cinema.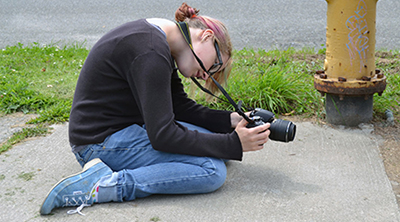 December 13, 2014
Crash Kids is a non-competitive movie production challenge that takes participants from movie concept to movie screening over the course of a day. Attending children (aged 8 - 12) work with a professional media educator to create a short film in collaboration with other children in just eight hours.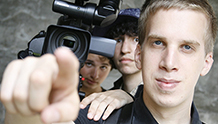 January 10
Crash Student is based on the Crash Cinema filmmaking challenge fine tuned for high school and college students. Can you create a compelling, cohesive film in just eight hours? Find out at SIFF and NFFTY's Crash Student.