Browse All Films
Browse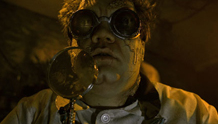 February 6
85 minutes |
Revel in the dark, the dangerous, the mysterious, and the taboo with this midnight showing of horror-tinged and macabre shorts. Awards ceremony to follow screening.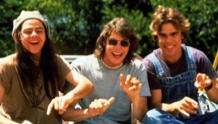 January 16 - 17, 2015
USA | 1993 | 102 Minutes | Richard Linklater
Behind every good man there is a woman, and that woman was Martha Washington, man, and everyday George would come home, she would have a big fat bowl waiting for him, man, when he come in the door, man, she was a hip, hip, hip lady, man.