Browse All Films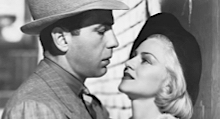 September 21, 2015
USA | 1937 | 92 Minutes | William Wyler
SIFF Cinema Uptown | Big Screen Classics
Director William Wyler's adaptation of the powerful stage play about inequality in Depression-era New York City features Sylvia Sidney, Joel McCrea, Humphrey Bogart, and the first appearance of the Dead End Kids. Presented by Endangered Species Project.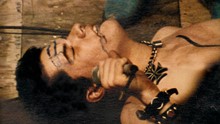 September 18, 2015
USA | 1981 | 100 minutes | Penelope Spheeris
Director Penelope Spheeris scheduled to attend, Q&A moderated by Lynn Shelton. Director Penelope Spheeris was intimately in tune with the late '70s Los Angeles punk scene-including bands like Germs, Black Flag, X, Fear, and Circle Jerks–giving her unpredicted access for this riveting and unflinching documentary that captured a major cultural phenomenon, and launched an iconic film trilogy.