Browse All Films
Browse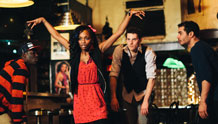 August 31
47 minutes |
If you're not dancing now, you'll want to.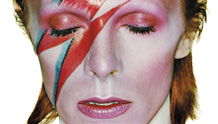 September 23
United Kingdom | 2014 | 100 Minutes | Hamish Hamilton
This one-time-only theatrical event captures the closing night of the most successful exhibition in the history of London's Victoria & Albert Museum–a stunning retrospective of the extraordinary life and career of pop music legend David Bowie.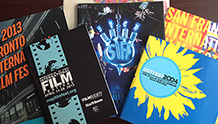 November 3
Learn what it takes to safely and effectively navigate the worldwide film festival circuit.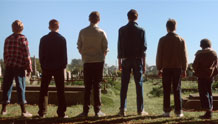 September 1
49 minutes |
Mates and sheilas - ladies and gents making their way in Australia.