Browse All Films
Browse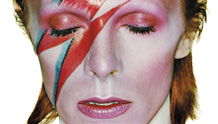 November 22
United Kingdom | 2014 | 100 Minutes | Hamish Hamilton
Encore screening! | This unique theatrical event captures the closing night of the most successful exhibition in the history of London's Victoria & Albert Museum–a stunning retrospective of the extraordinary life and career of pop music legend David Bowie.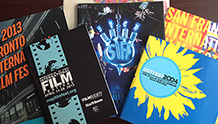 November 3
Learn what it takes to safely and effectively navigate the worldwide film festival circuit.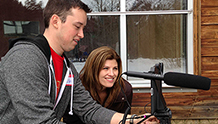 November 1
In this FREE workshop you will learn tips and tricks for teaching media production from Rick Wray, a longtime media educator and trainer for Adobe Youth Voices.