Browse All Films
Browse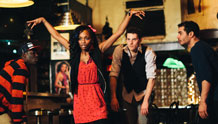 August 31
47 minutes |
If you're not dancing now, you'll want to.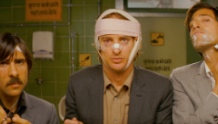 July 22, 2014
USA | 2007 | 91 Minutes | Wes Anderson
Three estranged brothers (Owen Wilson, Jason Schwartzman, Adrien Brody) take a train across India on a mission to strengthen their bond, but find that their vacation goes horribly wrong in unexpected ways.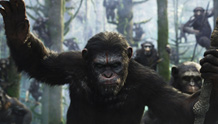 Now Playing
USA | 2014 | 130 Minutes | Matt Reeves
The critically acclaimed block-buster Rise of the Planet of the Apes was just the beginning–now comes the Dawn. Director Matt Reeves (Cloverfield) presents the action-packed continuation of the story of Caesar, the intelligent chimpanzee revolutionary who leads the Ape colony. Now in 2D (no glasses required).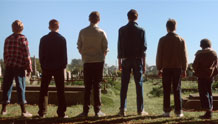 September 1
49 minutes |
Mates and sheilas - ladies and gents making their way in Australia.