Browse All Films
Browse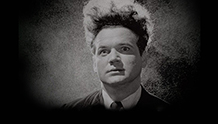 March 14
USA | 1977 | David Lynch
Eraserhead. Iconic, beautiful, and horrifying. It's the work which launched David's Lynch's storied career, and the term "Lynchian." Yet, after 37 years, the film itself remains a mystery. Often described as inscrutable, the director himself recently stated that no one, to date, has come up with his interpretation of the film. David Johnson leads our dive into making sense of Lynch's toughest nut.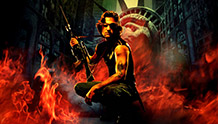 February 6
Watch Snake Plissken infiltrate the maximum security prison that is New York City in this 1981 John Carpenter classic while feasting your ears on minimal-wave experts Roladex as they perform Escape from New York's iconic score.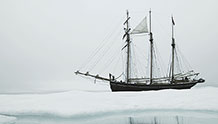 January 18
Denmark | 2012 | 90 minutes | Daniel Dencik
Nordic Lights Film Festival
The extraordinary documentary, Expedition to the End of the World, follows a motley crew of explorers and artists as they venture into unchartered territory on the northern coastline of Greenlands.