Browse All Films
Browse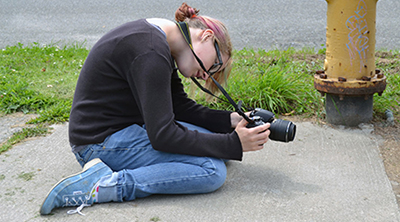 July 6 - August 21, 2015
Make a movie in a week, meet some new friends, have a lot of fun! SIFF's Filmmaking Summer Camp for 10 - 13 year-old filmmakers is a great primer for students who are interested in experiencing the process of making a short film. Taught by a professional media educators and experienced mentors, SIFF's week-long exploration of the art form is the perfect way to make a lasting impact on summertime.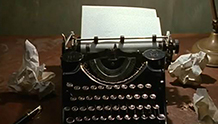 110 minutes |
The First Draft screenplay series offers local screenwriters the opportunity to stage readings of their work using professional actors in front of a live audience, followed by feedback from industry insiders and audience members, alike.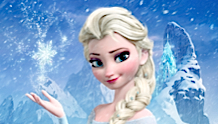 May 2
USA | 2013 | 102 Minutes | Jennifer Lee
Sing along with Disney's Academy Award winning and beloved girl-powerful musical, complete with subtitles and free inflatable Princess wands. Film preceded by a sneak preview of SIFF 2015 Films4Familes programs.