Browse All Films
Browse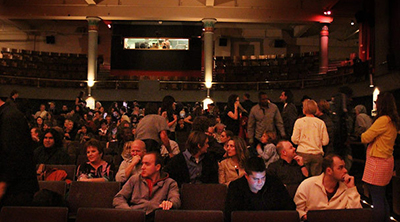 Film Craft Commentary is a monthly series devoted to deepening audience appreciation as professional film artists provide live audio commentary about their craft throughout a film of their choice.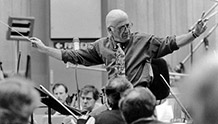 September 23, 2014
USA | 1974 | 180 minutes | Roman Polanski
Composer, songwriter, and producer BC Campbell will share his appreciation with one of the great film scores of all time: Jerry Goldsmith's Chinatown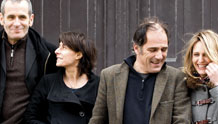 October 24
France | 2013 | 83 minutes | René Féret
Louis, 50 years old, wants to be a comedian. When his brother Pierre, a film director, offers him the leading role of a comedy, their families are not quite as keen as the brothers to see the film made.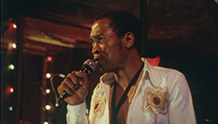 October 20, 2014
USA | 2014 | 120 minutes | Alex Gibney
Master documentarian Alex Gibney (Taxi to the Dark Side, We Steal Secrets: The Story of Wikileaks) looks at the life, music, and social and political impact of Afrobeat pioneer Fela Kuti, who was immortalized in the Brodway hit "Fela!".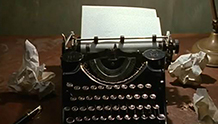 October 20, 2014
110 minutes |
The First Draft screenplay series offers local screenwriters the opportunity to stage readings of their work using professional actors in front of a live audience, followed by feedback from industry insiders and audience members, alike. The script for Monday October 20 will be Lockout written by Nicholas Kocan.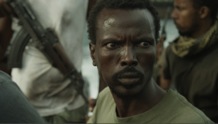 Now Playing
USA | 2014 | 109 Minutes | Cutter Hodierne
Set in 2009, Somali fisherman Abdi (Abdikani Muktar) is attempting to smuggle his family out of the country towards a better life. But along the way he succumbs to the allure of the quick money to be made as a pirate. Winner of the Directing Award at the Sundance Film Festival, this empathetic hijacking drama is based on the award-winning short.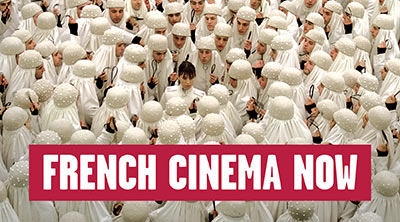 October 23 - 31, 2014
SIFF and TV5MONDE present French Cinema Now - a celebration spotlighting the state of contemporary Francophone cinema, with extraordinary new films, special guests, and parties.