Browse All Films
Browse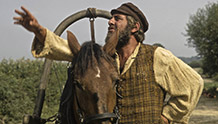 December 25
USA | 1971 | 181 Minutes | Norman Jewison
An all new holiday tradition! – Dec 25
Now at SIFF Cinema Uptown, Tickets on Sale! Party with the best Jewish-themed musical of them all while sing along to "If I Were a Rich Man," "Sunrise Sunset," "To Life," and "Tradition." We're also including the holiday "tradition" of free Chinese food take-out (certified Kosher, of course) and live klezmer music before the show.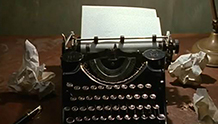 December 8, 2014
110 minutes |
The First Draft screenplay series offers local screenwriters the opportunity to stage readings of their work using professional actors in front of a live audience, followed by feedback from industry insiders and audience members, alike. The script for Monday, December 8 will be Double Blind written by Trina Harris with expert post-reading feedback from Warren Etheredge.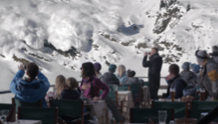 November 21 - December 18, 2014
Sweden | 2014 | 118 Minutes | Ruben Östlund
Ends Thu Dec 18 | This wickedly funny psychodrama from visionary Swedish director Ruben Östlund tells the story of a family on a skiing holiday in the French Alps who find their lives changed after staring down an avalanche during lunch at a mountainside restaurant. A prize winner at this year's Cannes Film Festival and Sweden's Oscar® submission for Best Foreign Language film.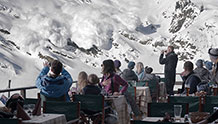 January 17
Sweden | 2014 | 118 minutes | Ruben Östlund
Nordic Lights Film Festival
A critical favorite at the 2014 Cannes Film Festival, where it took the Jury Prize in Un Certain Regard, this wickedly funny and precisely observed psychodrama tells the story of a model Swedish family-handsome businessman Tomas, his willowy wife Ebba and their two blond children-on a skiing holiday in the French Alps.