Browse All Films
Browse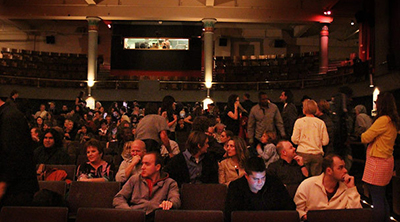 Film Craft Commentary is a monthly series devoted to deepening audience appreciation as professional film artists provide live audio commentary about their craft throughout a film of their choice.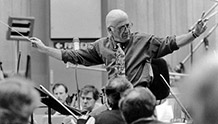 September 23, 2014
USA | 1974 | 180 minutes | Roman Polanski
Composer, songwriter, and producer BC Campbell will share his appreciation with one of the great film scores of all time: Jerry Goldsmith's Chinatown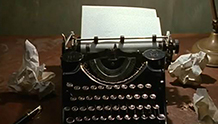 November 17
110 minutes |
The First Draft screenplay series offers local screenwriters the opportunity to stage readings of their work using professional actors in front of a live audience, followed by feedback from industry insiders and audience members, alike. The script for Monday, November 17 will be A Helluva Thing written by Kristin Kirby.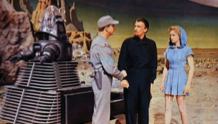 November 2
USA | 1956 | 98 minutes | Fred McLeod Wilcox
With stunning and iconic visual design, this classic example of smart 50s sci-fi follows a team of astronauts sent to a investigate a colony on a far-away planet, only to discover that the only survivors are the scientist Dr. Mobius, his spirited daughter Altaira, a robot servant, and invisible alien monsters.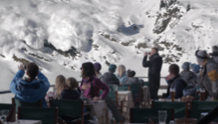 Opens: November 14
Sweden | 2014 | 118 Minutes | Ruben Östlund
This wickedly funny psychodrama from visionary Swedish director Ruben Östlund tells the story of a family on a skiing holiday in the French Alps who find their lives changed after staring down an avalanche during lunch at a mountainside restaurant. A prize winner at this year's Cannes Film Festival and Sweden's Oscar® submission for Best Foreign Language film.