Browse All Films
Browse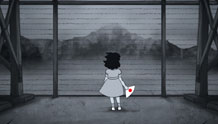 September 21, 2014
83 minutes |
These creative young women and their films were the toast of the 2014 National Film Festival for Talented Youth (NFFTY).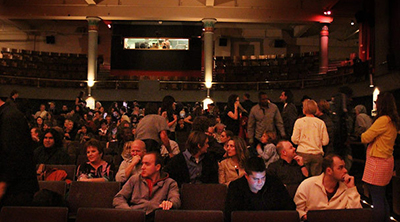 Film Craft Commentary is a monthly series devoted to deepening audience appreciation as professional film artists provide live audio commentary about their craft throughout a film of their choice.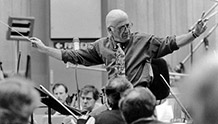 September 23
USA | 1974 | 180 minutes | Roman Polanski
Composer, songwriter, and producer BC Campbell will share his appreciation with one of the great film scores of all time: Jerry Goldsmith's Chinatown
September 22, 2014
110 minutes |
The First Draft screenplay series offers local screenwriters the opportunity to stage readings of their work using professional actors in front of a live audience, followed by feedback from industry insiders and audience members, alike. We kick off the 2014/2015 season on September 22 with the first three episodes of a new series by George Wing (50 First Dates).