Browse All Films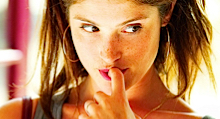 Opens: July 17
France | 2014 | 99 minutes | Anne Fontaine
SIFF Cinema Uptown
In this sexy and lighthearted re-imagining of Flaubert's literary classic, earthy British beauty Gemma Bovery (Gemma Arterton) and her husband move to a charming ramshackle old farmhouse in the very same Norman village where the novel "Madame Bovery" was written a century earlier.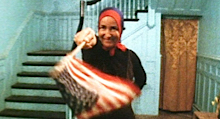 July 4, 2015
USA | 1975 | 94 Minutes | Albert Maysles, David Maysles, Ellen Hovde, Muffie Meyer
SIFF Cinema Uptown
Spend Independence Day with two American icons: Big Edie and Little Edie, the residents of Grey Gardens. With tasty tuna bites (not for the cats, we swear), and bubbly drink specials!