Browse All Films
Browse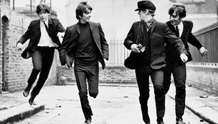 Now Playing
Great Britain | 1964 | 87 Minutes | Richard Lester
Encore screenings: 50th Anniversary 4K restoration! One of the most deliriously entertaining movies of all time, The Beatles' classic reinvention of the movie musical returns to the big screen in a stunning new restoration with new surround sound mix.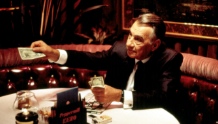 June 25, 2014
USA | 1997 | 102 Minutes | Paul Thomas Anderson
Paul Thomas Anderson's thrilling first film is a modern-day noir about a gambler (John C. Reilly) who finds a mentor in Sydney (Phillip Baker Hall), a wise and wizened professional card sharp.