Browse All Films
Browse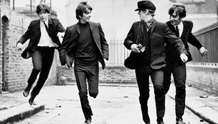 Now Playing
Great Britain | 1964 | 87 Minutes | Richard Lester
50th Anniversary 4K restoration! One of the most deliriously entertaining movies of all time, The Beatles' classic reinvention of the movie musical returns to the big screen in a stunning new restoration featuring a surround sound mix.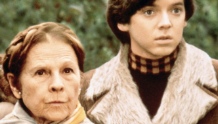 February 13 - 15, 2015
USA | 1971 | 91 Minutes | Hal Ashby
A Valentine Treat!
Celebrate Valentine's Day with a love story that transcends the ages, Hal Ashby's tender outsider classic about the relationship between the faux-suicidal young man Harold and his unlikely kindred spirit, the goofy septuagenarian Maude. With pre-show Cat Stevens sing along and a drawing for a custom Harold and Maude gift package at each show.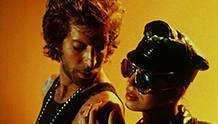 February 4 - March 11, 2015
Designed for anyone curious about exploring this oft-misunderstood genre, this class offers an introductory survey of the pornographic film and the changing laws, technologies, social mores, and sexual cultures that inspired its historical development.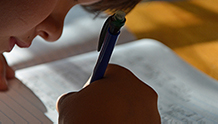 February 8 - March 15, 2015
Everyone's a critic, but how do critics know how to judge whether a film is good or bad? In this discussion-centric workshop for young film enthusiasts, participants will learn how to think about a film critically beyond just the initial visceral reaction of an audience member.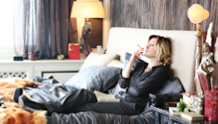 Opens: February 6
Italy | 2013 | 110 minutes | Paolo Virzí
Italy's official Oscar® submission, director Paolo Virzi's chic thriller features a stunning ensemble cast in the tale of two families whose destinies are tied together by a road accident, an event which exposes the self-destructive vanity of those who selfishly cling to the top.