Browse All Films
Browse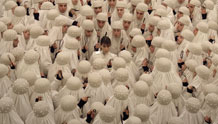 October 28, 2014
France | 2014 | 87 minutes | Riad Sattouf
In the People's Democratic Republic of Bubunne, it's the women who are in power, who give the orders and who fight the wars, while the men wear veils and look after the home.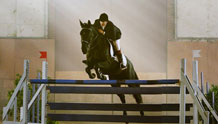 October 26, 2014
France | 2013 | 129 minutes | Christian Duguay
Jappeloup is the inspirational true story of one man and his horse, who together achieved one of France's greatest Olympic victories. This triumphant tale of determination will have you cheering the pair on all the way to its rousing climax.