Browse All Films
Browse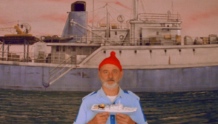 July 15, 2014
USA | 2004 | 118 Minutes | Wes Anderson
Inspired by the life of Jacques Cousteau, Wes Anderson's love letter to discovery and adventure stars Bill Murray as the titular oceanographer, who is on a mission to enact revenge on the Jaguar Shark, which killed his partner.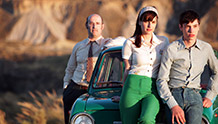 August 8 - 14, 2014
Spain | 2013 | 108 minutes | David Trueba
Toping this year's Spanish Goya Awards, this inspiring and heart-felt story takes place in 1966, when an English teacher and Beatles fanatic heads out on a road trip with two young misfits when he discovers that John Lennon is filming a movie in Spain.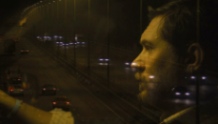 August 4
United Kingdom | 2013 | 85 Minutes | Steven Knight
Director Steven Knight (writer of Eastern Promises and Dirty Pretty Things) tells a story of construction foreman Ivan Locke (Tom Hardy), who is fighting to maintain control of his life during one absolutely riveting car ride.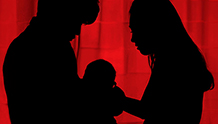 July 23, 2014
75 min | Valerie Veatch
It's no secret that video games can be addictive. But deadly? In 2010, a South Korean couple were tried for their infant daughter's death - allegedly due to negligence while playing an online fantasy game to the point of total obsession. Director Valerie Veatch and Executive Producer John Legere in attendance.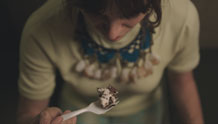 August 31
44 minutes |
It's a little different for everyone.