Browse All Films
Browse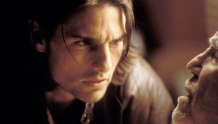 July 9, 2014
USA | 1999 | 188 Minutes | Paul Thomas Anderson
A group of seemingly unconnected characters–a ruthless self-help guru, a former boy genius, a game show host, a caretaker, a trophy wife, a lovesick cop–all come together over the course of a single day that ends with a stunningly emotional moment of (literally) biblical significance.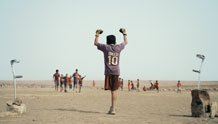 September 1
54 minutes |
Give your abs a workout.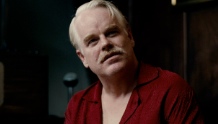 July 30, 2014
USA | 2012 | 138 Minutes | Paul Thomas Anderson
Joaquin Phoenix plays a Navy veteran psychologically broken by his experiences, who becomes a disciple of the charismatic leader of The Cause (Philip Seymour Hoffman) and his controlling wife (Amy Adams). Film preceeded by a tribute reel celebrating the career of Philip Seymour Hoffman.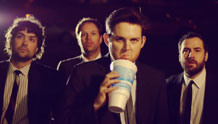 September 1
48 minutes |
From Electraphonic to Aristocrunk, The Memphis Sound is an overview of recent Mid-South flavor curated by a Memphis native.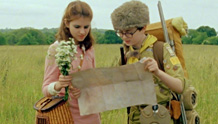 July 29, 2014
USA | 2012 | 94 minutes | Wes Anderson
Set on an island off the coast of New England in he summer of 1965, Wes Anderson's wonderfully droll and nostalgic romantic comedy follows 12-year-olds Suzy and Sam, who fall in love, make a secret pact, and run away together into the wilderness.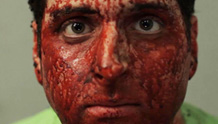 August 20
USA | 2013 | 104 Minutes | Don Thacker
This gross-out psycho-horror from Seattle-based Imagos Films follows a man who is slowly driven insane by the evil, talking mold in his bathroom - voiced by the legendary cult movie actor Jeffrey Combs (Re-Animator).