Browse All Films
Browse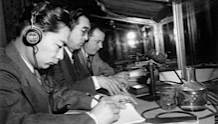 June 28
Japan | 2012 | 100 Minutes | Junichi Suzuki
Director Junichi Suzuki in person. When the US Army realized its deficiencies in intelligence operations against Japan during World War II, Japanese-American soldiers were secretly trained for the Military Intelligence Service (MIS). Called "the human secret weapon for the U.S. Armed Forces" by President Truman, their existence was kept top secret for decades.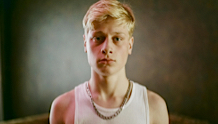 April 27
Canada | 2014 | 140 Minutes | Xavier Dolan
A feisty widowed single mom finds herself burdened with the full-time custody of her unpredictable 15-year-old son with ADHD. The peculiar new neighbor across the street offers her help, and together they find a new sense of balance in this impressive drama about adolescence and mothers from director Xavier Dolan.