Browse All Films
Browse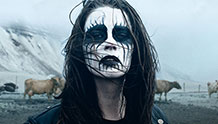 January 17
Iceland | 2013 | 101 minutes | Ragnar Bragason
Nordic Lights Film Festival
A girl is caught between the life that took her brother and her own inability to strike out on her own. In her grief, she finds solace in the dark music of Black Metal and dreams of becoming a rock star.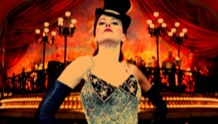 December 31
USA | 2001 | 127 Minutes | Baz Luhrmann
Ring in 2015 with Truth, Beauty, Freedom, and Love! – Dec 31
Ring in a new year filled with truth, beauty, freedom, and capital-L Love with Baz Luhrmann's musical extravaganza. Sing along, wave your free bling rings in the air, and celebrate the Bohemian lifestyle while sipping a glass of liquid diamonds (champagne). C'mon and do the can-can-can!