Browse All Films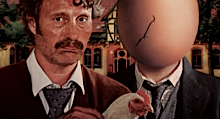 Opens: May 6
Denmark | 2015 | 104 minutes | Anders Thomas Jensen
SIFF Cinema Uptown | Exclusive Presentation
Danish director Anders Thomas Jensen (The Green Butchers, Adam's Apples), reunites with star Mads Mikkelsen for a delightfully absurdist comedy of five profoundly strange brothers who gather at an abandoned sanatorium in search of their true family origins, leading to a bizarre video-taped confession, bouts of chronic masturbation, and an unsettling feeling about the chickens who have taken over the basement.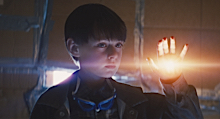 Now Playing
USA | 2016 | 111 Minutes | Jeff Nichols
SIFF Cinema Uptown
From acclaimed writer/director Jeff Nichols (Mud, Take Shelter) comes this heartfelt, thrilling, and utterly original sci-fi tale about a father (Michael Shannon) who goes on the run to protect his son, whose mysterious, possibly dangerous, powers attract the attention of everyone from religious extremists to the federal government. Co-stars Joel Egerton, Kirsten Dunst, Sam Shepard, and Adam Driver.