Browse All Films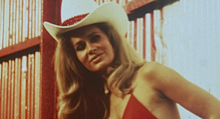 September 16
USA | 1975 | 159 Minutes | Robert Altman
SIFF Cinema Uptown | Big Screen Classics
40th Anniversary! Considered by many to be director Robert Altman's defining film, this convention-defying multi-threaded story about affairs of the heart and despairs of the mind is set amidst the celebration of America's bicentennial in the capital city of country music.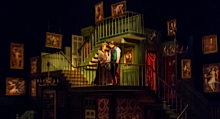 September 24 - 29, 2015
United Kingdom | 2015 | 180 Minutes | Simon Godwin
SIFF Film Center
Simon Godwin directs George Farquhar's wild comedy of love and cash that follows two charming, dissolute young men from Restoration era London who have blown their fortunes but devised a new 'Stratagem': to marry for money.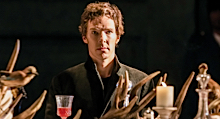 October 15
United Kingdom | 2015 | 240 | Lyndsey Turner
SIFF Cinema Uptown | Early performance added!
Academy Award® nominee Benedict Cumberbatch ("Sherlock", The Imitation Game, and NT Live's Frankenstein) takes on the title role of Shakespeare's great tragedy. Broadcast live from the Barbican in London to cinemas around the world.