Browse All Films
Browse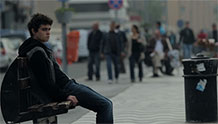 November 22, 2014
81 minutes |
Seattle Turkish Film Festival
The sudden death of the family patriarch puts the eldest sibling Feride in the head of household role, if reluctantly so. As the family struggles to adjust to the new way of life, Feride's attempts to shed the burden creates complicated consequences.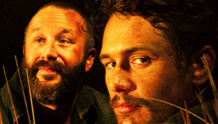 November 28 - 30, 2014
USA | 2014 | 150 Minutes | Anna Shapiro
Filmed live on Broadway, this acclaimed revival of John Steinbeck's classic stars James Franco (127 Hours, Milk) and Chris O'Dowd in a Tony Award® nominated performance.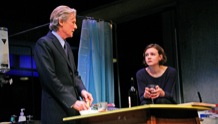 November 7 - 13, 2014
United Kingdom | 2014 | 135 Minutes | Stephen Daldry
Special Week-Long NT Live Engagement! Returning to the National Theatre after last year's sell-out hit "The Audience", Academy Award®-nominated director Stephen Daldry presents this new production of the Olivier Award-winning play featuring stars Bill Nighy and star Carey Mulligan.