Browse All Films
Browse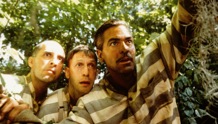 October 4
USA | 2000 | 106 Minutes | Joel Coen, Ethan Coen
Of all the Coen Brothers films that have been featured at the Egyptian over the years (which is almost all of them), their biggest opening week came with this strikingly original, hilariously funny, and Homer-inspired musical journey through the Depression-era South.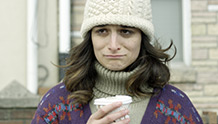 September 15, 2014
USA | 2014 | 84 Minutes | Gillian Robespierre
Comic powerhouse Jenny Slate stars as Donna, a 27-year-old Brooklynite who finds herself having a drunken hook-up after she is dumped and fired in quick succession. But an unexpected consequence throws her life into turmoil, which our heroine handles with a swirl of biting wit, raw honesty, and sweet romance.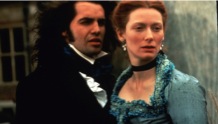 October 5
United Kingdom | 1992 | 94 Minutes | Sally Potter
One of the most audacious films of the New Queer Cinema of the 1990's, Sally Potter's groundbreaking film features Tilda Swinton in a gender-bending role as a young Renaissance man who transforms into a modern woman over the course of 400 years.