Browse All Films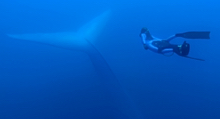 September 25 - October 1, 2015
USA | 2015 | 94 minutes | Louie Psihoyos
SIFF Cinema Uptown | One Week Only, Exclusive Presentation
Oscar®-winning documentary filmmaker Louie Psihoyos (The Cove) and his team expose the disastrous consequences of thoughtless human activity on thousands of the earth's species, in this thrilling and urgent plea for change before the planet faces its next major extinction event.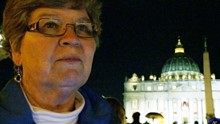 September 19
USA | 2015 | 75 minutes | Rebecca Parrish
Three feisty, feminist nuns pursue social justice work-from serving those on the margins to fighting for Catholic women's equality–and stage a cross-country Nuns on the Bus tour which transforms American politics–and the Vatican itself.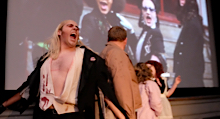 September 19
USA | 1975 | 100 minutes | Jim Sharman
SIFF Cinema Egyptian | Midnight Adrenaline
Don't dream it, be it! Join us for the ultimate midnight movie experience filled with camp, horror, sex, music, audience participation, and general insanity. With live shadow casting by Vicarious Theatre Company and interactive prop bags available for purchase. Screens monthly!