Browse All Films
Browse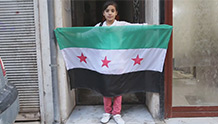 August 30
53 minutes |
Tales of extraordinary individuals changing their world.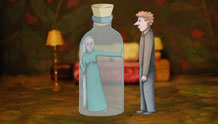 September 19
USA | 2014 | 88 minutes | Signe Baumane
Five fantastical animated tales based on the courageous women of Latvian filmmaker Signe Baumane's family and their battles with madness.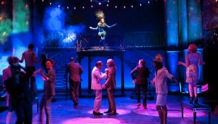 October 11 - 15, 2014
United Kingdom | 2014 | Simon Goodwin
For the first time in 45 years, Shakespeare's exuberant romantic comedy returns to the Royal Shakespeare Theatre stage in a lively, modern version filled with music and color. This wry comment on friendship and love takes us from the controlled world of Italian high-society into the wildness of the forest where, it seems, anything can happen.