Browse All Films
Browse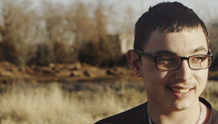 August 15 - 17, 2014
USA | 2013 | 91 Minutes | Andrew Droz Palermo , Tracy Droz Tragos
This Sundance Grand Jury-winning documentary is a look inside the homes and lives of small-town, rural America, where isolated kids confront heart-breaking choices, marginalized parents struggle to survive, and, despite it all, families cling to the promise of equal opportunity and a better life some day.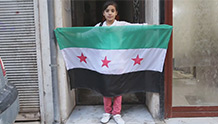 August 30
53 minutes |
Tales of extraordinary individuals changing their world.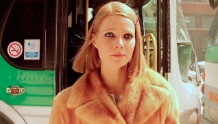 July 8, 2014
USA | 2001 | 109 Minutes | Wes Anderson
Wes Anderson's modern classic uses a heightened sense of style (Those clothes! That soundtrack!) to tell a tenderly emotional story of family and belonging.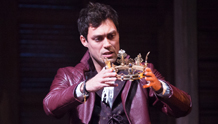 July 18 - 24, 2014
United Kingdom | 2014 | 185 Minutes | Gregory Doran
"Uneasy lies the head that wears a crown." As the King's health continues to worsen, Prince Hal must choose between duty and loyalty to an old friend in Shakespeare's heartbreaking conclusion to his epic history of Henry IV.