Browse All Films
Browse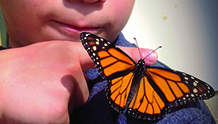 December 3
USA | 2014 | 90 Minutes |
A lyrical mix of science, animation, and music, Saving My Tomorrow celebrates the wonders of the natural world and is a call from kids to kids to help take care of the planet. A fun and engaging educational program perfect for elementary school children and their families!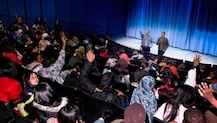 We have expanded our School Screenings program into year-round opportunities for school classes to realize cinema literacy into their curriculums.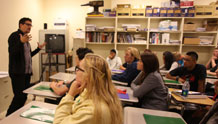 Throughout the year, we bring more than 100 international filmmakers and industry professionals to Seattle.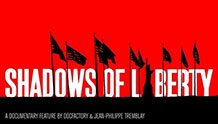 December 11
93 Minutes |
Screening followed by panel discussion.
The documentary film Shadows of Liberty reveals the extraordinary truth behind the news media: censorship, cover-ups and corporate control.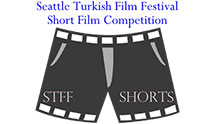 November 22, 2014
90 minutes |
Seattle Turkish Film Festival
Free screening!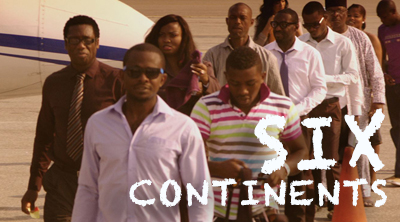 Now Playing
Six Continents invites participants on an exceptional experience of film and discussion from six extraordinary films representing each continent.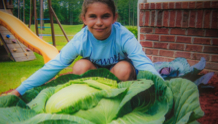 December 5 - 7, 2014
USA | 2014 | 83 min | Jesse Roesler
Three inspiring people make a difference in the fight against hunger: a five-star chef who cooks fresh meals for the needy, a twelve-year-old girl who creates a movement with a single cabbage seedling, and a retired school teacher who hand delivers sandwiches to the hungry.