Browse All Films
Browse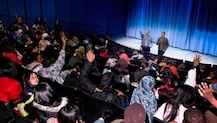 We have expanded our School Screenings program into year-round opportunities for school classes to realize cinema literacy into their curriculums.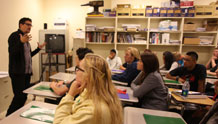 Throughout the year, we bring more than 100 international filmmakers and industry professionals to Seattle.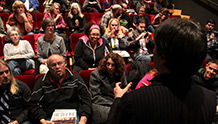 April 25, 2015
120 minutes |
Special Advance Screening of Festival Educational Feature – Apr 25
All Educators are invited to this FREE Teacher Screening of an upcoming Festival feature that will be used for school events at the SIFF Film Center. Before the screening, SIFF Educational Programs Manager Dustin Kaspar will share information about the various ways schools and teachers can be involved with SIFF during the Festival.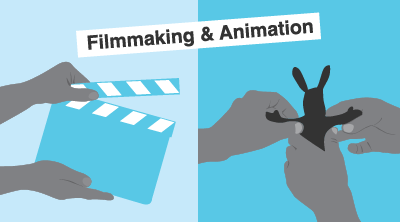 June 22 - August 21, 2015
SIFF is excited to be announcing our first Summer Camps to be held here at the SIFF Film Center. This summer, students between the ages of 8 and 13 will have the opportunity to explore animation and filmmaking with four exciting week-long sessions with master filmmaking educators.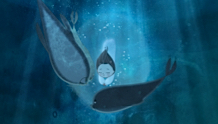 May 2 - 4, 2015
Ireland | 2014 | 93 Minutes | Tomm Moore
Academy Award Nominee: Best Animated Feature | This enthralling, breathtakingly gorgeous, hand-drawn animated fantasy from the creators of The Secret of Kells is based on the Irish legend of the last of the sea-children, who go on an epic journey to save the world of magic and discover the secrets of their past.