Browse All Films
Browse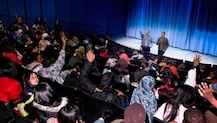 We have expanded our School Screenings program into year-round opportunities for school classes to realize cinema literacy into their curriculums.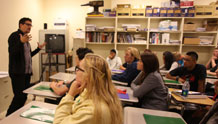 Throughout the year, we bring more than 100 international filmmakers and industry professionals to Seattle.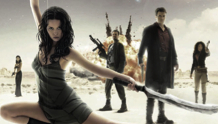 November 3
USA | 2005 | 119 | Joss Whedon
One of the best space-adventure films ever made, Joss Whedon's big-screen resurrection of the beloved television series "Firefly" finds Captain Mal Reynolds and his ragtag crew of the transport ship Serenity on the run from a deadly assassin, and on the path to discovering one of the most terrible secrets in the 'verse.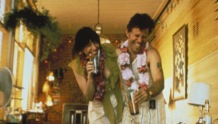 October 22, 2014
USA | 1993 | 187 Minutes | Robert Altman
Presented on 35mm! | Based on the stories of Raymond Carver, Altman returns to the style of his classic film Nashville to follow the lives of 22 suburban Los Angeles residents as they intersect over the course of a few days. The stunning ensemble cast is a who's-who of arthouse cinema talents, including Jack Lemmon, Jennifer Jason Leigh, Tom Waits, Robert Downey Jr, Lili Taylor, and Julianne Moore in a career-making performance.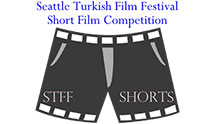 November 22
90 minutes |
Seattle Turkish Film Festival
Free screening!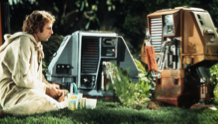 November 2
USA | 1972 | 89 minutes | Douglas Trumbull
Special-effects legend Douglas Trumbull takes us to a future where Earth is barren, with the only remaining plant life in an orbiting greenhouse. There, the caretaker (Bruce Dern) and a trio of endearing robots (named Huey, Dewey, and Louie) must defend our only surviving ecological paradise. Preceded by Georges Méliès 1902 silent sci-fi classic A Trip to the Moon.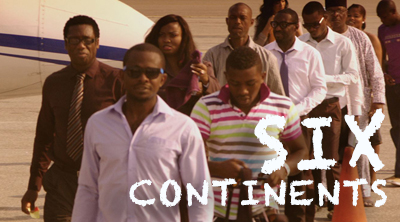 Now Playing
Six Continents invites participants on an exceptional experience of film and discussion from six extraordinary films representing each continent.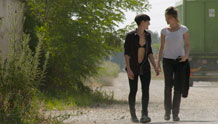 November 15
Italy | 2013 | 110 minutes | Alessandro Rossetto
Director Alessandro Rossetto scheduled to attend
Best friends Luisa and Renata long to leave their stifling provincial town in northeastern Italy, working as hotel maids but supplementing their income with sexual trysts and blackmail. The rhythms of daily life in this small border town are captured in vivid detail in the highly promising fiction debut by experienced documentarian Rossetto.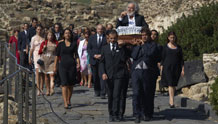 November 20
Italy | 2013 | 103 minutes | Rocco Papaleo
Cinema Italian Style: Closing Night Film & Party – Nov 20
An isolated lighthouse calls like a beacon to the town's misfits: a defrocked priest, his sister and her estranged husband; a lesbian and a retired call girl, not to mention two eccentric workers and a little girl! Chaos initially swirls in this low-key comedy, but the film's unlikely band of outsiders gradually discover that unity makes strength. Cinema Italian Style Closing Night Film & Party!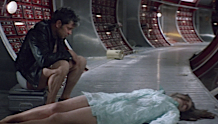 November 2
USA | 1972 | 167 minutes | Andrei Tarkovsky
Winner of the Grand Jury Prize at the 1972 Cannes Film Festival, Russian filmmaker Andrei Tarkovsky's brilliantly original science-fiction epic centers on a widowed psychologist who is sent to the remote Solaris space station where he discovers strange psychological phenomena, including visions of his dead wife.