Browse All Films
Browse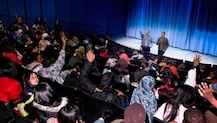 We have expanded our School Screenings program into year-round opportunities for school classes to realize cinema literacy into their curriculums.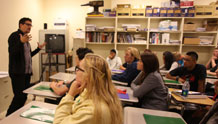 Throughout the year, we bring more than 100 international filmmakers and industry professionals to Seattle.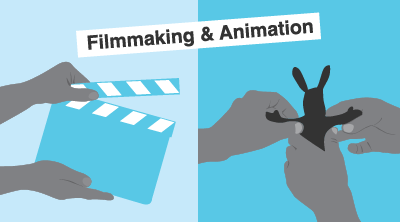 June 22 - August 21, 2015
SIFF is excited to be announcing our first Summer Camps to be held here at the SIFF Film Center. This summer, students between the ages of 8 and 13 will have the opportunity to explore animation and filmmaking with four exciting week-long sessions with master filmmaking educators.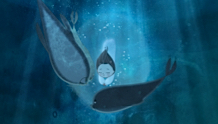 May 2 - 4, 2015
Ireland | 2014 | 93 Minutes | Tomm Moore
Academy Award Nominee: Best Animated Feature | This enthralling, breathtakingly gorgeous, hand-drawn animated fantasy from the creators of The Secret of Kells is based on the Irish legend of the last of the sea-children, who go on an epic journey to save the world of magic and discover the secrets of their past.