Browse All Films
Browse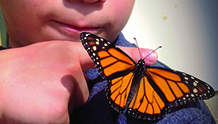 December 3
USA | 2014 | 90 Minutes |
A lyrical mix of science, animation, and music, Saving My Tomorrow celebrates the wonders of the natural world and is a call from kids to kids to help take care of the planet. A fun and engaging educational program perfect for elementary school children and their families!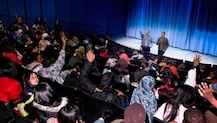 We have expanded our School Screenings program into year-round opportunities for school classes to realize cinema literacy into their curriculums.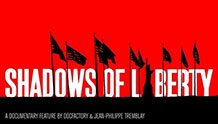 December 11
93 Minutes |
Screening followed by panel discussion.
The documentary film Shadows of Liberty reveals the extraordinary truth behind the news media: censorship, cover-ups and corporate control.
This special screening is sponsored by KBCS 91.3, Seattle Move to Amend and the University of Washington Society of Professional Journalists Chapter.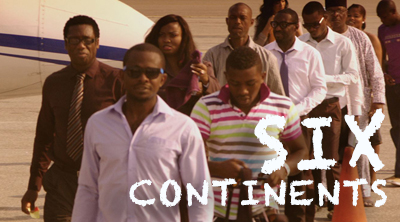 October 21 - November 25, 2014
Six Continents invites participants on an exceptional experience of film and discussion from six extraordinary films representing each continent.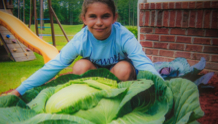 December 5 - 7, 2014
USA | 2014 | 83 min | Jesse Roesler
Three inspiring people make a difference in the fight against hunger: a five-star chef who cooks fresh meals for the needy, a twelve-year-old girl who creates a movement with a single cabbage seedling, and a retired school teacher who hand delivers sandwiches to the hungry.