Browse All Films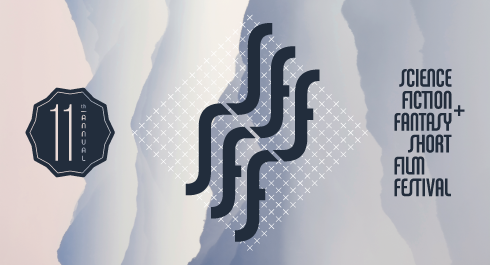 March 19 - 20, 2016
Mar 19 | Seattle Cinerama
Mar 20 Encore | SIFF Cinema Uptown
EMP Museum in partnership with SIFF presents the eleventh annual juried festival showcasing animated and live-action science fiction, fantasy, and horror-tinged short films from around the globe. This celebration of artistic excellence brings together cinema enthusiasts, filmmakers, and artists for a lineup of illuminating and unconventional films!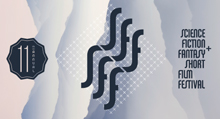 March 20
Weren't able to see all of this year's films at Cinerama? Travel back in time and join us at SIFF Cinema Uptown for a special encore screening of the award winning and audience favorite films from SFFSFF 2016!