Browse All Films
Browse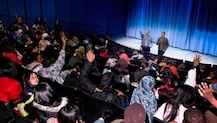 We have expanded our School Screenings program into year-round opportunities for school classes to realize cinema literacy into their curriculums.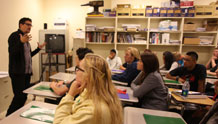 Throughout the year, we bring more than 100 international filmmakers and industry professionals to Seattle.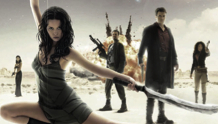 November 3
USA | 2005 | 119 | Joss Whedon
One of the best space-adventure films ever made, Joss Whedon's big-screen resurrection of the beloved television series "Firefly" finds Captain Mal Reynolds and his ragtag crew of the transport ship Serenity on the run from a deadly assassin, and on the path to discovering one of the most terrible secrets in the 'verse.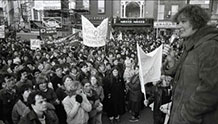 October 25, 2014
68 Minutes |
Irish Reels Film Festival
A selection of award winning short documentaries.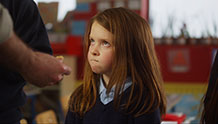 October 26
69 Minutes |
Irish Reels Film Festival
A selection of award winning short narratives.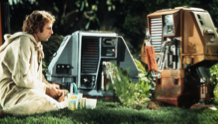 November 2
USA | 1972 | 89 minutes | Douglas Trumbull
Special-effects legend Douglas Trumbull takes us to a future where Earth is barren, with the only remaining plant life in an orbiting greenhouse. There, the caretaker (Bruce Dern) and a trio of endearing robots (named Huey, Dewey, and Louie) must defend our only surviving ecological paradise. Preceded by Georges Méliès 1902 silent sci-fi classic A Trip to the Moon.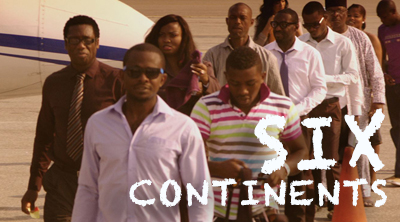 Now Playing
Six Continents invites participants on an exceptional experience of film and discussion from six extraordinary films representing each continent.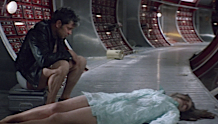 November 2
USA | 1972 | 167 minutes | Andrei Tarkovsky
Winner of the Grand Jury Prize at the 1972 Cannes Film Festival, Russian filmmaker Andrei Tarkovsky's brilliantly original science-fiction epic centers on a widowed psychologist who is sent to the remote Solaris space station where he discovers strange psychological phenomena, including visions of his dead wife.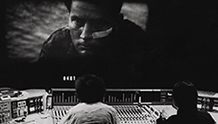 October 22, 2014
USA | 180 |
You will be amazed at how much goes into a film sound mix. Bad Animals' Dave Howe breaks down the sound design for a variety of projects across the local Seattle and Hollywood spectrum in the October Film Craft Commentary session.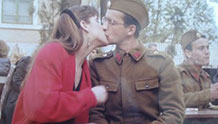 November 9
Romania | 1993 | 104 Minutes |
Romanian Film Festival
Filmed right after the fall of communism in Romania, director Nae Caranfil's comedy drama depicts like no other film the specific Romanian ability to use humor as a refuge in the face of history.