Browse All Films
Browse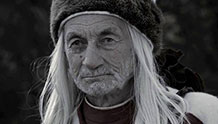 January 18
76 minutes |
Nordic Lights Film Festival
A suite of short films presenting different points of view from the Sámi community—the indigenous peoples of Scandinavia.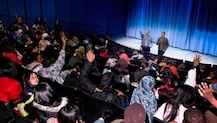 We have expanded our School Screenings program into year-round opportunities for school classes to realize cinema literacy into their curriculums.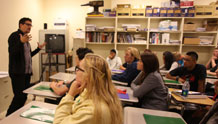 Throughout the year, we bring more than 100 international filmmakers and industry professionals to Seattle.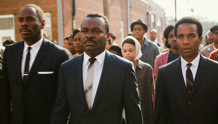 Opens: January 8
USA | 2014 | 122 Minutes | Ava DuVernay
4 Golden Globe Nominations including Best Picture (Drama), Best Actor, and Best Director | From acclaimed director Ava DuVernay comes the powerful and historic tale of Dr. Martin Luther King, Jr.'s struggle to secure voting rights for all people – a dangerous and terrifying campaign that culminated with the epic march from Selma to Montgomery, Alabama.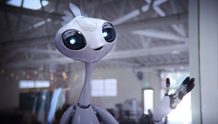 February 7
Celebrate the tenth anniversary of the classic Science Fiction + Fantasy Short Film Festival you've come to know and love, and enjoy the artistic and imaginative achievements of this lineup of other-worldly films as they are presented on Cinerama's massive 70-foot screen.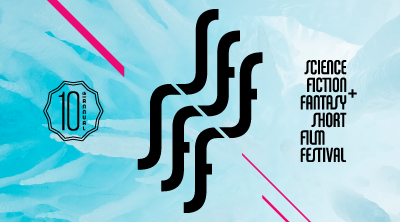 February 6 - 8, 2015
EMP Museum in partnership with SIFF presents the tenth annual Science Fiction + Fantasy Short Film Festival, an annual juried festival showcasing animated and live-action science fiction, fantasy, and horror-tinged short films from around the globe. This celebration of artistic excellence brings together cinema enthusiasts, filmmakers, and artists for a lineup of illuminating and unconventional films!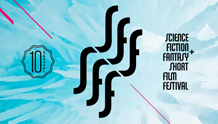 February 8
Travel back in time and catch all the fantastic (and fantastical) films you missed!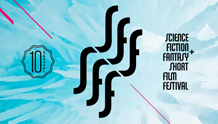 February 8
Over the past decade, the groundbreaking films featured in SFFSFF have challenged us to take on alien perspectives, introduced us to new worlds, and encouraged us to believe there's no limit to what the imagination can achieve.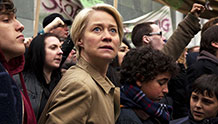 January 16
Denmark | 2013 | 89 minutes | Annette K. Olesen
Nordic Lights Film Festival
Denmark is in turmoil as it becomes known that the government has broken a crucial election promise not to extract oil in the beautiful and vulnerable Arctic.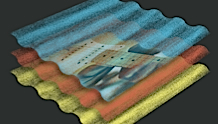 February 28
USA | 2015 | Approx 120 Minutes |
Now accepting submissions! – Feb 28
Artist Home, Seattle Weekly, and SIFF present the 2nd Annual SYNC Music Video Film Festival, featuring an evening of today's most innovative and entertaining music videos in a celebration of the art and craft of the form. Submissions now being accepted!