Browse All Films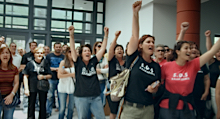 October 14
USA | 2015 | 89 Minutes | Avi Lewis
SIFF Cinema Uptown | Special Event
Author Naomi Klein and director Avi Lewis in person.
Produced in conjunction with Naomi Klein's bestselling book of the same name, this urgent dispatch on climate change contends that the greatest crisis we have ever faced also offers us the opportunity to address and correct the inhumane systems that have created it.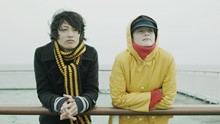 October 28
Belgium | 2014 | 100 minutes | Stefan Liberski
A young Belgian woman who is obsessed with all things Japanese travels to Tokyo and falls into a whirlwind romance with a Japanese student who is obsessed with all things French. This charming comedy about young love and cultural discovery, is filled with complications, misunderstandings, and double meanings in both French and Japanese.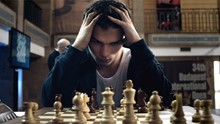 October 22
France | 2015 | 83 minutes | Elodie Namer
An international chess tournament becomes the setting of a compelling psychological thriller, when a 22-year-old French mastermind finds that his chief adversary is an unknown 11-year-old prodigy, leading to his emotional unraveling.