Browse All Films
Browse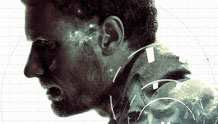 August 30
45 minutes |
Sometimes scary, sometimes surreal, but always otherworldly.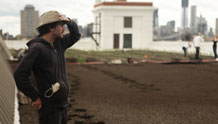 August 30
51 minutes |
Wild buffalos, greens and fish - these stories are the building blocks of our environment.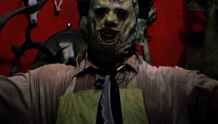 Now Playing
USA | 1974 | 84 Minutes | Tobe Hooper
40th Anniversary 4K restoration! Tobe Hooper's low-budget, visceral film introduced the world to Leatherface, and became one of the most successful slasher films of all time. Now the ultimate in horror returns to the big screen.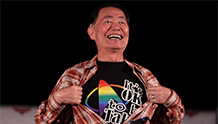 August 22 - 28, 2014
USA | 2014 | 90 minutes | Jennifer Kroot
From a World War II internment camp to "Star Trek" to online celebrity, George Takei's journey has been filled with the unexpected. This crowd-pleasing documentary peeks into the public and private lives of the actor turned equal rights activist and gay icon and his lovable husband, Brad.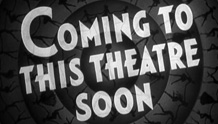 August 13
90 Minutes |
We've culled the SIFF archive for a collection of the trashiest, wildest, and most WTF vintage 35mm movie trailers, which we're serving up along with free Cheez Whiz and Twinkies.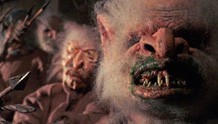 August 6
USA | 1990 | 95 Minutes | Claudio Fragasso
Subject of the documentary Best Worst Movie, this totally insane low-budget horror movie tells the story of a family trapped in the town of Nilbog (read it backwards!) and terrorized by a horde of angry vegetarian goblins.