Browse All Films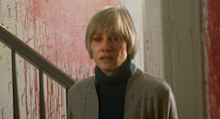 July 10 - 11, 2015
USA | 2015 | 84 minutes | Ted Geoghegan
Egyptian | Midnight Adrenaline
Barbara Crampton takes on vengeful spirits in this terrifying tribute to Italian horror. In the cold, wintery fields of New England, a lonely old house wakes up every thirty years - and demands a sacrifice. "Pure, unqualified carnage... A wall-shaking bloodbath!" - Meredith Borders, Badass Digest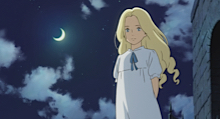 Opens: July 3
Japan | 2014 | 103 minutes | Hiromasa Yonebayashi
SIFF Cinema Egyptian | Exclusive Engagement
The gorgeous new animated film from Studio Ghibli is a sweeping tale of friendship, mystery and discovery that follows an insular young woman named Anna who meets the mysterious Marnie, forming a unique friendship that blurs the lines between fantasy and reality. Winner of 2015 Seattle International Film Festival Films4Families Youth Jury Award.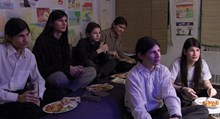 Now Playing
USA | 2015 | 89 minutes | Crystal Moselle
SIFF Cinema Egyptian
This Sundance award winning documentary is a mesmerizing portrait of six brothers who grew up in a small housing project apartment in the midst of Manhattan, yet were prohibited access to the outside world. But they had access to movies – all kinds of movies – and began staging elaborate reenactments, an act of self-expression that would change the life of the entire family.