Browse All Films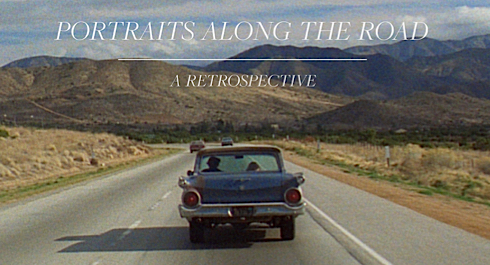 March 2 - 30, 2016
SIFF Film Center | Wednesdays
Northwest Film Forum | Thursdays
SIFF Cinema and Northwest Film Forum team up to present the stunning new retrospective of cinema's preeminent poet of the open road: Wim Wenders. Beginning his career in Germany over 40 years ago, Wenders has since traveled the globe to make dramas, mysteries, fantasies, and documentaries, all featuring his unique style that blends intensity, spirituality, and a touch of whimsy. SIFF and NWFF members receive member discounts at both venues for this special program.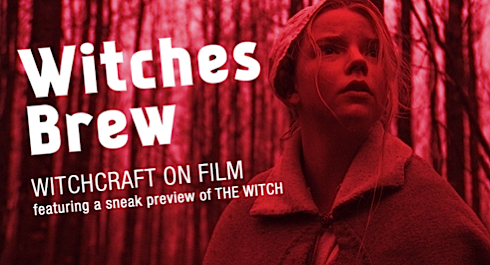 February 12 - 14, 2016
SIFF Film Center | Special Program
Free for members! Only $5.00 General Admission | Dive into the history of witchcraft on film with four chilling and bewitching classics: The Craft, Rosemary's Baby, Witchfinder General, and The Devils. Attend any of the classic films and receive admission for two to the free sneak preview of the highly anticipated new horror film The Witch on February 14 with director Robert Eggers in person. Program presented by A24.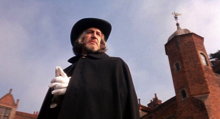 February 13
United Kingdom | 1968 | 86 minutes | Michael Reeves
SIFF Film Center
Free for members! Only $5.00 General Admission | British director Michael Reeves elicited one of horror legend Vincent Price's most sinister performances as Matthew Hopkins, a villainous persecutor who terrorizes 17th Century England by traveling from town to town barbarically wrenching confessions from "witches" and executing them, all in order to line his pockets. 35mm print!