Browse All Films
Browse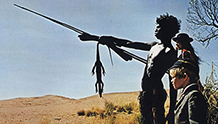 October 28, 2014
Australia | Film: 100 minutes | Discussion: 30 minutes | Nicolas Roeg
Walkabout is a haunting, dreamlike evocation of the Australian outback, in which two young children learn to rely on a young aborigine who helps them survive in the wilderness. After the screening we will be discussing the psychology of travel. It is used in many cultures as a rite of passage but traveling has extraordinary benefits at any time. Michael Brein (The Travel Psychologist) will be in attendance to explore what we really gain from travel.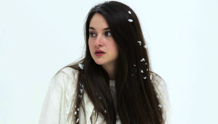 November 24, 2014
USA | 2014 | 90 Minutes | Gregg Araki
The new film from visionary director Gregg Araki (Mysterious Skin) stars Shailene Woodley as a teenage girl who must examine her own disaffected response to the disappearance of her beautiful yet emotionally haunted mother (Eva Green, in a critically lauded performance).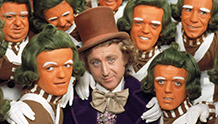 December 12, 2014 - January 1, 2015
USA | 1971 | 100 Minutes | Mel Stuart
Tickets now on sale! Mmmmm...snozzberries! The family classic returns in SIFF's legendary "Smell-O-Vision," featuring fragrant and tasty treats from our free Wonkariffic goodie bags.