Browse All Films
Browse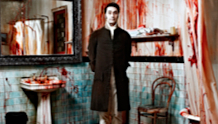 Now Playing
New Zealand | 2014 | 86 min | Taika Waititi, Jemaine Clement
Now Playing Uptown plus Egyptian Midnights Mar 6 & 7 | From the creators of "Flight of the Conchords" comes this hilarious mockumentary about four vampire roommates who squabble over household chores, struggle to keep up with the latest trends, cruise the clubs, and antagonize the local werewolves. Oh yeah, they also have a very, very strict diet.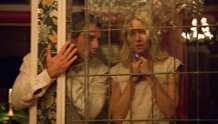 April 1
USA | 2015 | 94 min | Noah Baumbach
Growing Up Baumbach: Becoming an Adult | In the newest slice-of-life comedy from Noah Baumbach, a married couple hitting their mid-forties (Ben Stiller and Naomi Watts) become friendly with a twenty-something hipster couple (Adam Driver and Amanda Seyfried) and discover the infectious energy and enthusiasm of youth.
Free Screening | Pass Required Attend any of the first three films in the Growing Up Baumbach series to receive a free pass good for two admissions to this special sneak preview screening.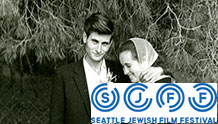 March 19
73 minutes |
Ibtisam Mara'ana Menuhin | Documentary | 2014 | Israel, Palestine | Arabic, Hebrew w/subtitles
Palestinian poet Mahmoud Darwish was an enemy of the Israeli authorities and the voice that molded Palestinian identity.