Browse All Films
Browse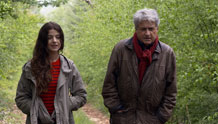 October 23, 2014
France | 2012 | 75 minutes | Justine Malle
Justine Malle's semi-autobiographical debut feature is a tribute to the French New Wave and her father, Louis. In it, a 20-year-old college student struggles with infatuation and love as her father, a famous film director, is dying of a degenerative disease.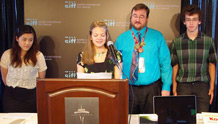 SIFF Education invites youth of all ages to particpate in our Films4Families and FutureWave juries during SIFF 2015.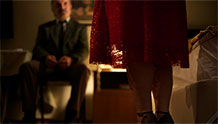 November 23
93 minutes |
Seattle Turkish Film Festival
Yavuz's singing career has sunk to "performances" in a shopping mall with a low-quality sound system. When he is offered a job as a duo at a club in Yozgat, he turns to his student, Neşe and she happily accepts. When a local townsman see their show, all hell breaks loose.