Browse All Films
Browse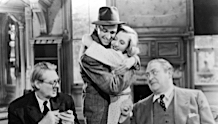 February 17
USA | 1938 | 126 minutes | Frank Capra
Adapted from the Pulitzer Prize-winning play, this romantic screwball comedy about a raucous and very eccentric family earned Capra his third directing Oscar® and was his first collaboration with stars Jean Arthur and James Stewart.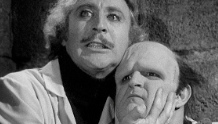 January 25, 2015
USA | 1974 | 106 Minutes | Mel Brooks
"Life! Do you hear me? Give my creation…life!" Mel Brooks' inspired parody of the Universal horror classics stars Gene Wilder as a descendant of the original mad doctor.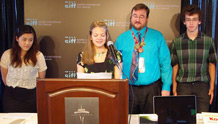 SIFF Education invites youth of all ages to particpate in our Films4Families and FutureWave juries during SIFF 2015.