Browse All Films
Browse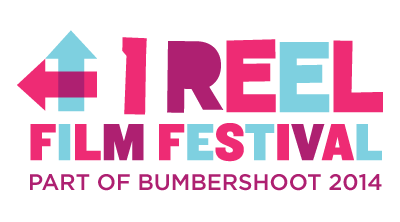 August 30 - September 1, 2014
SIFF Cinema will once again take part in Bumbershoot: Seattle's extraordinary music and arts festival. The 1 Reel Film Festival will present more than 100 US and international short films at the SIFF Film Center over Labor Day weekend, August 30 - September 1, 2014.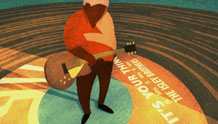 August 29
86 minutes |
Join us for the best in short film from around the world!
7:00pm | SIFF Film Center | Admission is FREE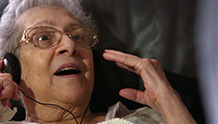 Opens: August 29
USA | 2014 | 74 minutes | Michael Rossato-Bennett
This emotional and inspiring documentary explores the powerful effect that music can have on Alzheimer's and dementia patients, as shown when social worker Dan Cohen brings iPods filled with meaningful songs to nursing home residents.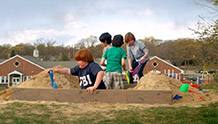 August 30 - September 1, 2014
57 minutes |
The audience has spoken! Some of the favorites from SIFF 2014.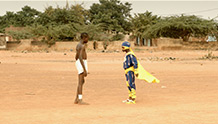 August 30 - September 1, 2014
52 minutes |
Some of the films judged as the Best in SIFF 2014.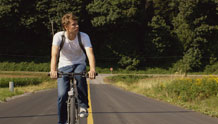 August 31
47 minutes |
See the strength of the filmmakers living in your own backyard.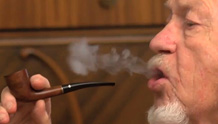 August 8 - 28, 2014
USA | 2014 | 81 minutes | Taylor Guterson
Final week! Ends Thurs Aug 28 | This quirky, life-affirming, low-key comedy reunites the stars of Old Goats to tell the story of a crotchety tenant (Bob Burkholder), and his long-time landlord and friend (Britton Crosley), as they seek assistance from a couples counselor to patch their rocky bromance.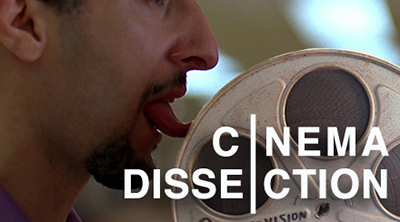 Cinema Dissection affords film lovers an exciting opportunity to dig deeper into the films that they love. Over six hours, an expert facilitator will share the stage with audience observations as they work scene-by-scene through a great film.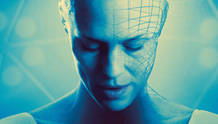 August 29 - September 4, 2014
Israel | 2013 | 122 minutes | Ari Folman
Ari Folman follows up the Oscar®-nominated Waltz With Bashir with a surreal, vivacious, live action-animation hybrid about an aging actress (Robin Wright playing a version of herself) who sells her image to a movie studio-turned-cinematic dream world.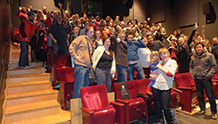 Crash Cinema is a bi-monthly filmmaking challenge. Can you create a compelling, cohesive film in just eight hours? Find out at SIFF's Crash Cinema.