Browse All Films
Browse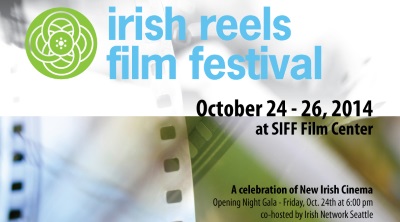 October 24 - 26, 2014
The Irish Reels Film Festival is dedicated to bringing the best of contemporary Irish film to US audiences, providing a platform for Irish filmmakers to showcase their independently-produced work. Our 3-day festival in October at SIFF Film Center features 10-20 contemporary Irish films (features, shorts and documentaries) and provides opportunities for Northwest audiences to explore new works in Irish cinema and connect with visiting filmmakers. For more information visit irishreels.org.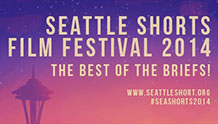 November 15
The Best of the Briefs
Seattle Shorts strives to bring Seattle film lovers the very best of short films from around the globe. At the Seattle Shorts we have just one criteria in mind—finding brilliant short films and bringing them to Seattle audiences. Filmmakers will be in attendance for all three screening blocks. Please visit www.seattleshort.org/schedule for film and program descriptions.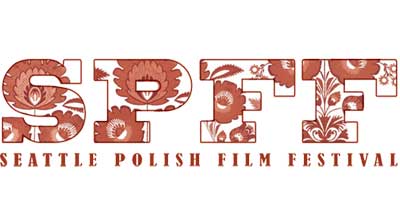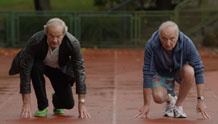 October 26
France | 2013 | 89 minutes | Frédéric Proust
Charles and Pierrot are inseparable. When Charles takes early retirement, it seems the world is their oyster. They can spend even more time together, and fill their days with abundant imagination, under the tender and sometimes worried gaze of the women in their lives…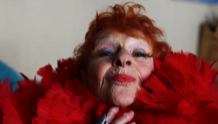 Now Playing
USA | 2014 | 72 Minutes | Lina Plioplyte
In this warm-hearted documentary, based on the popular blog of the same name, we meet seven unique New York women, aged 62 to 95, whose eclectic personal style and vital spirit are challenging conventional ideas about beauty and our culture's increasing obsession with youth.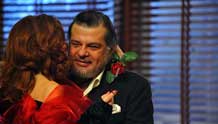 October 12, 2014
104 minutes |
2014 Seattle Polish Film Festival
A fresh and charming take on the difficult issue of death.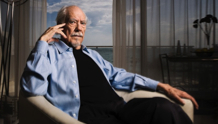 Now Playing
Canada | 2014 | 95 Minutes | Ron Mann
The new documentary from Ron Mann (Grass) is an in-depth look at the life and times of filmmaker Robert Altman. With the late director himself acting as guide, Altman takes the audience on an expansive and revelatory road trip through the highs and lows of this uncompromising visionary in his life and career.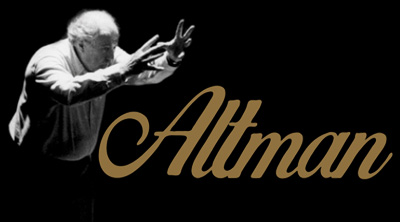 Now Playing
SIFF Cinema Egyptian | Exclusive presentation
Robert Alman is one of the most influential filmmakers in the history of cinema. SIFF Cinema Egyptian celebrates his legacy with the new documentary Altman, a selection of never-before-seen short films, a lobby poster exhibit, and special $5 shows of seven of the director's career-defining films: M*A*S*H, Nashville, McCabe & Mrs Miller, Popeye, The Player, Short Cuts, and Gosford Park.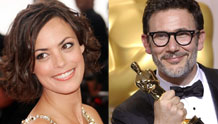 October 29
180 minutes |
Join us for a spectacular evening with French cinema and Academy Award® Winning luminaries Michel Hazanavicius and Bérénice Bejo.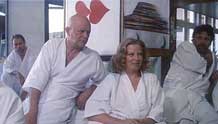 October 19, 2014
97 minutes |
2014 Seattle Polish Film Festival
An erotic comedy about adventures of a famous sexologist, the well-known author of popular sex advice column, who himself has some serious problems.