Browse All Films
Browse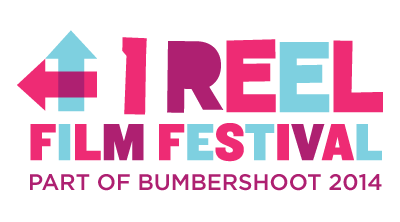 August 30 - September 1, 2014
SIFF Cinema will once again take part in Bumbershoot: Seattle's extraordinary music and arts festival. The 1 Reel Film Festival will present more than 100 US and international short films at the SIFF Film Center over Labor Day weekend, August 30 - September 1, 2014.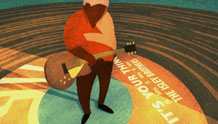 August 29, 2014
86 minutes |
Join us for the best in short film from around the world!
7:00pm | SIFF Film Center | Admission is FREE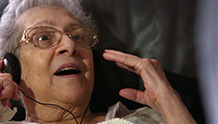 Now Playing
USA | 2014 | 74 minutes | Michael Rossato-Bennett
This emotional and inspiring documentary explores the powerful effect that music can have on Alzheimer's and dementia patients, as shown when social worker Dan Cohen brings iPods filled with meaningful songs to nursing home residents.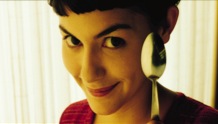 October 3
France | 2001 | 122 Minutes | Jean-Pierre Jeunet
One of the longest running film in the Egyptian's history (19 weeks!), Jean-Pierre Jeunet's delightful romance centers around the eccentric and lovable Amélie Poulain, a character who stole hearts around the world and made actress Audrey Tautou a star.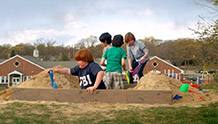 August 30 - September 1, 2014
57 minutes |
The audience has spoken! Some of the favorites from SIFF 2014.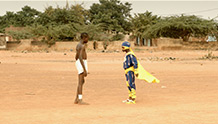 August 30 - September 1, 2014
52 minutes |
Some of the films judged as the Best in SIFF 2014.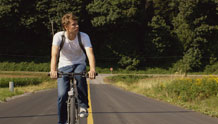 August 31, 2014
47 minutes |
See the strength of the filmmakers living in your own backyard.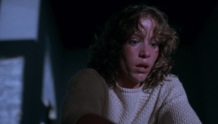 October 4
USA | 1984 | 99 Minutes | Joel Coen, Ethan Coen
Joel and Ethan Coen burst onto cinema screens with this critically acclaimed blend of chilling suspense and offbeat humor inspired by classic film noir. A word-of-mouth hit, Blood Simple premiered at SIFF in 1984 and became one of the Egyptian's all-time biggest hit films.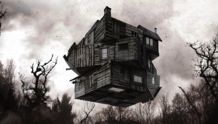 October 25
USA | 2012 | 95 Minutes | Drew Goddard
Five friends go to a remote cabin in the woods. Bad things happen. If you think you know this story, think again. From the minds of producer Joss Whedon and Cloverfield writer Drew Goddard comes this twisted and inspired update of the classic horror trope that turns the genre inside out.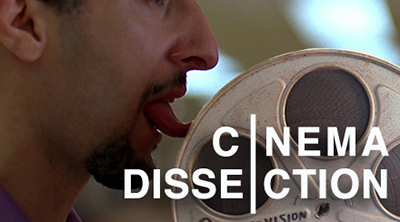 Cinema Dissection affords film lovers an exciting opportunity to dig deeper into the films that they love. Over six hours, an expert facilitator will share the stage with audience observations as they work scene-by-scene through a great film.