Browse All Films
Browse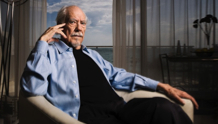 October 17 - 23, 2014
Canada | 2014 | 95 Minutes | Ron Mann
The new documentary from Ron Mann (Grass) is an in-depth look at the life and times of filmmaker Robert Altman. With the late director himself acting as guide, Altman takes the audience on an expansive and revelatory road trip through the highs and lows of this uncompromising visionary in his life and career.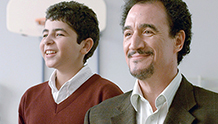 November 18
Canada (Québec) | 2011 | Film: 94 minutes | Discussion: 30 minutes | Philippe Falardeau
An Algerian immigrant takes over a Canadian classroom and experiences the power and challenges of educating in today's society. While struggling with his own immigration issues, he fights to educate the students in a manner that challenges the status quo. Following the screening will be a discussion of the variety of challenges facing teachers in our modern classroom, exploring any ways that public and parents can be more aware and involved in the educational system.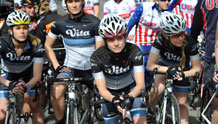 October 26
Canada (Québec) | 2014 | 108 minutes | Alexis Durand-Brault
Cycling star Julie is two races away from winning the World Cup when she is denounced for doping. Alone, guilty, and victim of the ruthless manipulation of others, Julie must find a way out. Heart-pounding from the first scene, this timely film is based on a true story.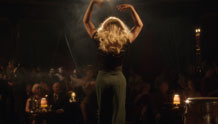 October 24, 2014
France | 2014 | 100 minutes | Mario Fanfani
All is not always what it seems and appearances can be deceiving, especially in provincial France in the late 1950s.