Browse All Films
Browse Denmark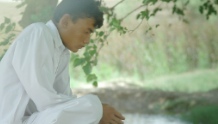 March 29
Denmark | 2012 | 88 Minutes | Nagieb Khaja
Alternating between the participants' scenes of daily life and journalist Nagieb Nagieb's own experiences, My Afghanistan depicts a country where civilians are the greatest victims of the war, and Afghans struggle to live in the constant shadow of violence.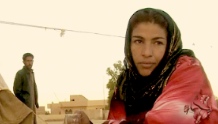 March 30
Denmark | 2012 | 75 Minutes | Jehane Noujaim and Mona Eldaief
Rafea is a Bedouin woman who lives with her daughters in one of Jordan's poorest desert villages on the Iraqi border. When she is selected for an intriguing program called the Barefoot College in India, Rafea doesn't need to think twice, and travels to join 30 illiterate women from different countries to train to become solar engineers.