Browse All Films
Filtering by Country: Denmark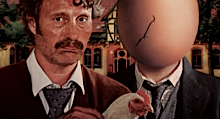 Opens: May 6
Denmark | 2015 | 104 minutes | Anders Thomas Jensen
SIFF Cinema Uptown | Exclusive Presentation
Danish director Anders Thomas Jensen (The Green Butchers, Adam's Apples), reunites with star Mads Mikkelsen for a delightfully absurdist comedy of five profoundly strange brothers who gather at an abandoned sanatorium in search of their true family origins, leading to a bizarre video-taped confession, bouts of chronic masturbation, and an unsettling feeling about the chickens who have taken over the basement.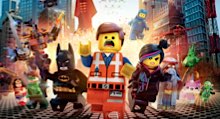 May 7
USA | 2014 | 100 minutes | Phil Lord, Christopher Miller
SIFF Cinema Uptown | All seats only $5.00!
Everything is Awesome! as SIFF presents the modern family classic The LEGO Movie back on the big screen - with live giant LEGO playspace in the auditorium! Film preceded by a sneak preview of SIFF 2016 Films4Familes programs.