Browse All Films
Browse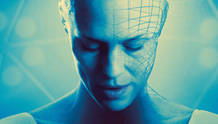 Now Playing
Israel | 2013 | 122 minutes | Ari Folman
Ari Folman follows up the Oscar®-nominated Waltz With Bashir with a surreal, vivacious, live action-animation hybrid about an aging actress (Robin Wright playing a version of herself) who sells her image to a movie studio-turned-cinematic dream world.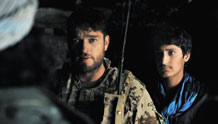 September 19
Germany | 2014 | 102 minutes | Feo Aladag
German army commander Jesper forms a bond with his Afghani translator, Tarik, as they try to protect a village from the growing Taliban influence. Gorgeously shot on location in Afghanistan and loosely based on several real-life incidents, Inbetween Worlds honestly explores the tense plight of its characters on both sides of the fence.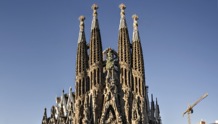 Opens: September 12
Germany | 2012 | 90 | Stefan Haupt
Experience the wonder and creativity behind one of the most iconic structures ever built: Barcelona's La Sagrada Familia. This unique and fascinating architectural project was conceived by controversial genius Antoni Gaudi in the late 19th century, and still remains unfinished today