Browse All Films
Browse Germany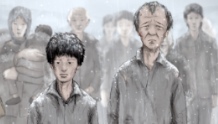 March 28
Germany | 2012 | 104 Minutes | Marc Wiese
This fascinating documentary blends intimate interviews and animated recreations to tell the story of a young man who grew inside a North Korean prison camp. Co-presented by Washington Korean Seattle Association.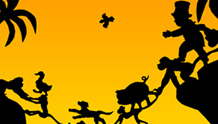 March 16
Germany | 1927 | 50 Minutes (Approx) | Lotte Reiniger
Live, original score performed by Miles and Karina – Mar 16
Musical duo Miles and Karina return with their new original score for a selection of classic shorts from German animator Lotte Reiniger, whose mesmerizing silhouette techniques are a hallmark of early animation.