Browse All Films
Browse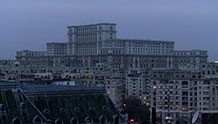 November 8
Germany | 2012 | 75 Minutes |
Romanian Film Festival
Director Oliver Tataru's autobiographical documentary will resonate with everyone whose family dynamics have been affected by loss and major change. Director present at screening.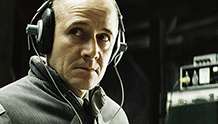 October 21, 2014
Germany | 2006 | Film: 137 min | Discussion: 30 min | Florian Henckel von Donnersmarck
Florian Henckel von Donnersmarck's Oscar-winning first film features an impeccable thriller woven throughout the surveillance of an artistic couple. Art and media scholar Johanna Gosse will be on hand for a post-screening discussion which will focus on the film's representation of surveillance, today's surveillance culture, and is there any way that society can avoid the seemingly inevitable surveillance state.