Browse All Films
Browse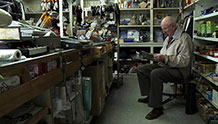 January 17, 2015
Iceland | 2013 | 53 minutes | Árni Gunnarsson
Nordic Lights Film Festival
Screens with the short film In Search of Livingstone.
Bjarni Haraldsson, an 83 year old store owner in Saudarkrokur, still mans the counter in the store that his parents established in 1919.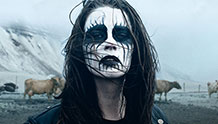 January 17, 2015
Iceland | 2013 | 101 minutes | Ragnar Bragason
Nordic Lights Film Festival
A girl is caught between the life that took her brother and her own inability to strike out on her own. In her grief, she finds solace in the dark music of Black Metal and dreams of becoming a rock star.