Browse All Films
Browse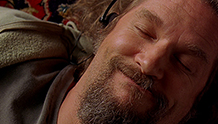 September 20, 2014
USA | 1998 | 360 minutes | Joel Coen
The Big Lebowski goes under the analytical knife with a six-hour audience-fueled examination of what makes this film extraordinary. Join guest facilitator and film critic Jim Emerson as we work together scene-by-scene and often shot-by-shot through the symbolism, homage, and genius of the Coen Brothers cult masterpiece.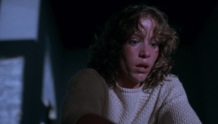 October 4
USA | 1984 | 99 Minutes | Joel Coen, Ethan Coen
Joel and Ethan Coen burst onto cinema screens with this critically acclaimed blend of chilling suspense and offbeat humor inspired by classic film noir. A word-of-mouth hit, Blood Simple premiered at SIFF in 1984 and became one of the Egyptian's all-time biggest hit films.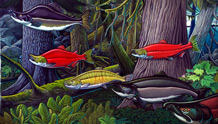 October 6
USA | 2014 | 85 minutes | Mark Titus
Special Benefit Screening at SIFF Cinema Egyptian with food, live music, and filmmakers in person – Oct 6
August Island Pictures, Jackaroo Pictures, and Tom Douglas present a special evening featuring a benefit screening of The Breach, wild salmon prepared by Tom Douglas, a Q&A with the filmmakers and special guests, and live music. Proceeds to benefit SIFF and to support the fight to Save Bristol Bay.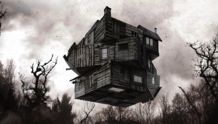 October 25
USA | 2012 | 95 Minutes | Drew Goddard
Five friends go to a remote cabin in the woods. Bad things happen. If you think you know this story, think again. From the minds of producer Joss Whedon and Cloverfield writer Drew Goddard comes this twisted and inspired update of the classic horror trope that turns the genre inside out.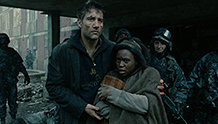 October 25
USA | 2006 | 360 minutes | Alfonso Cuarón
Alfonso Cuarón's Children of Men is well known as a contemporary intersection between emotional investment and technical precision. With guest facilitator and Seattle University film faculty member Georg Koszulinski leading this six hour session, the audience will work scene-by-scene through the film to unlock the creative choices that make the film a masterpiece.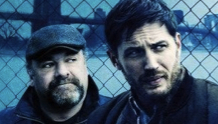 Now Playing
USA | 2014 | 106 minutes | Michaël R. Roskam
Bartender Bob Saginowski (Tom Hardy) and his cousin Marv (James Gandolfini) run a drop bar, a money-laundering front where gambling money is collected. When a robbery on Super Bowl Sunday goes awry, Bob finds himself caught between the cops and a crew of vicious Chechen mobsters.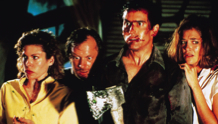 October 24
USA | 1987 | 84 Minutes | Sam Raimi
Six years after shocking the world with his blood-soaked directorial debut The Evil Dead, Sam Raimi returned to that cabin in the woods along with star Bruce Campbell reprising his role as the "heroic" Ash, who finds the fabled Necronomicon and accidentally unleashes an unholy eve of splatter chaos and cartoon-style comic mania.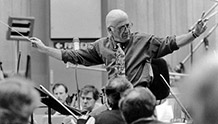 September 23
USA | 1974 | 180 minutes | Roman Polanski
Composer, songwriter, and producer BC Campbell will share his appreciation with one of the great film scores of all time: Jerry Goldsmith's Chinatown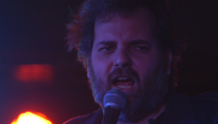 September 27
USA | 221 Minutes |
Dan Harmon and the Harmontown crew in person! – Sep 27
Join Dan Harmon and "Harmontown" regulars–including Erin McGathy, Dungeon Master Spencer Crittendon, and guest comptroller Dino Stamatopoulos (Star-Burns!)–for their first Seattle episode, and a sneak preview screening of Harmontown the documentary, which chronicles their calamitous cross-country tour.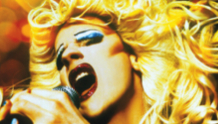 October 10
USA | 2001 | 95 Minutes | John Cameron Mitchell
FREE tambourines and gummy bears for all! – Oct 10
SIFF and the Seattle Lesbian and Gay Film Festival team up to for a special midnight celebration of John Cameron Mitchell's iconic drag-rock movie musical, back on the big screen in this special sing along show–complete with FREE tambourines and gummy bears for all! Dress up in your biggest wigs and craziest heels, bring your back-up group, and join in with The Angry Inch. But for Pete's sake do not put a bra in a dryer. It warps!