Browse All Films
Browse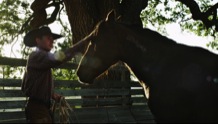 August 18
USA | 2014 | 70 Minutes | Monty Miranda
In an artful blend of documentary & character-driven narrative, the majestic wild horses of the American West are revealed in stereoscopic 3D.
Advance tickets available at tugg.com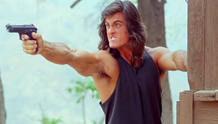 August 16
USA | 120 Minutes |
Comedy + Action + Bingo! – Aug 16
Cross out the squares as the insanity unfolds onscreen! This unique, interactive cinema experience combines terrible action movies with live comedy and BINGO! Win prizes while calling out the most awesome B-movie clichés, like "Bar Fight," "Suspended From the Force," and "Three Mustaches on Screen At the Same Time." Hosted by Portland comedy team Wolf Choir.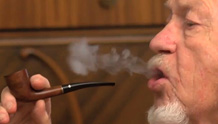 Opens: August 8
USA | 2014 | 81 minutes | Taylor Guterson
This quirky, life-affirming, low-key comedy reunites the stars of Old Goats to tell the story of a crotchety tenant (Bob Burkholder), and his long-time landlord and friend (Britton Crosley), as they seek assistance from a couples counselor to patch their rocky bromance. Director Taylor Guterson in person for select shows August 8 & 9.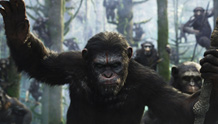 Now Playing
USA | 2014 | 130 Minutes | Matt Reeves
The critically acclaimed block-buster Rise of the Planet of the Apes was just the beginning–now comes the Dawn. Director Matt Reeves (Cloverfield) presents the action-packed continuation of the story of Caesar, the intelligent chimpanzee revolutionary who leads the Ape colony. Now in 2D (no glasses required).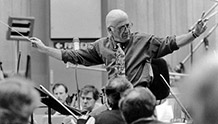 September 23
USA | 1974 | 180 minutes | Roman Polanski
Composer, songwriter, and producer BC Campbell will share his appreciation with one of the great film scores of all time: Jerry Goldsmith's Chinatown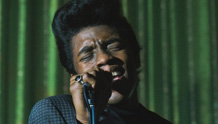 Now Playing
USA | 2014 | 128 Minutes | Tate Taylor
From the director of The Help and the star of 42, Chadwick Boseman, comes the incredible story behind the music, moves, and moods of a superstar performer: the Godfather of Soul himself, James Brown.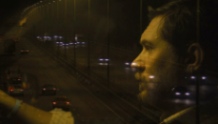 August 4
United Kingdom | 2013 | 85 Minutes | Steven Knight
Director Steven Knight (writer of Eastern Promises and Dirty Pretty Things) tells a story of construction foreman Ivan Locke (Tom Hardy), who is fighting to maintain control of his life during one absolutely riveting car ride.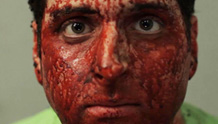 August 20
USA | 2013 | 104 Minutes | Don Thacker
This gross-out psycho-horror from Seattle-based Imagos Films follows a man who is slowly driven insane by the evil, talking mold in his bathroom - voiced by the legendary cult movie actor Jeffrey Combs (Re-Animator).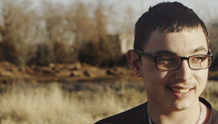 August 15 - 17, 2014
USA | 2013 | 91 Minutes | Andrew Droz Palermo , Tracy Droz Tragos
This Sundance Grand Jury-winning documentary is a look inside the homes and lives of small-town, rural America, where isolated kids confront heart-breaking choices, marginalized parents struggle to survive, and, despite it all, families cling to the promise of equal opportunity and a better life some day.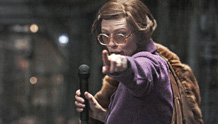 Now Playing
South Korea | 2013 | 125 Minutes | Bong Joon-ho
An international cast comes together for director Bong Joon-ho's (The Host) stunning dystopian thriller about humanity's few survivors, who are trapped aboard a high-speed supertrain where the divide between the rich and poor is becoming ever more volatile.