Browse All Films
Browse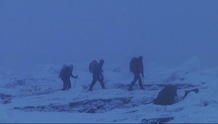 September 26 - 28, 2014
USA | 2012 | 75 Minutes | Dave Ohison
Filmmakers in attendance Sept 26 & 27 | The second highest peak on Earth, K2 is also one of the most dangerous. This breathtaking documentary follows a team of world-class alpinists in a dangerous foray of high altitude mountaineering, as they attempt to summit the peak on the 100-year anniversary of the Duke of Abruzzi's landmark expedition.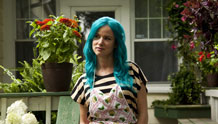 September 20
USA | 2014 | 107 minutes | Jen McGowan
Punk-rocker turned suburban housewife, Kelly (Juliette Lewis), is nostalgic for a life she can no longer have and intimidated by a future she is not sure she wants. Director Jen McGowan scheduled to attend.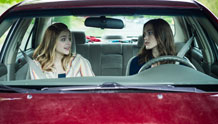 September 18, 2014
USA | 2014 | 100 minutes | Lynn Shelton
Opening Night Film and Party – Sep 18
Having spent her twenties comfortably inert, 28-year-old Megan (Keira Knightley) finds herself squarely in an adulthood crisis with no career prospects, no particular motivation to find one and no one to relate to, including her high school boyfriend. Director Lynn Shelton scheduled to attend.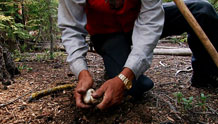 September 20
USA | 2014 | 78 minutes | Sara Dosa
Amid the bustling world of Central Oregon's wild mushroom hunting camps, two former soldiers discover the means to gradually heal their wounds of war, bonding over the search of the elusive and lucrative matsutake mushroom. Director Sara Dosa scheduled to attend.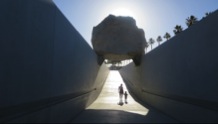 September 26 - 28, 2014
USA | 2013 | 88 Minutes | Doug Pray
Director Doug Pray (Hype!, Art & Copy) presents the fascinating story behind "Levitated Mass", a massive engineering project from artist Michael Heizer that encourages patrons of the Los Angeles County Museum of Art to walk directly underneath a hovering granite megalith.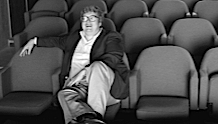 September 8, 2014
USA | 2014 | 120 Minutes | Steve James
Documentary master Steve James recounts the inspiring and entertaining life of world-renowned film critic and social commentator Roger Ebert. From his Pulitzer Prize-winning film criticism to becoming one of the most influential cultural voices in America, Ebert's story is by turns personal, funny, painful, and transcendent.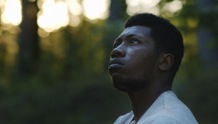 Now Playing
USA | 2014 | 79 Minutes | Tim Sutton
This stunning, abstract drama from director Tim Sutton is a portrait of both a city and an artist. Blues musician Willis Earl Beal gives an explosive and semi-auto-biographical performance as a struggling musician who claims to have mystical powers as wanders the streets of Memphis, a city steeped in folklore, music, and surrealism.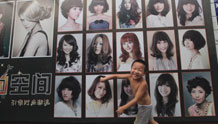 September 20
USA | 2014 | 93 minutes | Jessica Yu
For almost 50 years, the world's population has grown at an alarming rate, raising fears about strains on the Earth's resources. But how true are these claims? Producer Elise Pearlstein scheduled to attend.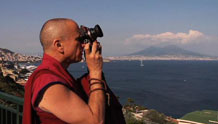 September 20
USA | 2013 | 90 minutes | Tina Mascara, Guido Santi
In this enthralling documentary portrait, Nicholas Vreeland, grandson of fashion icon Diana Vreeland, is headed for life as a high-powered photographer until he undergoes a personal transformation: next stop, life as a Tibetan Buddhist monk.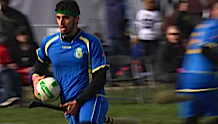 October 16
USA | 2014 | 89 Minutes | Farzad Nikbakht
With live Quidditch demonstration! – Oct 16
Transforming Harry Potter's fictional competition into a physically demanding, real-life sport, Quidditch has secured its place as one of the fastest growing collegiate club sports today. Before the film we'll have a live Quidditch demonstration (to show you how it's done), Potter-themed trivia, and a challenging "catch the snitch" competition.