Browse All Films
Browse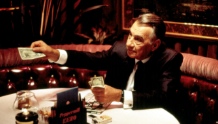 June 25, 2014
USA | 1997 | 102 Minutes | Paul Thomas Anderson
Paul Thomas Anderson's thrilling first film is a modern-day noir about a gambler (John C. Reilly) who finds a mentor in Sydney (Phillip Baker Hall), a wise and wizened professional card sharp.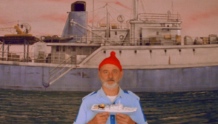 July 15, 2014
USA | 2004 | 118 Minutes | Wes Anderson
Inspired by the life of Jacques Cousteau, Wes Anderson's love letter to discovery and adventure stars Bill Murray as the titular oceanographer, who is on a mission to enact revenge on the Jaguar Shark, which killed his partner.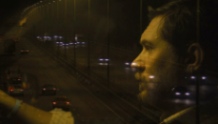 August 4
United Kingdom | 2013 | 85 Minutes | Steven Knight
Director Steven Knight (writer of Eastern Promises and Dirty Pretty Things) tells a story of construction foreman Ivan Locke (Tom Hardy), who is fighting to maintain control of his life during one absolutely riveting car ride.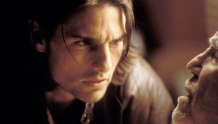 July 9, 2014
USA | 1999 | 188 Minutes | Paul Thomas Anderson
A group of seemingly unconnected characters–a ruthless self-help guru, a former boy genius, a game show host, a caretaker, a trophy wife, a lovesick cop–all come together over the course of a single day that ends with a stunningly emotional moment of (literally) biblical significance.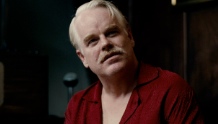 July 30
USA | 2012 | 138 Minutes | Paul Thomas Anderson
Joaquin Phoenix plays a Navy veteran psychologically broken by his experiences, who becomes a disciple of the charismatic leader of The Cause (Philip Seymour Hoffman) and his controlling wife (Amy Adams). Film preceeded by a tribute reel celebrating the career of Philip Seymour Hoffman.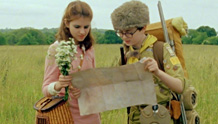 July 29, 2014
USA | 2012 | 94 minutes | Wes Anderson
Set on an island off the coast of New England in he summer of 1965, Wes Anderson's wonderfully droll and nostalgic romantic comedy follows 12-year-olds Suzy and Sam, who fall in love, make a secret pact, and run away together into the wilderness.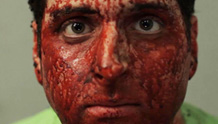 August 20
USA | 2013 | 104 Minutes | Don Thacker
This gross-out psycho-horror from Seattle-based Imagos Films follows a man who is slowly driven insane by the evil, talking mold in his bathroom - voiced by the legendary cult movie actor Jeffrey Combs (Re-Animator).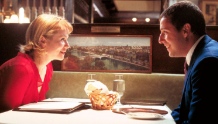 July 16, 2014
USA | 2002 | 95 Minutes | Paul Thomas Anderson
Casting Adam Sandler in this unconventional romantic comedy was a surprising move for Paul Thomas Anderson, but paid off wonderfully as the director perfectly channeled Sandler's barely repressed anger.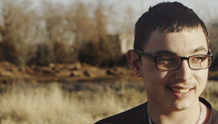 August 15 - 17, 2014
USA | 2013 | 91 Minutes | Andrew Droz Palermo , Tracy Droz Tragos
This Sundance Grand Jury-winning documentary is a look inside the homes and lives of small-town, rural America, where isolated kids confront heart-breaking choices, marginalized parents struggle to survive, and, despite it all, families cling to the promise of equal opportunity and a better life some day.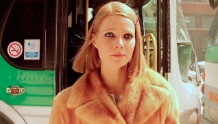 July 8, 2014
USA | 2001 | 109 Minutes | Wes Anderson
Wes Anderson's modern classic uses a heightened sense of style (Those clothes! That soundtrack!) to tell a tenderly emotional story of family and belonging.