Browse All Films
Browse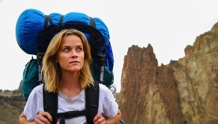 Now Playing
USA | 2014 | 120 Minutes | Jean-Marc Vallée
From the director of Dallas Buyers Club, and based on the beloved best-selling book, this inspiring story follows Cheryl Strayed (Reese Witherspoon, in a Golden Globe nominated performance), a woman who makes the decision to put her life back together by setting out alone to conquer one of the country's longest and toughest treks - the Pacific Crest Trail.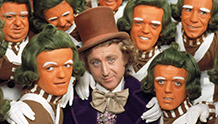 Now Playing
USA | 1971 | 100 Minutes | Mel Stuart
Mmmmm...snozzberries! The family classic returns in SIFF's legendary "Smell-O-Vision," featuring fragrant and tasty treats from our free Wonkariffic goodie bags.