Browse All Films
Browse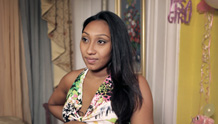 September 22
USA | 2014 | 106 Minutes | Stephanie Wang-Breal
Director and Subjects in attendance – Sep 22
From Emmy®-nominated filmmaker Stephanie Wang-Breal comes a film about second chances as two parents—one in Seattle and one in New York City—navigate the red tape of America's child welfare system as they fight to regain custody of their children.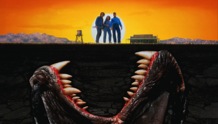 October 18
USA | 1990 | 96 Minutes | Ron Underwood
When sleepy Perfection, Nevada gets attacked by underground monsters, cowpokes Kevin Bacon and Fred Ward team up with a young seismologist, a grumpy store owner (Victor Wong), and a survivalist couple (Reba McEntire and Michael Gross, aka "the dad from Family Ties!") and fight back.