Browse All Films
Browse United Kingdom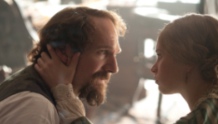 March 17
United Kingdom | 2014 | 111 Minutes | Ralph Fiennes
Director and star Ralph Fiennes present this true story of the most famous writer of his day, novelist Charles Dickens, and his secret 13-year-long affair with younger actress Nelly Ternan (Felicity Jones, Like Crazy).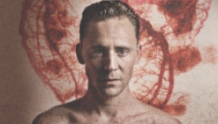 March 8, 2014
United Kingdom | 2013 | 180 Minutes (approx.) | Josie Rourke
Encore Screening added: Saturday March 8! Shakespeare's searing tragedy of political manipulation and revenge is brought to life in the new Donmar Warehouse production featuring Tom Hiddleston (Thor, The Avengers) in the title role.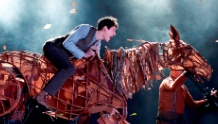 March 24 - 30, 2014
United Kingdom | 2013 | 180 Minutes (approx) | Nick Stafford
Don't miss the return of The National Theatre's original stage production of War Horse, an international smash hit that has captured the imagination of millions around the world.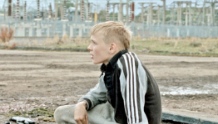 March 24
United Kingdom | 2013 | 91 Minutes | Clio Barnard
A nominee for Best British Film at this year's BAFTA Awards, director Clio Barnard (The Arbor) presents a contemporary fable about a pair of working-class boys whose lives are changed when they begin working for a local scrap dealer.