Browse All Films
Browse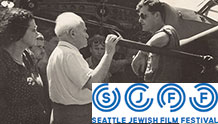 March 21, 2015
87 minutes |
Roberta Grossman | Documentary | 2014 | USA | English
The gripping story of the mostly-American WWII pilots who fought in Israel's War of Independence.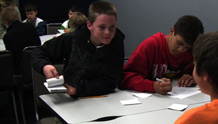 June 22 - August 14, 2015
You can bring anything to life using animation! SIFF is delighted to host two Animation Summer Camps. Each week-long camp will see 8-10-year-old students creating a variety of styles of animation and developing their own stories in short films. Enrollment is limited to 20 students.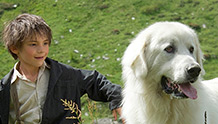 March 27 - 29, 2015
France | 2013 | 99 minutes | Nicolas Vanier
Winner of the SIFF 2014 Youth Jury Award for best Films4Families feature, this heartwarming tale is based on the classic French story of a boy and his dog who courageously guide Jewish refugees to safety across the Alps during WW2.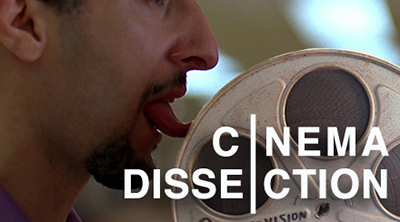 Cinema Dissection affords film lovers an exciting opportunity to dig deeper into the films that they love. Over six hours, an expert facilitator will share the stage with audience observations as they work scene-by-scene through a great film.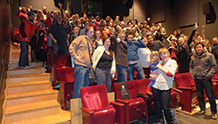 March 21, 2015
Crash Cinema is a bi-monthly filmmaking challenge. Can you create a compelling, cohesive film in just eight hours? Find out at SIFF's Crash Cinema.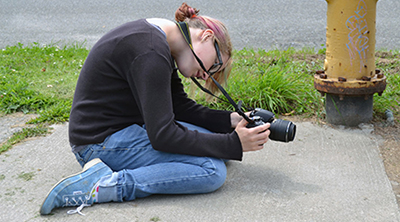 Crash Kids is a non-competitive movie production challenge that takes participants from movie concept to movie screening over the course of a day. Attending children (aged 9 - 12) work with a professional media educator to create a short film in collaboration with other children in just eight hours.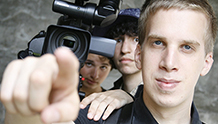 July 11 - December 5, 2015
Crash Student is based on the Crash Cinema filmmaking challenge fine tuned for high school and college students. Can you create a compelling, cohesive film in just eight hours? Find out at SIFF and NFFTY's Crash Student.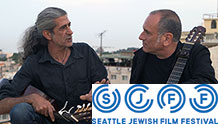 March 21, 2015
75 minutes |
Henrique Cymerman & Erez Miller | Documentary | 2014 | Israel | English
Celebrated Israeli singer-songwriter David Broza records an album in East Jerusalem with Israeli, Palestinian, and American musicians to promote peace through music.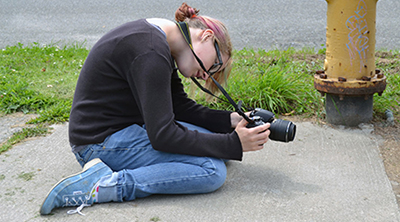 July 6 - August 21, 2015
Make a movie in a week, meet some new friends, have a lot of fun! SIFF's Filmmaking Summer Camp for 10 - 13 year-old filmmakers is a great primer for students who are interested in experiencing the process of making a short film. Taught by a professional media educators and experienced mentors, SIFF's week-long exploration of the art form is the perfect way to make a lasting impact on summertime.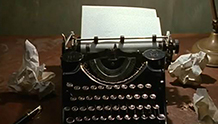 April 13
110 minutes |
The First Draft screenplay series offers local screenwriters the opportunity to stage readings of their work using professional actors in front of a live audience, followed by feedback from industry insiders and audience members, alike.