Browse All Films
Browse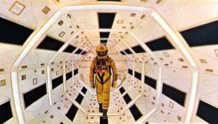 Now Playing
United Kingdom | 1968 | 160 minutes | Stanley Kubrick
One of the most exquisite examples of the power of cinema to explore the nature of intelligence and humanity, Stanley Kubrick's visionary space travel film, based on the story by Arthur C. Clarke, is still relevant after all these years–and not to be missed on the big screen.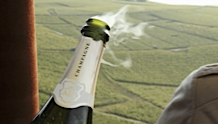 March 9
USA | 2014 | 82 min | David Kennard
Ah, the essence of champagne: a cork explodes, tiny bubbles float in the glass, and then, indulgence. Follow renowned wine importer Martine Saunier on a rare glimpse behind the scenes to meet the producers behind this world renowned beverage, from small independent makers where every bottle is still turned by hand, to the illustrious grand houses of Gosset and Bollinger.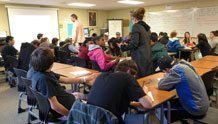 Filmmaking workshops with schools and community-based organizations throughout Seattle.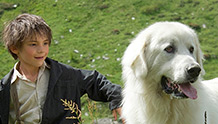 February 28
France | 2013 | 99 minutes | Nicolas Vanier
Seattle International Film Festival 2014 Youth Jury Award for Best Films4Families Feature: Grand Jury Prize | An inspiring story of a boy and his dog who guide Jewish refugees to safety across the alps, Belle et Sébastien is a charming homage to the beloved live-action nature films of Disney, but with a pulse-pounding World War II subplot that will thrill audiences of all ages.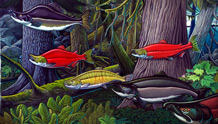 March 1
USA | 2014 | 85 minutes | Mark Titus
The film centers on the fragile ecosystem of wild salmon, including a chronicle of Washington's Elwha River dam removal as well as a comprehensive look at Alaska's Pebble Mine mineral exploration project, which could arguably destroy one of the world's last unspoiled salmon runs.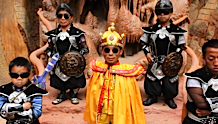 March 12
USA | 2015 | 80 Minutes | Matthew Salton
Director Matthew Salton joins us in person for his look inside "The Kingdom of Little People," a theme park in China whose performers all have dwarfism. A vérité peek behind the scenes at this controversial attraction, the film introduces the real human stories of the performers, as well as the attraction's exploitative creator and manager.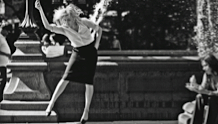 March 25
USA | 2013 | 86 min | Noah Baumbach
Growing Up Baumbach: Late 20's, Confusion, and Finding Yourself | Frances, a post-college aspiring dancer, struggles after her best friend falls in love and moves out. Baumbach collaborated with co-writer/star Greta Gerwig for this candid but loving look at a generation coming of age.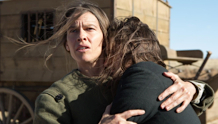 February 23, 2015
USA | 2014 | 122 Minutes | Tommy Lee Jones
Tommy Lee Jones returns to the director's seat for powerful tale about the American West that follows a group of pioneer women who must navigate the harsh Nebraska Territories while desperately clinging to their own sanity. With Hilary Swank, Tommy Lee Jones, and Meryl Streep.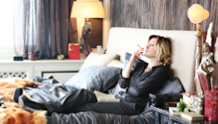 February 28
Italy | 2013 | 110 minutes | Paolo Virzí
Italy's official Oscar® submission, director Paolo Virzi's chic thriller features a stunning ensemble cast in the tale of two families whose destinies are tied together by a road accident, an event which exposes the self-destructive vanity of those who selfishly cling to the top.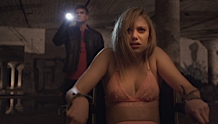 Opens: March 20
USA | 2014 | 94 min | David Robert Mitchell
After a strange sexual encounter, a teenager finds herself haunted by nightmarish visions and the inescapable sense that something is after her in this smart and unrelentingly creepy horror film that pairs edge-of-your-seat suspense with an exploration of teen anxiety, yearning, and jealousy.