Browse All Films
Browse Action Adventure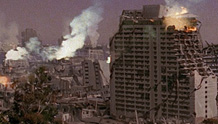 March 31
USA | 1974 | 123 Minutes | Mark Robson
Science on Screen – Mar 31
A benchmark of the 70s disaster movie, Earthquake features Charlton Heston leading an all-star cast who are all caught in "the big one". With introduction by Washington State Seismologist, John Vidale, PhD.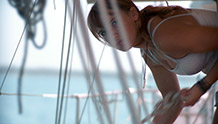 Now Playing
USA | 2012 | 75 minutes | Jillian Schlesinger
As brave and daring as a real-life Katniss Everdeen, 14-year-old Laura Dekker is the youngest person ever to sail around the world alone.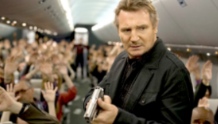 Now Playing
USA | 2014 | 106 Minutes | Jaume Collet-Serra
Liam Neeson reunites with director Jaume Collet-Serra (The Orphan, Unkown) for an explosive suspense thriller set 40,000 feet in the air! Co-starring Julianne Moore, Michelle Dockery ("Downton Abbey"), Academy Award® nominee Lupita Nyong'o (12 Years a Slave), Corey Stoll ("House of Cards"), and Scoot McNairy (Argo).