Browse All Films
Browse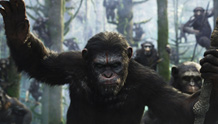 Now Playing
USA | 2014 | 130 Minutes | Matt Reeves
The critically acclaimed block-buster Rise of the Planet of the Apes was just the beginning–now comes the Dawn. Director Matt Reeves (Cloverfield) presents the action-packed continuation of the story of Caesar, the intelligent chimpanzee revolutionary who leads the Ape colony. Now in 2D (no glasses required).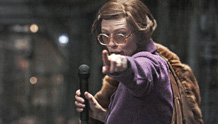 Now Playing
South Korea | 2013 | 125 Minutes | Bong Joon-ho
An international cast comes together for director Bong Joon-ho's (The Host) stunning dystopian thriller about humanity's few survivors, who are trapped aboard a high-speed supertrain where the divide between the rich and poor is becoming ever more volatile.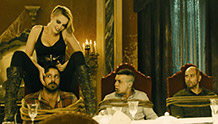 July 18 - 24, 2014
Spain | 2013 | 110 minutes | Álex de la Iglesia
Director Álex de la Iglesia, Spain's master of gonzo filmmaking, returns with this hilariously tasteless mix of screwball comedy, high-tension action, and blood-soaked gore that follows a gang of criminals who encounter a coven of witches planning a centuries-old ritual.