Browse All Films
Filtering by Genre: Biopic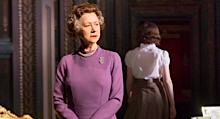 Now Playing
United Kingdom | 2013 | 150 Minutes plus intermission | Stephen Daldry
NT Live Encore! Nominated for three Tony Awards, The Audience stars Helen Mirren in a reprise of her Academy Award-winning performance as Queen Elizabeth II, here in the original production captured live in London in 2013.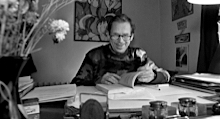 July 10
Czech Republic | 2014 | 71 minutes | Andrea Sedláčková
The 1989 Velvet Revolution was led by Václav Havel, a playwright and poet who became Czechoslovakia's first democratically elected president and one of the great figures of twentieth century Europe. Director Andrea Sedláĉková maps Havel's life with extensive film clips and interviews to fashion an elegant portrait of a bohemian artist whose life below and then above ground was rich in paradoxes.