Browse All Films
Browse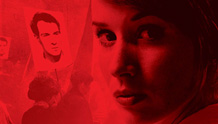 July 25 - 31, 2014
Czech Republic | 2013 | 230 minutes | Agnieszka Holland
Exclusive Engagement! This riveting thriller from Agnieszka Holland (Europa Europa) examines the fallout from Prague student Jan Palach's 1969 self-immolation in protest of the Soviet occupation of Czechoslovakia. Winner of seven Czech Lion awards including Best Film, this epic production demands to be seen on the big screen, and is screened in it's original version as three 80 minute chapters with intermission.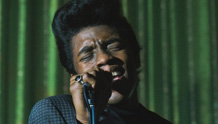 Now Playing
USA | 2014 | 128 Minutes | Tate Taylor
From the director of The Help and the star of 42, Chadwick Boseman, comes the incredible story behind the music, moves, and moods of a superstar performer: the Godfather of Soul himself, James Brown.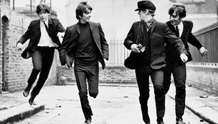 July 18 - 31, 2014
Great Britain | 1964 | 87 Minutes | Richard Lester
Encore screenings: 50th Anniversary 4K restoration! One of the most deliriously entertaining movies of all time, The Beatles' classic reinvention of the movie musical returns to the big screen in a stunning new restoration with new surround sound mix.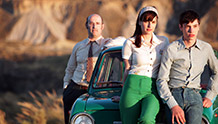 August 8 - 14, 2014
Spain | 2013 | 108 minutes | David Trueba
Toping this year's Spanish Goya Awards, this inspiring and heart-felt story takes place in 1966, when an English teacher and Beatles fanatic heads out on a road trip with two young misfits when he discovers that John Lennon is filming a movie in Spain.