Browse All Films
Browse Biopic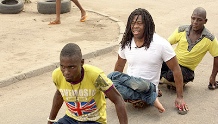 April 23
United Kingdom | 2013 | 60 Minutes | Michael Simkin
Free screening! – Apr 23
This moving documentary follows legendary Paralympic medalist Ade Adepitan as he returns to his native Nigeria to find out why Polio is still a widespread threat to children in the country. Free screening presented by the Bill & Melinda Gates Foundation as part of their Community Film Series.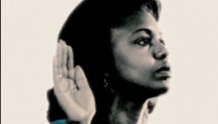 April 11 - 17, 2014
USA | 2013 | 84 minutes | Freida Mock
One week only! Against a backdrop of sex, politics and race, Academy Award winning filmmaker Freida Mock reveals the intimate story of Anita Hill, a woman who dared to speak truth to power.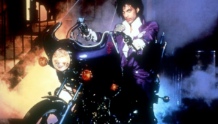 April 18
USA | 1984 | 111 Minutes | Albert Magnoli
With free inflatable guitars and Prince music video sing along! Prince's autobiographical movie debut features some bitchin' concert scenes, a legendary soundtrack, and the chance to see his Purple Badness at the peak of his popularity.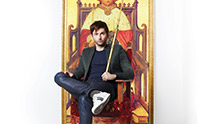 May 10 - 11, 2014
United Kingdom | 2013 | 195 Minutes | Gregory Doran
The Royal Shakespeare Company presents encore screenings of the recent hit performance of David Tennant ("Doctor Who") in the role as Shakespeare's troubled King Richard II.