Browse All Films
Browse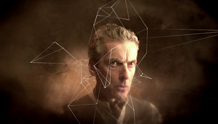 February 13 - 19, 2015
United Kingdom | 2014 | 85 Minutes | Julian Jones
The handwritten, illustrated journals of Leonardo da Vinci – the world's most renowned inventor, philosopher, and painter–are brought to life in stunning 3D. Award-winning actor and current "Doctor Who," Peter Capaldi, guides this comprehensive journey into da Vinci's ambition, his wonder at the natural world, and the power of his artistic imagination.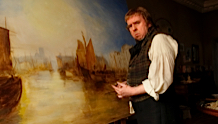 March 16
United Kingdom | 2014 | 149 min | Mike Leigh
Acclaimed director Mike Leigh presents Timothy Spall in a masterful performance as the British landscape painter J.M.W. Turner (1775-1851), whose wealth of eccentricities – from frequent visits to brothels, to strapping himself to the mast of a ship so that he can paint a snowstorm – makes him both celebrated and reviled by the public and by royalty.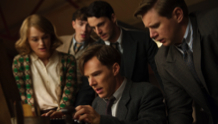 Now Playing
United Kingdom | 2014 | 114 Minutes | Morten Tyldum
This true-life thriller stars Benedict Cumberbatch as the brilliant Cambridge mathematician, cryptanalyst, and computer scientist Alan Turing, who was hailed as a hero for cracking the elusive Enigma code during World War II, then later persecuted and sentenced for being gay.