Browse All Films
Filtering by Genre: Comedy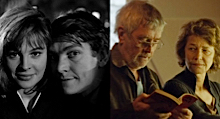 December 14
188 mins
SIFF Cinema Uptown
Legendary British actor Tom Courtenay's iconic depiction of Billy Liar returns to the big screen on 35mm. Plus, ticket holders receive priority seating for a special advance screening immediately following of the new film 45 Years, with Courtenay and Charlotte Rampling in award winning performances.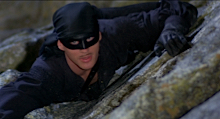 November 27, 2015 - January 3, 2016
USA | 1987 | 98 Minutes | Rob Reiner
SIFF Film Center | Interactive Event
The beloved swashbuckling fairy tale returns to the big screen complete with quote along subtitles for all the best lines, free inflatable swords, and R.O.U.S. (Rodents of Unusual Size).