Browse All Films
Browse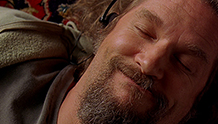 September 20, 2014
USA | 1998 | 360 minutes | Joel Coen
The Big Lebowski goes under the analytical knife with a six-hour audience-fueled examination of what makes this film extraordinary. Join guest facilitator and film critic Jim Emerson as we work together scene-by-scene and often shot-by-shot through the symbolism, homage, and genius of the Coen Brothers cult masterpiece.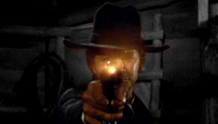 December 12 - 14, 2014
Italy | 1980 | 91 Minutes | Ferdinando Baldi
The film that sparked the 1980s 3D revival returns in a newly restored version. This bonkers spaghetti western is pure lowbrow fun, and lives up to its name (even the exclamation point) through a relentless barrage of punching fists, flaming arrows, flying bats, bouncing bosoms, and a truly unforgettable diaper changing–all in 3D!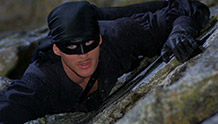 December 12, 2014 - January 1, 2015
USA | 1987 | 98 Minutes | Rob Reiner
Tickets now on sale! The beloved swashbuckling fairy tale returns to the big screen complete with quote along subtitles for all the best lines, free inflatable swords, and R.O.U.S. (Rodents of Unusual Size).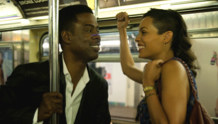 Opens: December 11
USA | 2014 | 101 Minutes | Chris Rock
Writer-director-star Chris Rock's uproarious new film is much like his groundbreaking stand-up, an endearingly honest and unabashedly profane look at modern love and celebrity culture that follows a movie star (Rock) who has an unexpected encounter with a forthright journalist (Rosario Dawson).