Browse All Films
Filtering by Genre: Comedy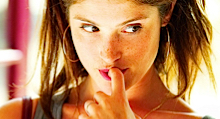 July 17 - 29, 2015
France | 2014 | 99 minutes | Anne Fontaine
SIFF Cinema Uptown | Ends Wednesday!
In this sexy and lighthearted re-imagining of Flaubert's literary classic, earthy British beauty Gemma Bovery (Gemma Arterton) and her husband move to a charming ramshackle old farmhouse in the very same Norman village where the novel "Madame Bovary" was written a century earlier.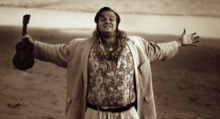 July 31 - August 6, 2015
USA | 2015 | 94 minutes | Derik Murray, Brent Hodge
SIFF Cinema Uptown | One Week Only, Exclusive Presentation
The hilarious, touching, and wildly entertaining life story of comedy icon Chris Farley as told by friends and family including Lorne Michaels, Mike Myers, Bob Odenkirk, Adam Sandler, David Spade, and many more.