Browse All Films
Browse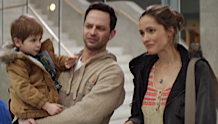 April 27
USA | 2015 | 90 Minutes | Ross Katz
Sneak Preview with star in person! – Apr 27
Nick Kroll in person! Actor/comedian Nick Kroll ("Kroll Show", "The League") stars in this heart-felt indie comedy about a New Yorker who loses everything and is forced to move in with his sister's family in the suburbs – where he becomes their unlikely "manny." Co-starring Rose Byrne and Bobby Cannavale.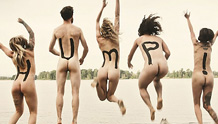 April 30 - May 2, 2015
Created and performed by sex-positive people just like you, HUMP! films are sexy, funny, thought-provoking, artistic, outrageous, and oh so real. See 18 of the hottest HUMP! films in action. It's the best of HUMP! You'll be glad you came.
Tickets $20 all seats | 18+ only
Available only from Stranger Tickets: humptour.strangertickets.com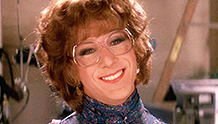 April 18, 2015
USA | 1982 | 116 minutes | Sydney Pollack
Tootsie is one of the greatest comedies ever made. Dustin Hoffman's pitch-perfect performance as a female soap opera star was blessed with a spectacular cinematic foundation by director Sydney Pollack. Film scholar Warren Etheredge will facilitate our dissection of the comedic art as we evaluate how this brilliant screenplay came to hilarious life.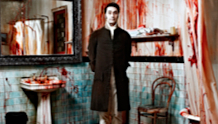 Now Playing
New Zealand | 2014 | 86 min | Taika Waititi, Jemaine Clement
From the creators of "Flight of the Conchords" comes this hilarious mockumentary about four vampire roommates who squabble over household chores, struggle to keep up with the latest trends, cruise the clubs, and antagonize the local werewolves. Oh yeah, they also have a very, very strict diet.