Browse All Films
Browse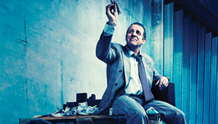 July 19 - 23, 2014
United Kingdom | 2014 | 210 Minutes | Adam Penford
This riotous exposure of entrepreneurial greed by Olivier Award-winning playwright Alan Ayckbourn returns to the National Theatre for the first time since its celebrated premiere in 1987, when it won the Evening Standard Award for Best Play.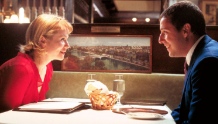 July 16, 2014
USA | 2002 | 95 Minutes | Paul Thomas Anderson
Casting Adam Sandler in this unconventional romantic comedy was a surprising move for Paul Thomas Anderson, but paid off wonderfully as the director perfectly channeled Sandler's barely repressed anger.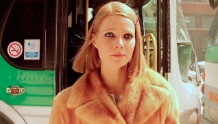 July 8, 2014
USA | 2001 | 109 Minutes | Wes Anderson
Wes Anderson's modern classic uses a heightened sense of style (Those clothes! That soundtrack!) to tell a tenderly emotional story of family and belonging.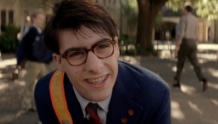 July 1, 2014
USA | 1998 | 93 Minutes | Wes Anderson
The first of the stylized "Wes Anderson" films, prep school student Max Fischer's love of his alma mater's extra-curricular activities is only surpassed by his crush on the beguiling Miss Cross.