Browse All Films
Browse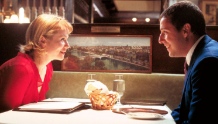 July 16, 2014
USA | 2002 | 95 Minutes | Paul Thomas Anderson
Casting Adam Sandler in this unconventional romantic comedy was a surprising move for Paul Thomas Anderson, but paid off wonderfully as the director perfectly channeled Sandler's barely repressed anger.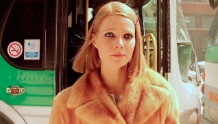 July 8, 2014
USA | 2001 | 109 Minutes | Wes Anderson
Wes Anderson's modern classic uses a heightened sense of style (Those clothes! That soundtrack!) to tell a tenderly emotional story of family and belonging.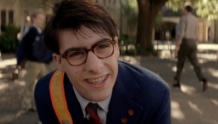 July 1, 2014
USA | 1998 | 93 Minutes | Wes Anderson
The first of the stylized "Wes Anderson" films, prep school student Max Fischer's love of his alma mater's extra-curricular activities is only surpassed by his crush on the beguiling Miss Cross.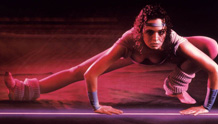 August 27
USA | 1984 | 180 Minutes | Lawrence Dane
Curated by Seattle filmmakers Megan Griffiths and Lacey Leavitt, VHS Night features craptastic films the way they were meant to be seen: via used VHS tapes played through a shoddy old VCR. This time, we get fit with the ultimate aerobics movie, Heavenly Bodies.