Browse All Films
Browse Crime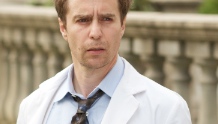 Opens: March 14
USA | 2014 | 91 | Geoff Moore, David Posamentier
This murderously funny dark comedy stars Sam Rockwell (The Way Way Back) and Olivia Wilde (Drinking Buddies) in the tale of a small town pharmacist who embarks on a drug-and-alcohol fueled affair with a seductive customer.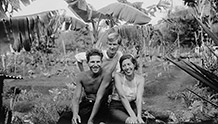 Opens: April 18
USA | 2013 | 120 minutes | Dan Geller, Danya Goldfine
Darwin meets Hitchcock in this true-crime tale of a 1930s murder mystery that is as strange and alluring as the famous archipelago itself, a gripping parable of Robinson Crusoe adventure and utopian dreams gone awry.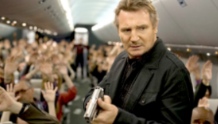 Now Playing
USA | 2014 | 106 Minutes | Jaume Collet-Serra
Liam Neeson reunites with director Jaume Collet-Serra (The Orphan, Unkown) for an explosive suspense thriller set 40,000 feet in the air! Co-starring Julianne Moore, Michelle Dockery ("Downton Abbey"), Academy Award® nominee Lupita Nyong'o (12 Years a Slave), Corey Stoll ("House of Cards"), and Scoot McNairy (Argo).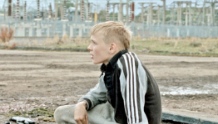 March 24
United Kingdom | 2013 | 91 Minutes | Clio Barnard
A nominee for Best British Film at this year's BAFTA Awards, director Clio Barnard (The Arbor) presents a contemporary fable about a pair of working-class boys whose lives are changed when they begin working for a local scrap dealer.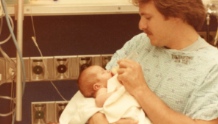 March 29
USA | 2013 | 92 Minutes | Al Reinert
In 1986, Michael Morton's wife Christine was brutally murdered in front of their only child, and Michael was convicted of the crime. Locked away in Texas prisons for a quarter century, he had years to ponder questions of justice and innocence, truth and fate.