Browse All Films
Filtering by Genre: Crime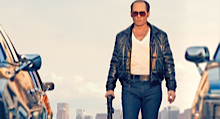 Now Playing
USA | 2015 | 122 | Scott Cooper
SIFF Cinema Uptown
Johnny Depp stars in a critically acclaimed performance as notorious Boston mobster James Whitey Bulger in this gripping true-life crime drama from director Scott Cooper (Crazy Heart). Co-stars Joel Edgerton, Benedict Cumberbatch, Jesse Plemons, Dakota Johnson, and Kevin Bacon.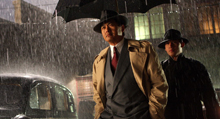 Now Playing
China | 2010 | Mikael Håfström
SIFF Cinema Egyptian | One Week Only, Exclusive Presentation
From Swedish director Mikael Håfström comes this Casablanca-style international thriller set in the ancient Chinese city a week before the attack on Pearl Harbor, and starring an international cast that includes John Cusack, Gong Li, and Ken Watanabe.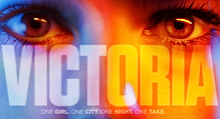 Opens: October 16
Germany | 2015 | 139 Minutes | Sebastian Schipper
SIFF Cinema Egyptian | Exclusive Presentation
Set during the pulse-pounding night of a young woman in Berlin–and shot in real time in a single take–this fiercely original heist movie follows Spanish ex-pat Victoria, who meets a group of young men while out clubbing, and follows them on a wild ride into the city's criminal underbelly.