Browse All Films
Browse Documentary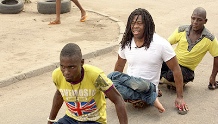 April 23, 2014
United Kingdom | 2013 | 60 Minutes | Michael Simkin
Free screening! – Apr 23
This moving documentary follows legendary Paralympic medalist Ade Adepitan as he returns to his native Nigeria to find out why Polio is still a widespread threat to children in the country. Free screening presented by the Bill & Melinda Gates Foundation as part of their Community Film Series.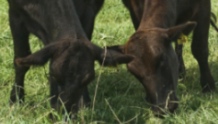 May 4
USA | 2013 | 80 Minutes | Graham Meriwether
DocBrunch with Chipotle burritos – May 4
With free burritos from Chipotle. PCC Farmland Trust presents this eye-opening documentary that takes a pro-farmer look at chicken, hog and cattle production in America, exploring a nationwide local-food movement that is challenging the industrial system.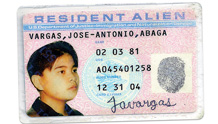 April 21, 2014
USA | 2014 | 89 Minutes | Jose Antonio Vargas
Director in person! – Apr 21
Free screening! In 2011, Pulitzer Prize-winning journalist Jose Antonio Vargas outed himself as an undocumented immigrant in the New York Times. Documented chronicles his journey to America from the Philippines as a child, through America as an immigration reform activist, and as he re-connects with the mother he hasn't seen in over 20 years. Followed by Q&A with writer/director Jose Antonio Vargas and Eric Liu, founder and CEO of Citizen University.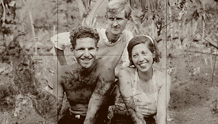 Now Playing
USA | 2013 | 120 minutes | Dan Geller, Danya Goldfine
Darwin meets Hitchcock in this true-crime tale of a 1930s murder mystery that is as strange and alluring as the famous archipelago itself, a gripping parable of Robinson Crusoe adventure and utopian dreams gone awry.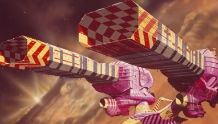 May 2 - 14, 2014
USA | 2014 | 88 Minutes | Frank Pavich
In 1975, visionary director Alejandro Jodorowsky (El Topo, The Holy Mountain) began work on an epic adaptation of Frank Herbert's sci-fi novel "Dune" with a group of collaborators that included Pink Floyd, HR Giger, Salvador Dali, and Orson Welles. It would become 'The Greatest Movie Never Made.'