Browse All Films
Browse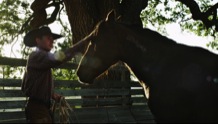 August 18
USA | 2014 | 70 Minutes | Monty Miranda
In an artful blend of documentary & character-driven narrative, the majestic wild horses of the American West are revealed in stereoscopic 3D.
Advance tickets available at tugg.com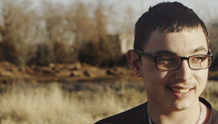 August 15 - 17, 2014
USA | 2013 | 91 Minutes | Andrew Droz Palermo , Tracy Droz Tragos
This Sundance Grand Jury-winning documentary is a look inside the homes and lives of small-town, rural America, where isolated kids confront heart-breaking choices, marginalized parents struggle to survive, and, despite it all, families cling to the promise of equal opportunity and a better life some day.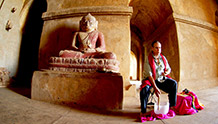 August 29 - September 4, 2014
USA | 2014 | 89 minutes | Ward Serrill
Seattle filmmaker Ward Serrill (The Heart of the Game) follows Tom Kenyon, a scientist, shaman, and singer (with a four-octave vocal range) with a dazzlingly unique mission–to integrate modern science and ancient mysticism through sound.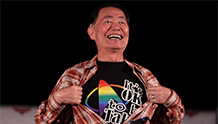 August 22 - 28, 2014
USA | 2014 | 90 minutes | Jennifer Kroot
From a World War II internment camp to "Star Trek" to online celebrity, George Takei's journey has been filled with the unexpected. This crowd-pleasing documentary peeks into the public and private lives of the actor turned equal rights activist and gay icon and his lovable husband, Brad.