Browse All Films
Filtering by Genre: Documentary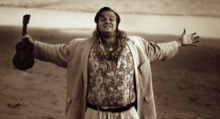 Now Playing
USA | 2015 | 94 minutes | Derik Murray, Brent Hodge
SIFF Cinema Uptown | One Week Only, Exclusive Presentation
The hilarious, touching, and wildly entertaining life story of comedy icon Chris Farley as told by friends and family including Lorne Michaels, Mike Myers, Bob Odenkirk, Adam Sandler, David Spade, and many more.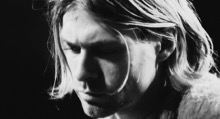 Opens: August 7
USA | 2015 | 138 Minutes | Brett Morgen
SIFF Cinema Uptown | Return Engagement
SIFF Cinema Egyptian | Midnight Adrenaline
The raw and visceral journey through his life and career of Seattle music icon Kurt Cobain returns to cinemas - now featuring one bonus original song from the Cobain archives.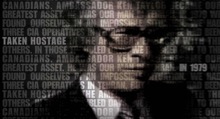 Now Playing
USA | 2014 | 85 minutes | Drew Taylor, Larry Weinstein
SIFF Film Center | One Week Only, Exclusive Presentation
The true story behind Ben Affleck's Oscar-winning film Argo, as told by the man who knows it best: Ken Taylor, Canada's former ambassador to Iran, who hid the six Americans in his official residence and obtained the counterfeit documents that allowed them to make their dramatic escape from Tehran.