Browse All Films
Browse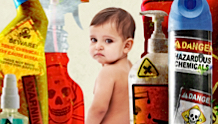 April 16
USA | 2015 | 90 min | Don Hardy Jr. , Dana Nachman
Narrated by Sean Penn, this eye-opening documentary explores the question: With thousands of untested chemicals in our everyday products, have we all become unwitting guinea pigs in one giant human experiment? The answer unfortunately comes in the form of rising rates of everything from cancer to infertility. Post Screening Q&A with Producer Chelsea Matter and special guests.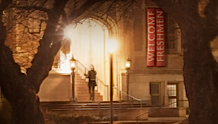 April 17 - 23, 2015
USA | 2015 | 103 | Kirby Dick
One week only, Exclusive Presentation | From the team behind The Invisible War, comes a startling exposé of sexual assaults on U.S. campuses – including the institutional cover-ups and the social toll on victims and their families. Follow the true stories of survivors as they pursue their education while fighting for justice against harassment and pushback at every level.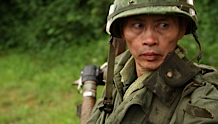 April 30 - May 3, 2015
USA | 2014 | 80 min | Mike Attie , Meghan O'Hara
Film subjects in person Thu Apr 30 | This probing documentary goes deep into the Oregon woods, where a unique band of brothers, many of them veterans of the wars in Iraq and Afghanistan, gather together to recreate a war that a whole generation would rather forget: Vietnam.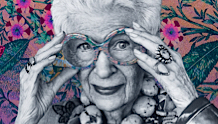 May 8 - 13, 2015
USA | 2015 | 78 Minutes | Albert Maysles
The final film from documentary legend Albert Maysles (Grey Gardens) looks at 93-year-old fashionista Iris Apfel, a quick-witted, flamboyantly dressed style maven who has had an outsized presence on the New York fashion scene for decades.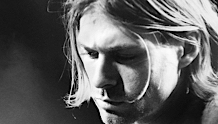 Opens: April 23
USA | 2015 | 132 Minutes | Brett Morgen
Exclusive Engagement. One Week Only! The first authorized portrait of Seattle music icon Kurt Cobain, this raw and visceral journey through his life and career unfolds through the lens of his home movies, recordings, artwork, photography, and journals.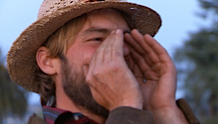 April 8
USA | 2014 | 90 min | Todd Darling
Co-presented by PCC Farmland Trust. An urban California community takes direct action to create a healthier food system by planting 15,000 seedlings and disrupting plans to build a shopping mall. What happens next reveals a new strategy for activism. Following the film, PCC Farmland Trust staff will speak about land use and farmland conservation strategies that help support future food production.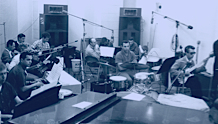 Now Playing
USA | 2008 | 95 min | Denny Tedesco
Meet "The Wrecking Crew," a gang of extremely talented studio musicians famed for their creative hooks and speed in the recording studio, who were the secret driving force behind classic hits by The Beach Boys, Simon and Garfunkel, The Mamas & The Papas, The Monkees, The Carpenters, Bread, and many more.