Browse All Films
Filtering by Genre: Documentary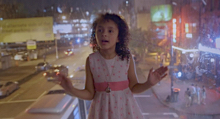 December 2
USA | 2015 | 74 Minutes plus Q&A | Marc Levin
SIFF Cinema Uptown | HBO Documentary Films
Free Screening, RSVP here
This powerful look at gentrification and growing inequality in a microcosm explores two sides of the same street in New York's Chelsea neighborhood: one side with low-income public housing, the other with a costly private school. Post-film Q&A with director Marc Levin.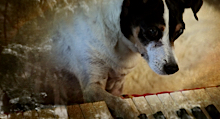 Now Playing
USA | 2015 | 75 minutes | Laurie Anderson
SIFF Cinema Uptown | Exclusive Presentation
Musician, artist, filmmaker and creative pioneer Laurie Anderson presents this wry, wondrous, and unforgettable cinematic essay. Using animation, home movies, and Anderson's signature music, she explores the relationship between woman and dog, the Buddhist conception of the afterlife, post 9/11 surveillance culture, and the influence of inspiring thinkers–including her late husband, the great Lou Reed.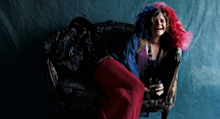 December 4 - 10, 2015
USA | 2015 | 106 minutes | Amy Berg
SIFF Cinema Uptown | Exclusive Presentation
Janis Joplin's ferocious, soulful voice dominated the music scene of the late 1960's, while personally she grappled with inner demons and addictions. From Oscar nominated director Amy J. Berg (West of Memphis) comes this insightful portrait of the original "Rock Chick", narrated by Chan Marshall (musician Cat Power) and featuring wonderful archival footage, Janis's personal correspondence, and interviews with the singer's friends and family.