Browse All Films
Browse Environmental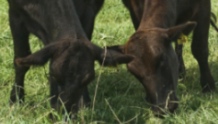 May 4
USA | 2013 | 80 Minutes | Graham Meriwether
DocBrunch with Chipotle burritos – May 4
With free burritos from Chipotle. PCC Farmland Trust presents this eye-opening documentary that takes a pro-farmer look at chicken, hog and cattle production in America, exploring a nationwide local-food movement that is challenging the industrial system.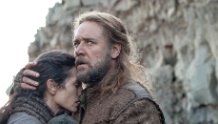 Now Playing
USA | 2014 | 132 Minutes | Darren Aronofsky
Black Swan director Darren Aronofsky returns with a bold and ambitious update of the Biblical tale of Noah, an epic blend of fantasy and philosophy with a cast that includes Russell Crowe, Jennifer Connelly, Ray Winstone, Emma Watson, and Anthony Hopkins.