Browse All Films
Browse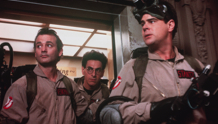 Now Playing
USA | 1984 | 105 Minutes | Ivan Reitman
If there's something strange in the neighborhood, who you gonna call? If you answered Ghostbusters, then get ready to get slimed again on the big screen during these special Halloween weekend shows.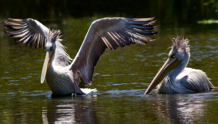 Opens: November 28
USA | 2014 | 79 Minutes | Judy Irving
From the director of The Wild Parrots of Telegraph Hill comes a charming documentary that follows two noble pelicans working to find their place in modern San Francisco: Gigi, a wayward young pelican arrested on the Golden Gate Bridge, and Morro, a half-wild pelican with an injured wing.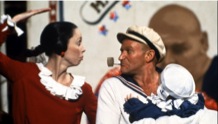 October 18 - 19, 2014
USA | 1980 | 114 Minutes | Robert Altman
Robert Altman was a surprising choice to helm this musical, live-action update of the beloved Popeye comics, featuring Robin Willams as the sailor man with the bulging biceps, Shelly Duvall as Olive Oyl, and original songs written by the great Harry Nilsson. While the film wasn't a box office hit, it has grown into a family favorite, and launched Williams' movie career.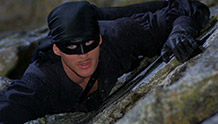 December 12, 2014 - January 4, 2015
USA | 1987 | 98 Minutes | Rob Reiner
The beloved swashbuckling fairy tale returns to the big screen complete with quote along subtitles for all the best lines, free inflatable swords, and R.O.U.S. (Rodents of Unusual Size).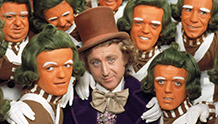 December 12, 2014 - January 4, 2015
USA | 1971 | 100 Minutes | Mel Stuart
Mmmmm...snozzberries! The family classic returns in SIFF's legendary "Smell-O-Vision," featuring fragrant and tasty treats from our free Wonkariffic goodie bags.