Browse All Films
Browse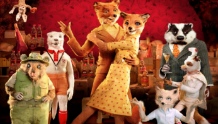 July 29
USA | 2009 | 87 Minutes | Wes Anderson
Wes Anderson's delightful adaptation of the Roald Dahl story features an outstanding voice cast (including George Clooney, Meryl Streep, and Bill Murray) to tell the whimsical tale of a cunning fox who, with the help of his friends, must outsmart three feeble-minded farmers.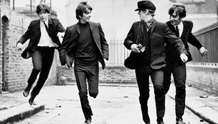 Now Playing
Great Britain | 1964 | 87 Minutes | Richard Lester
Encore screenings: 50th Anniversary 4K restoration! One of the most deliriously entertaining movies of all time, The Beatles' classic reinvention of the movie musical returns to the big screen in a stunning new restoration with new surround sound mix.