Browse All Films
Browse Family Friendly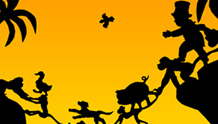 March 16
Germany | 1927 | 50 Minutes (Approx) | Lotte Reiniger
Live, original score performed by Miles and Karina – Mar 16
Musical duo Miles and Karina return with their new original score for a selection of classic shorts from German animator Lotte Reiniger, whose mesmerizing silhouette techniques are a hallmark of early animation.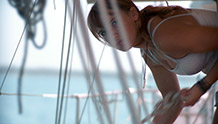 Now Playing
USA | 2012 | 75 minutes | Jillian Schlesinger
As brave and daring as a real-life Katniss Everdeen, 14-year-old Laura Dekker is the youngest person ever to sail around the world alone.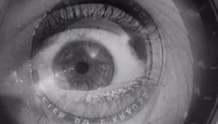 March 13
Russia | 1929 | 68 Minutes | Dziga Vertov
Live soundtrack performed by DJ James Whetzel – Mar 13
Considered one of the most innovative and influential films of the silent era, Dziga Vertov's 1929 masterpiece returns to the big screen with a live soundtrack provided by DJ James Whetzel.