Browse All Films
Filtering by Genre: Family Friendly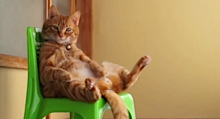 November 23 - 25, 2015
2015 | 70 minutes
SIFF Cinema Uptown | Three Days Only!
Transforming the internet phenomenon of cat cuteness from a solitary online experience to a real-world social event, the Internet Cat Video Festival features over 85 viral cat videos in one engaging and exciting non stop parade of **squee!** that will leave you with a smile on your face and a purr in your heart! Produced and curated by the Walker Art Center.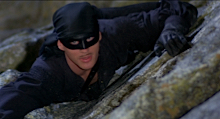 Now Playing
USA | 1987 | 98 Minutes | Rob Reiner
SIFF Film Center | Interactive Event
The beloved swashbuckling fairy tale returns to the big screen complete with quote along subtitles for all the best lines, free inflatable swords, and R.O.U.S. (Rodents of Unusual Size).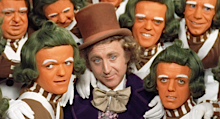 Now Playing
USA | 1971 | 100 Minutes | Mel Stuart
SIFF Film Center | Interactive Event
Mmmmm...snozzberries! The family classic returns in SIFF's legendary "Smell-O-Vision," featuring fragrant and tasty treats from our free Wonkariffic goodie bags.