Browse All Films
Browse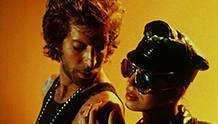 Now Playing
Designed for anyone curious about exploring this oft-misunderstood genre, this class offers an introductory survey of the pornographic film and the changing laws, technologies, social mores, and sexual cultures that inspired its historical development.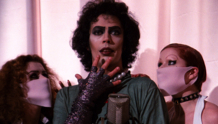 February 21, 2015
USA | 1975 | 100 minutes | Jim Sharman
Don't dream it, be it! Join us for the ultimate midnight movie experience filled with camp, horror, sex, music, audience participation, and general insanity. With live shadow casting by Vicarious Theatre Company and interactive prop bags available for purchase.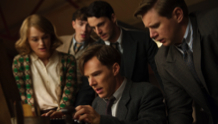 Now Playing
United Kingdom | 2014 | 114 Minutes | Morten Tyldum
This true-life thriller stars Benedict Cumberbatch as the brilliant Cambridge mathematician, cryptanalyst, and computer scientist Alan Turing, who was hailed as a hero for cracking the elusive Enigma code during World War II, then later persecuted and sentenced for being gay.