Browse All Films
Browse LGBT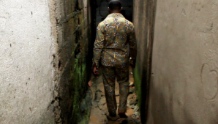 March 29
Cameroon | 2012 | 84 Minutes | Shaun Kadlec and Deb Tullmann
With intimate access to the lives of four young gay Cameroonians, Born This Way steps outside the genre of activist filmmaking and offers a vivid and poetic portrait of day-to-day life in modern Africa.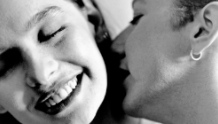 April 18
USA | 1994 | 83 Minutes | Rose Troche
Actress, screenwriter, and queer film icon Guinevere Turner joins for a special screening of the seminal 1994 lesbian romance film Go Fish, which she co-wrote and co-produced with her then-girlfriend, Rose Troche.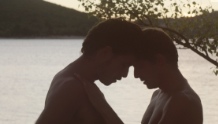 Now Playing
France | 2013 | 97 Minutes | Alain Guiraudie
Winner of best director at the Cannes film festival, this tantalizing erotic thriller of love, passion and death recalls the masterworks of Hitchcock. At a lakefront cruising beach in rural France, Franck meets the darkly mysterious Michel and engages in a passionate and potentially lethal relationship.