Browse All Films
Browse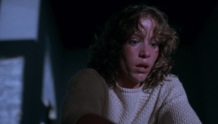 October 4
USA | 1984 | 99 Minutes | Joel Coen, Ethan Coen
Joel and Ethan Coen burst onto cinema screens with this critically acclaimed blend of chilling suspense and offbeat humor inspired by classic film noir. A word-of-mouth hit, Blood Simple premiered at SIFF in 1984 and became one of the Egyptian's all-time biggest hit films.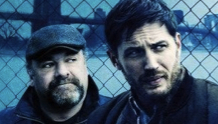 Now Playing
USA | 2014 | 106 minutes | Michaël R. Roskam
Bartender Bob Saginowski (Tom Hardy) and his cousin Marv (James Gandolfini) run a drop bar, a money-laundering front where gambling money is collected. When a robbery on Super Bowl Sunday goes awry, Bob finds himself caught between the cops and a crew of vicious Chechen mobsters.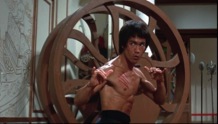 October 3
Hong Kong | 1973 | 122 Minutes | Bruce Lee
The immortal Bruce Lee's Enter the Dragon is considered the gold standard for martial arts cinema, and made Lee an international star. Unfortunately, the actor died just six days before the film premiered. Celebrate this iconic Seattlite at this Special Bruce Lee Day screening co-presented by Wing Luke Museum.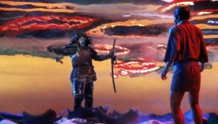 October 5
Japan | 1980 | 180 Minutes | Akira Kurosawa
The first feature to play at the new Capitol Hill location of the Egyptian theater upon opening in 1980, this Akira Kurosawa fan favorite was also winner of the Palm D'Or at the Cannes Film Festival. Set in 16th century feudal Japan, the director's return to the samurai genre is stunningly colorful and huge in scope.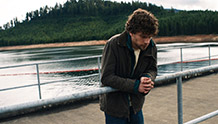 September 22
USA | 2013 | 113 minutes | Kelly Reichardt
From writer-director Kelly Reichardt (Old Joy, Wendy & Lucy, Meek's Cutoff) comes this tense and moody thriller about two Oregon-based environmental activists (Jesse Eisenberg and Dakota Fanning) who team up with a destructive ex-Marine (Peter Sarsgaard) to plot the bombing of a hydroelectric dam.