Browse All Films
Browse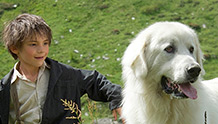 Now Playing
France | 2013 | 99 minutes | Nicolas Vanier
Winner of the SIFF 2014 Youth Jury Award for best Films4Families feature, this heartwarming tale is based on the classic French story of a boy and his dog who courageously guide Jewish refugees to safety across the Alps during WW2.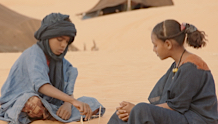 April 20
France | 2014 | 97 Minutes | Abderrahmane Sissako
Academy Award Nominee: Best Foreign Film | This timely political drama from world cinema master Abderrahmane Sissako takes place near the ancient Malian city of Timbuktu, where a proud cattle herder's family finds their peaceful lives upended by a regime of terror imposed by the ruling Jihadists. After the film, join us for the announcement of the SIFF 2015 African Pictures program.