Browse All Films
Browse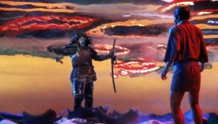 October 5
Japan | 1980 | 180 Minutes | Akira Kurosawa
The first feature to play at the new Capitol Hill location of the Egyptian theater upon opening in 1980, this Akira Kurosawa fan favorite was also winner of the Palm D'Or at the Cannes Film Festival. Set in 16th century feudal Japan, the director's return to the samurai genre is stunningly colorful and huge in scope.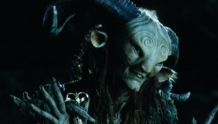 October 3
Spain | 2006 | 118 Minutes | Guillermo del Toro
After a pair of breakout Hollywood films, director Guillermo del Toro returned to his roots for this multi-Academy Award winning phantasmagoric fairy tale set against the postwar repression of Franco's Spain.