Browse All Films
Browse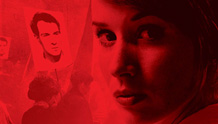 Now Playing
Czech Republic | 2013 | 230 minutes | Agnieszka Holland
Exclusive Engagement! This riveting thriller from Agnieszka Holland (Europa Europa) examines the fallout from Prague student Jan Palach's 1969 self-immolation in protest of the Soviet occupation of Czechoslovakia. Winner of seven Czech Lion awards including Best Film, this epic production demands to be seen on the big screen, and is screened in it's original version as three 80 minute chapters with intermission.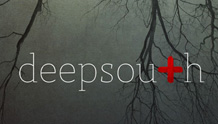 July 27, 2014
USA | 2012 | 72 Minutes | Lisa Biagiotti
Presented by the Intiman Theatre's The Angels Project – Jul 27
Beneath layers of history, poverty and now soaring HIV infections, four Americans redefine traditional Southern values to create their own solutions to survive. Followed by Skype Q&A with director Lisa Biagiotti. A program of The Angels Project, presented by Intiman Theatre.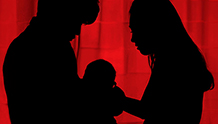 July 23, 2014
75 min | Valerie Veatch
It's no secret that video games can be addictive. But deadly? In 2010, a South Korean couple were tried for their infant daughter's death - allegedly due to negligence while playing an online fantasy game to the point of total obsession. Director Valerie Veatch and Executive Producer John Legere in attendance.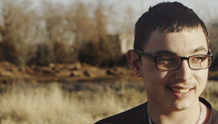 August 15 - 17, 2014
USA | 2013 | 91 Minutes | Andrew Droz Palermo , Tracy Droz Tragos
This Sundance Grand Jury-winning documentary is a look inside the homes and lives of small-town, rural America, where isolated kids confront heart-breaking choices, marginalized parents struggle to survive, and, despite it all, families cling to the promise of equal opportunity and a better life some day.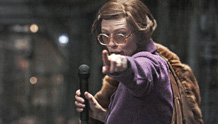 Now Playing
South Korea | 2013 | 125 Minutes | Bong Joon-ho
An international cast comes together for director Bong Joon-ho's (The Host) stunning dystopian thriller about humanity's few survivors, who are trapped aboard a high-speed supertrain where the divide between the rich and poor is becoming ever more volatile.