Browse All Films
Browse Social Issues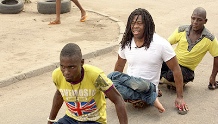 April 23
United Kingdom | 2013 | 60 Minutes | Michael Simkin
Free screening! – Apr 23
This moving documentary follows legendary Paralympic medalist Ade Adepitan as he returns to his native Nigeria to find out why Polio is still a widespread threat to children in the country. Free screening presented by the Bill & Melinda Gates Foundation as part of their Community Film Series.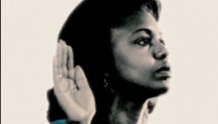 April 11 - 17, 2014
USA | 2013 | 84 minutes | Freida Mock
One week only! Against a backdrop of sex, politics and race, Academy Award winning filmmaker Freida Mock reveals the intimate story of Anita Hill, a woman who dared to speak truth to power.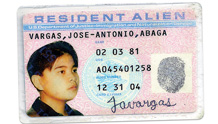 April 21
USA | 2014 | 89 Minutes | Jose Antonio Vargas
Director in person! – Apr 21
Free screening! In 2011, Pulitzer Prize-winning journalist Jose Antonio Vargas outed himself as an undocumented immigrant in the New York Times. Documented chronicles his journey to America from the Philippines as a child, through America as an immigration reform activist, and as he re-connects with the mother he hasn't seen in over 20 years. Followed by Q&A with writer/director Jose Antonio Vargas and Eric Liu, founder and CEO of Citizen University.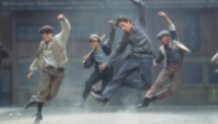 April 22
USA | 1992 | 121 Minutes | Kenny Ortega
Now a hit Broadway musical, Disney's film about the 1899 Newsboy Strike was a failure on its initial release, but this high-energy musical has become a fan favorite thanks to a rousing soundtrack and an exuberant young cast featuring a young Christian Bale leading the way.