Browse All Films
Browse Romance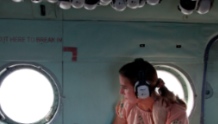 March 30
USA | 2012 | 78 Minutes | Alex Meillier
The incredible true story of Kirsty Sword, a young Australian activist who aspired to be a documentary filmmaker, but instead became a underground operative for the Timorese resistance in Jakarta.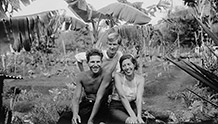 Opens: April 18
USA | 2013 | 120 minutes | Dan Geller, Danya Goldfine
Darwin meets Hitchcock in this true-crime tale of a 1930s murder mystery that is as strange and alluring as the famous archipelago itself, a gripping parable of Robinson Crusoe adventure and utopian dreams gone awry.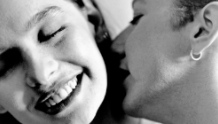 April 18
USA | 1994 | 83 Minutes | Rose Troche
Actress, screenwriter, and queer film icon Guinevere Turner joins for a special screening of the seminal 1994 lesbian romance film Go Fish, which she co-wrote and co-produced with her then-girlfriend, Rose Troche.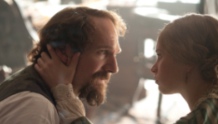 March 17
United Kingdom | 2014 | 111 Minutes | Ralph Fiennes
Director and star Ralph Fiennes present this true story of the most famous writer of his day, novelist Charles Dickens, and his secret 13-year-long affair with younger actress Nelly Ternan (Felicity Jones, Like Crazy).